Founders are Product Managers, Too
|
100 PM
Founders are Product Managers, Too
|
100 PM
When I first walked into ProductPlan's Santa Barbara office - on the second floor of a converted warehouse in a hip wine bar enclave known as the "funk zone" - I had a quintessential startup moment.
Co-founder Jim Semick appeared to be surfing at a standup desk right by the front door. He met me with a proper handshake and an ear-to-ear grin. Within seconds, the rest of the small team were also up from behind their desks (all pneumatic adjustables) offering more smiles, more greetings. These "surfboards" were everywhere. A gift from their neighbors, FluidStance.
But it turns out ProductPlan is not the "quintessential startup" if that definition implies loads of misspent VC money on Macs, snacks and games culminating in a crash and burn finale.
It's the result of four and half years of calculated customer development, deliberate self-funding, and commitment to delivering a quality product that benefits Product Managers across the globe.
I think it's a really great time for product managers, but there is so much more for product managers to have to make them more efficient, so many more processes for them to understand, like customer development and some of the basics around product management to make them more effective and be more strategic. Jim Semick
Jim took a break from standing to sit down with 100 PM and talk about his product management journey - from the early days of hikes and beer with co-founder Greg Goodman, to conducting interviews with over 70 product managers to "prove" the concept, to today's global reach spanning fifty countries.
Also in this conversation:
What is Customer Development and why it's critical
The benefits of bootstrapping your business
When Founders need to hire Product Managers
Would you like to hear my full chat with Jim Semick? Tune in below or listen on iTunes.
Want more good stuff?
Meet Jim Semick and Greg Goodman live in LA on January 31 with the product teams from Pivotal Tracker and Notion for Product Stack LA. RSVP here.

Check out this article on the Kano Model of features prioritization, referenced in this episode

Head over to "Entrepreneurs are Everywhere" and hear Jim in conversation with the Godfather of Customer Development, Steve Blank
---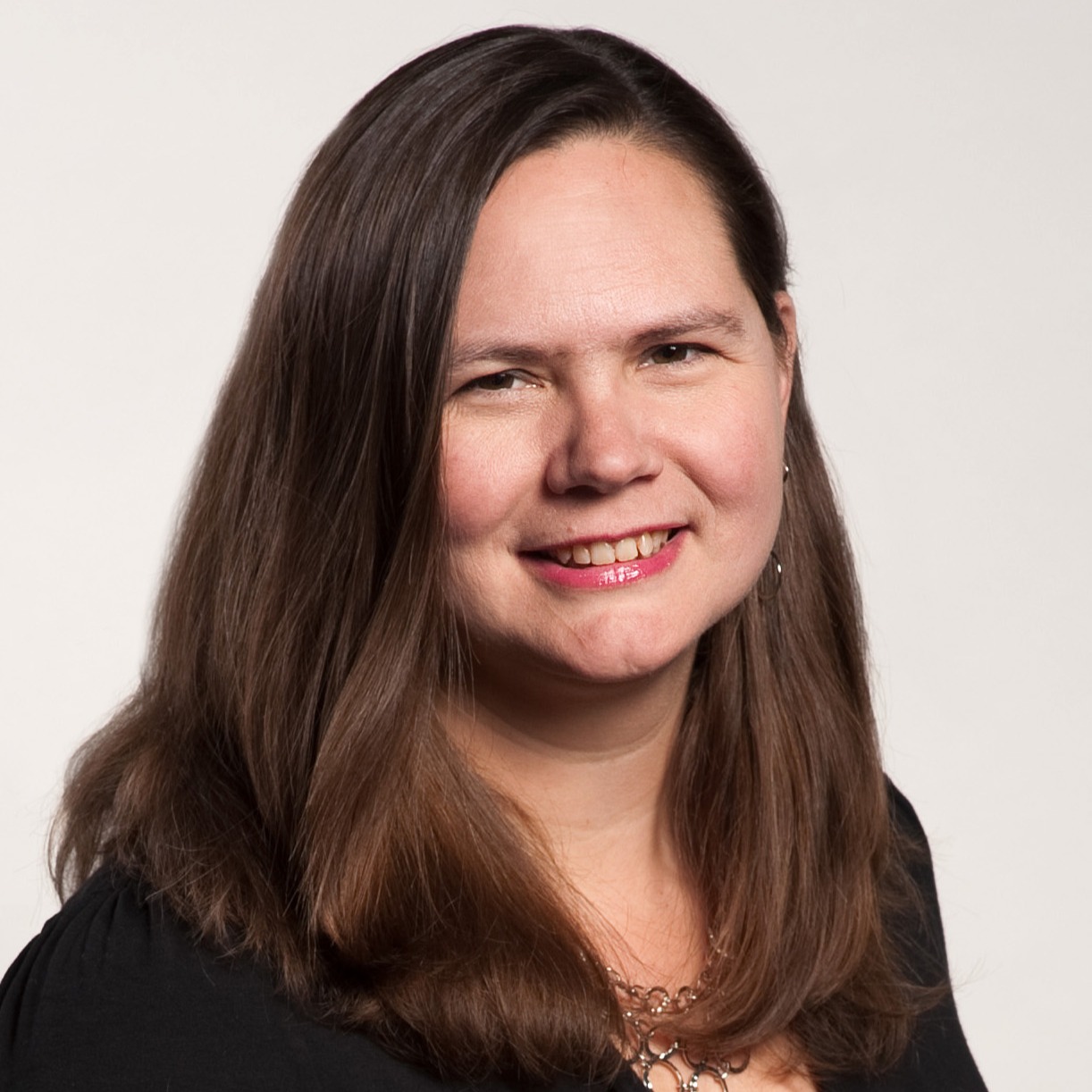 61
In this episode:
Where do startups go wrong with implementing OKRs
Can OKRs really scale for enterprise?
What are pipelines and how do they change the way we think about product roadmaps?
61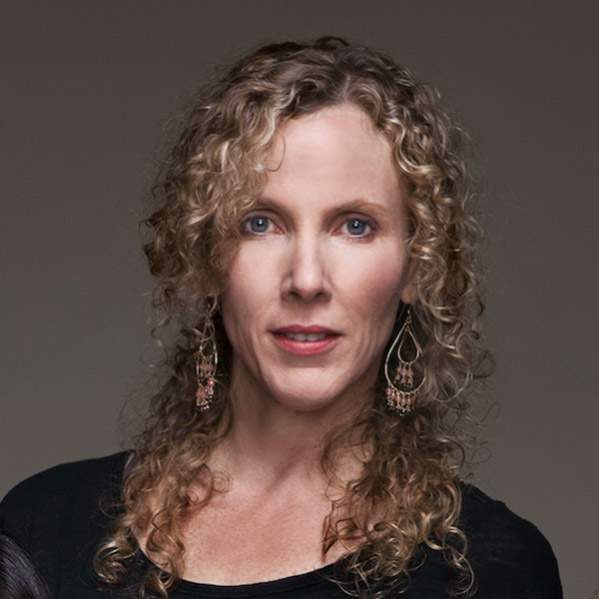 9
In this episode:
From retail to product management
Why relationship building is the number one required skill a product manager could have
The value of having confidence with humility
9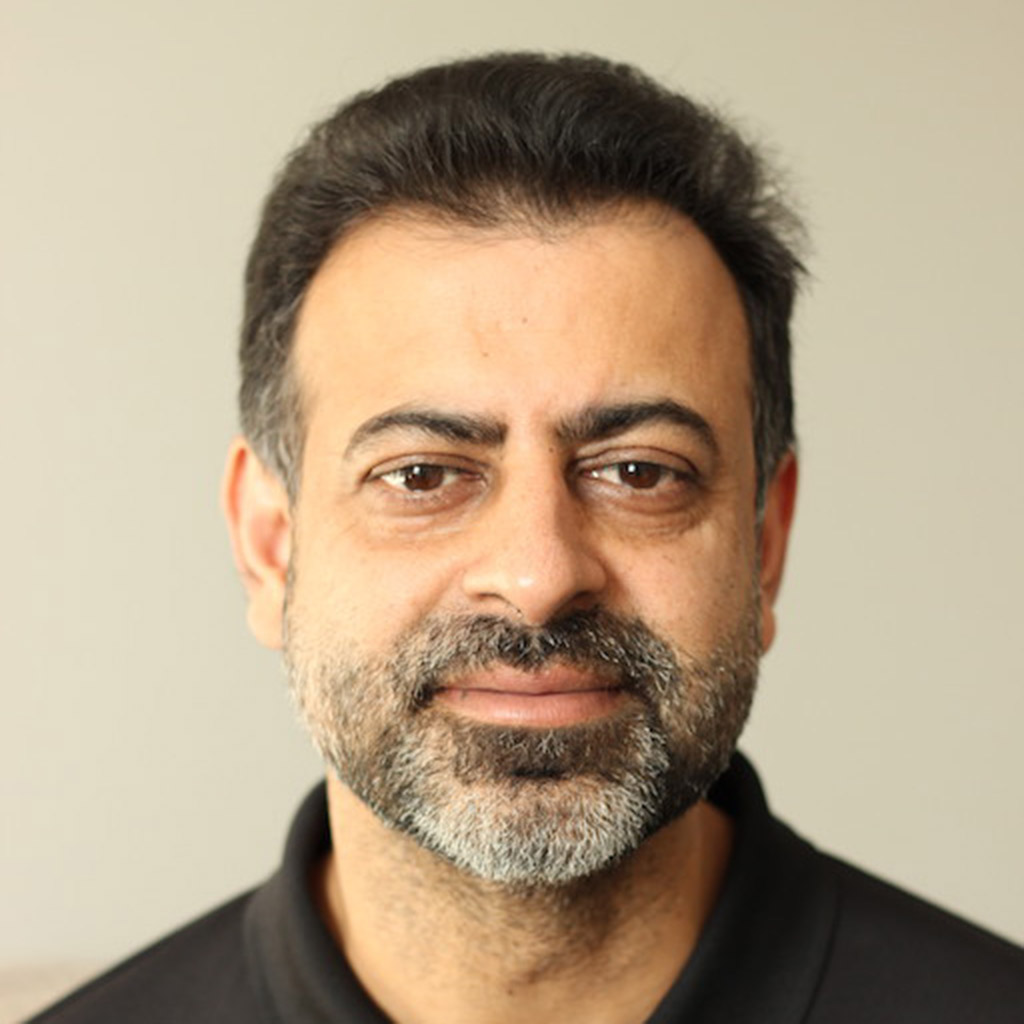 7
In this episode:
Establishing a clear vision of your career path
Using metrics to answer burning product questions
What product managers can learn from biology
7
ProductPlan
---
ProductPlan is the easiest way to plan, visualize, and communicate your product strategy. Roadmaps are essential to create organizational alignment and ship successful products and ProductPlan has all the intuitive features needed for building, managing, and sharing roadmaps to help teams across the globe convey the big picture in one place.
About Los Angeles
---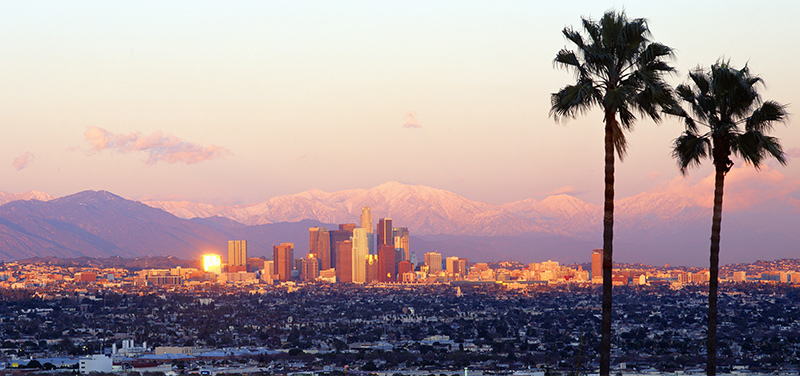 Los Angeles is a sprawling Southern California city and the center of the nation's film and television industry. Near its iconic Hollywood sign, studios such as Paramount Pictures, Universal and Warner Brothers offer behind-the-scenes tours. On Hollywood Boulevard, TCL Chinese Theatre displays celebrities' hand- and footprints, the Walk of Fame honors thousands of luminaries and vendors sell maps to stars' homes.