Pump Up The Volume
|
100 PM
Pump Up The Volume
|
100 PM
Stepping inside the newest Sonos office in Santa Barbara feels a lot like stepping into their flagship store in NYC - a sensory delight composed of modern furniture, fixtures, and a functional floor-to-ceiling speaker wall blasting today's playlist.
I didn't come to geek out on the technology. I came to talk product management with Joni Hoadley, who leads the music experiences product group.
But the thing about Sonos - and Joni - is they make it hard to not get swallowed up by their passion for world-class engineering and big, beautiful sound.
So I geeked out.
And then we talked product management.
I've met and interviewed so many amazing product managers, but Joni's story is an especially inspiring one. In part, because it's a tale of letting your passion lead you to you your path (in her case, that passion was and remains to be music), and in part because Joni Hoadley is a trailblazing woman with two decades of product experience dating back to the earliest days of the internet.
Before Napster, there was Joni.
In fact, for almost as long as there was Sonos, there was Joni. When she joined the team in 2005, Sonos was still a fast-rising star of the startup scene. Today the company employs well over a thousand people and retails in over 60 countries.
In this episode, Joni Hoadley talks about cheating her way into product management, the early days of online music services and why her first career in diplomacy helped her become the leader she is today.
Tune in below to listen to our entire conversation. If you happen to have some Sonos speakers, pump up the volume!
Recommended by this guest
---
---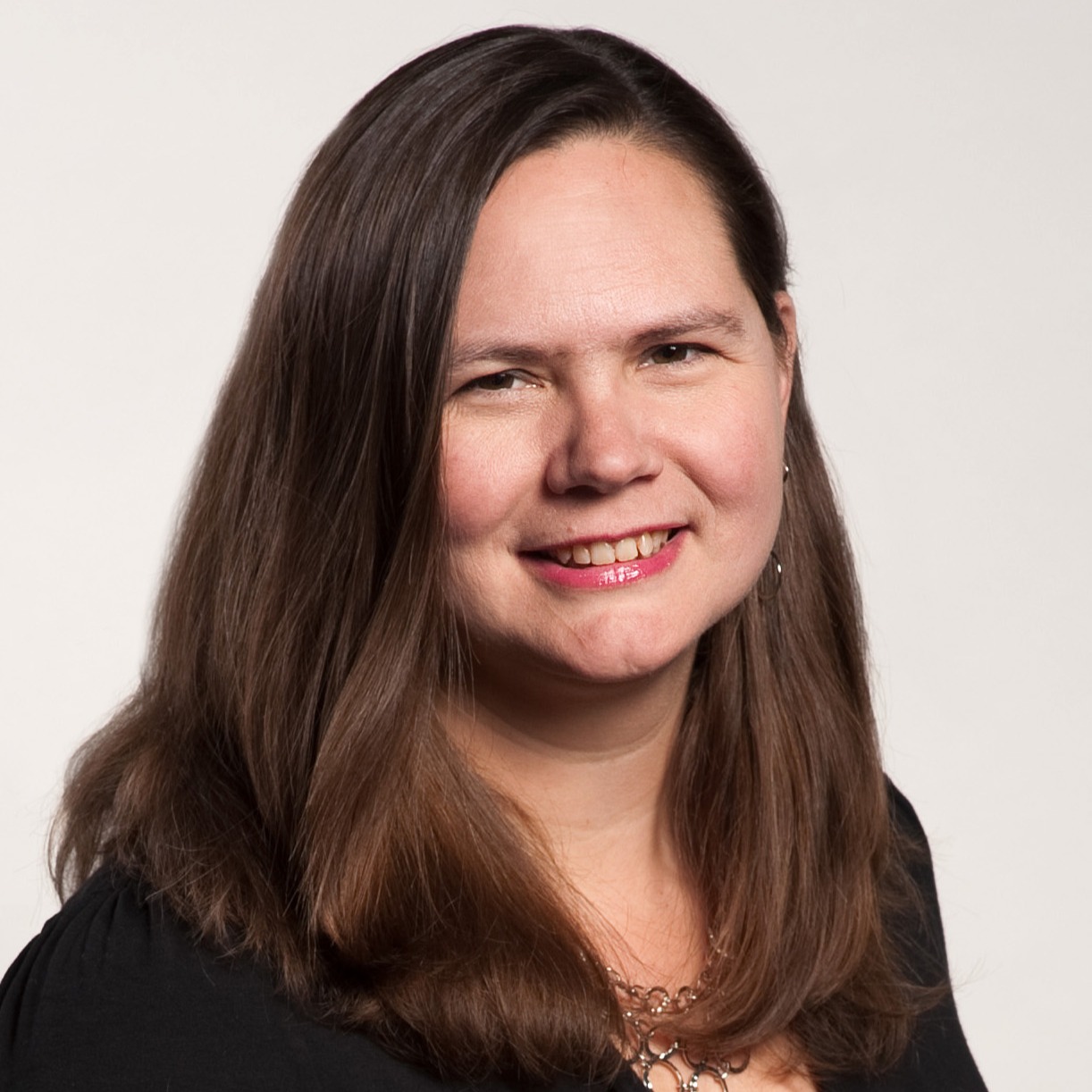 61
In this episode:
Where do startups go wrong with implementing OKRs
Can OKRs really scale for enterprise?
What are pipelines and how do they change the way we think about product roadmaps?
61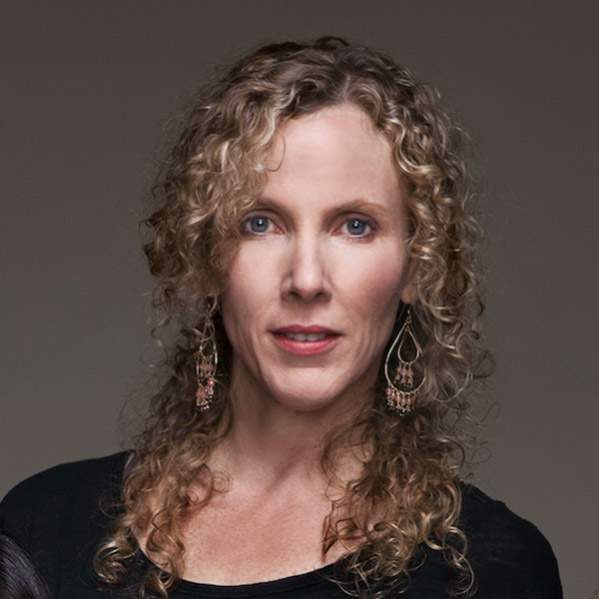 9
In this episode:
From retail to product management
Why relationship building is the number one required skill a product manager could have
The value of having confidence with humility
9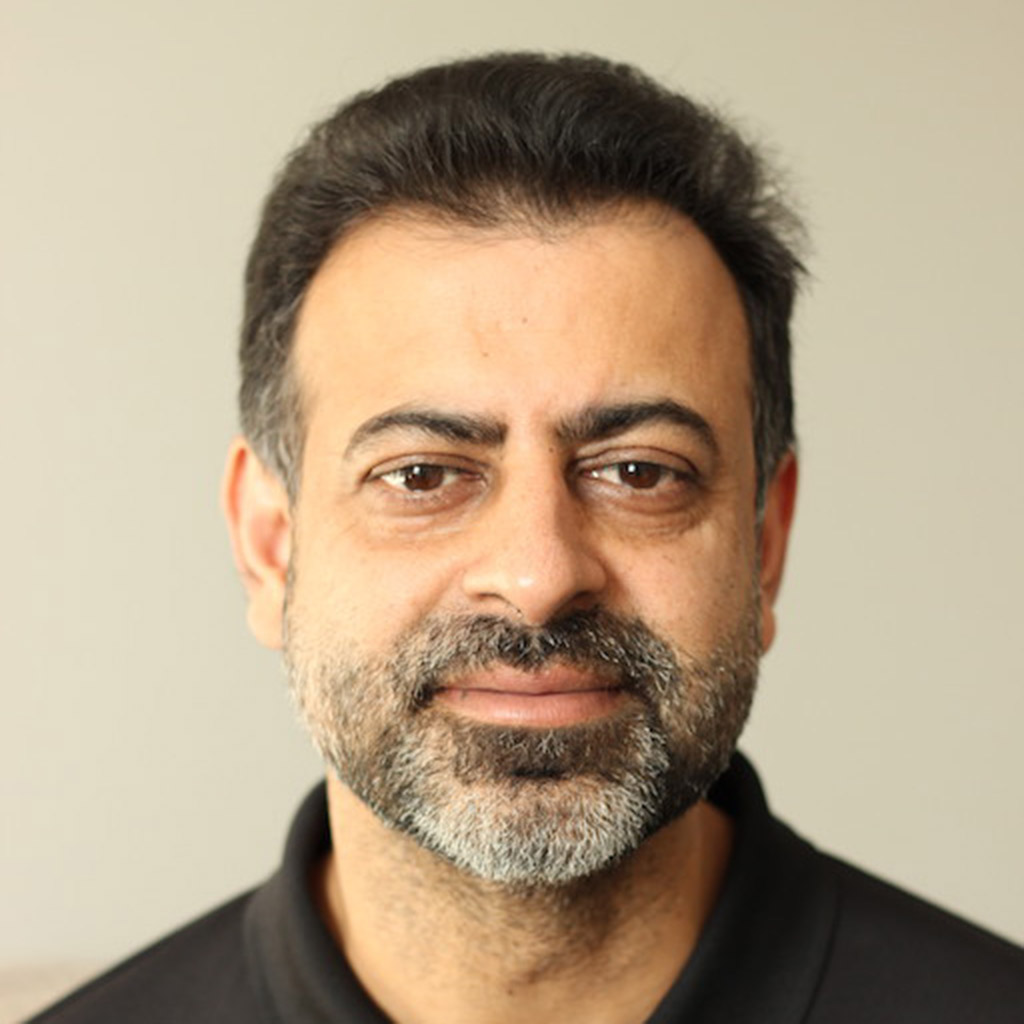 7
In this episode:
Establishing a clear vision of your career path
Using metrics to answer burning product questions
What product managers can learn from biology
7
Sonos
---
In 2002, Sonos set out with a goal – to reinvent home audio for the digital age. The vision was simple - fill every home with music and make listening a valued experience again; to hear the songs they love, to discover new music they never knew existed, and to appreciate it all with the highest sound quality. Today Sonos is in more than 60 countries, in seven languages through thousands of retailers, constantly looking for ways to improve the experience – one home at a time.
About Los Angeles
---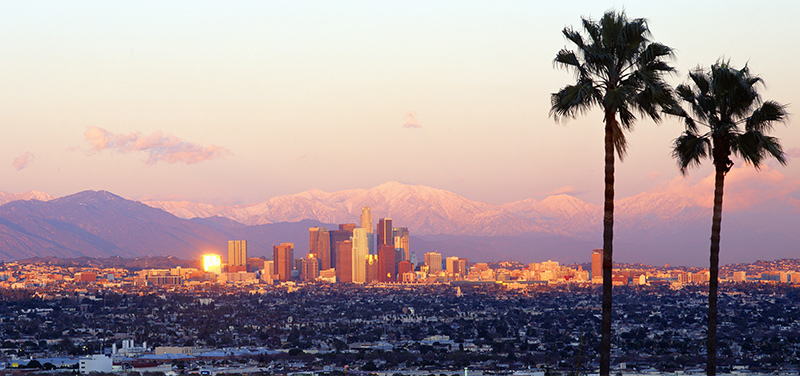 Los Angeles is a sprawling Southern California city and the center of the nation's film and television industry. Near its iconic Hollywood sign, studios such as Paramount Pictures, Universal and Warner Brothers offer behind-the-scenes tours. On Hollywood Boulevard, TCL Chinese Theatre displays celebrities' hand- and footprints, the Walk of Fame honors thousands of luminaries and vendors sell maps to stars' homes.