Tales from Sales
|
100 PM
Tales from Sales
|
100 PM
Let's face it: a lot of product managers don't want anything to do with sales.
But sales is essential to the success of our products and good sales team relationships can be a Product Manager's superpower.
In this special episode of 100 PM, we're talking to Matt Althauser, Chief Revenue Officer for Amplitude Analytics.
Amplitude helps PMs better understand user behavior in-app, so we focus on shipping the features that matter.
Matt helps Amplitude succeed with winning go-to-market strategies. He was an early employee of Optmizely when the company was fewer than ten (today Optimizely employs well over two hundred people and leads the way in experimentation software), and he knows exactly what it takes to build a winning sales team.
Tune in below to hear our conversation with Matt, including a step by step breakdown of when to start scaling sales and how to do it best.
BONUS: Click here to download a copy of Mastering Retention, over 150 pages of actionable strategies for getting your customers to use and keep using your product.
---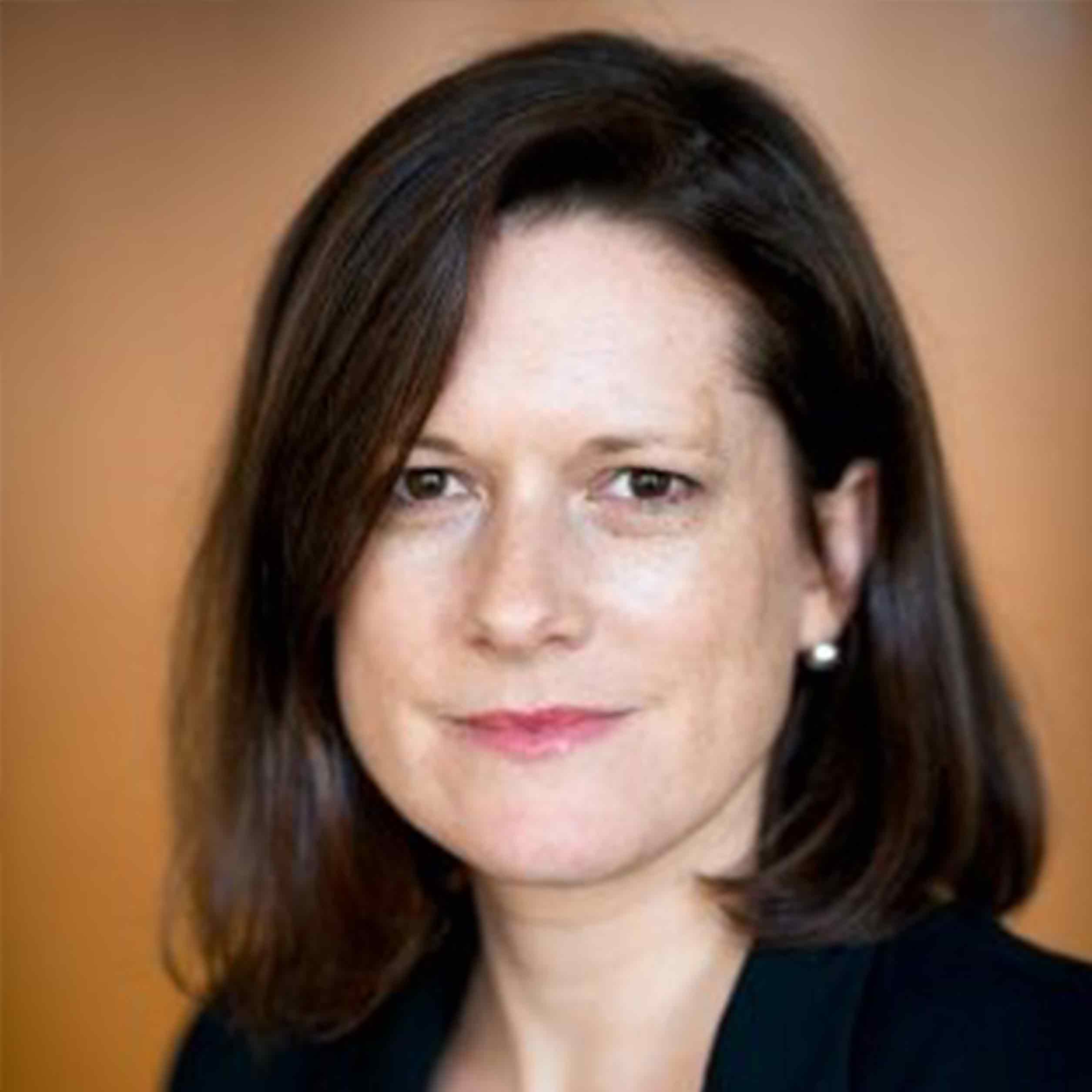 3
Brainmates is Australia's leading Agile and Product Management Training group. In this episode, Jen shares practical advice for enterprise teams who may be struggling to shift into a product mindset.
3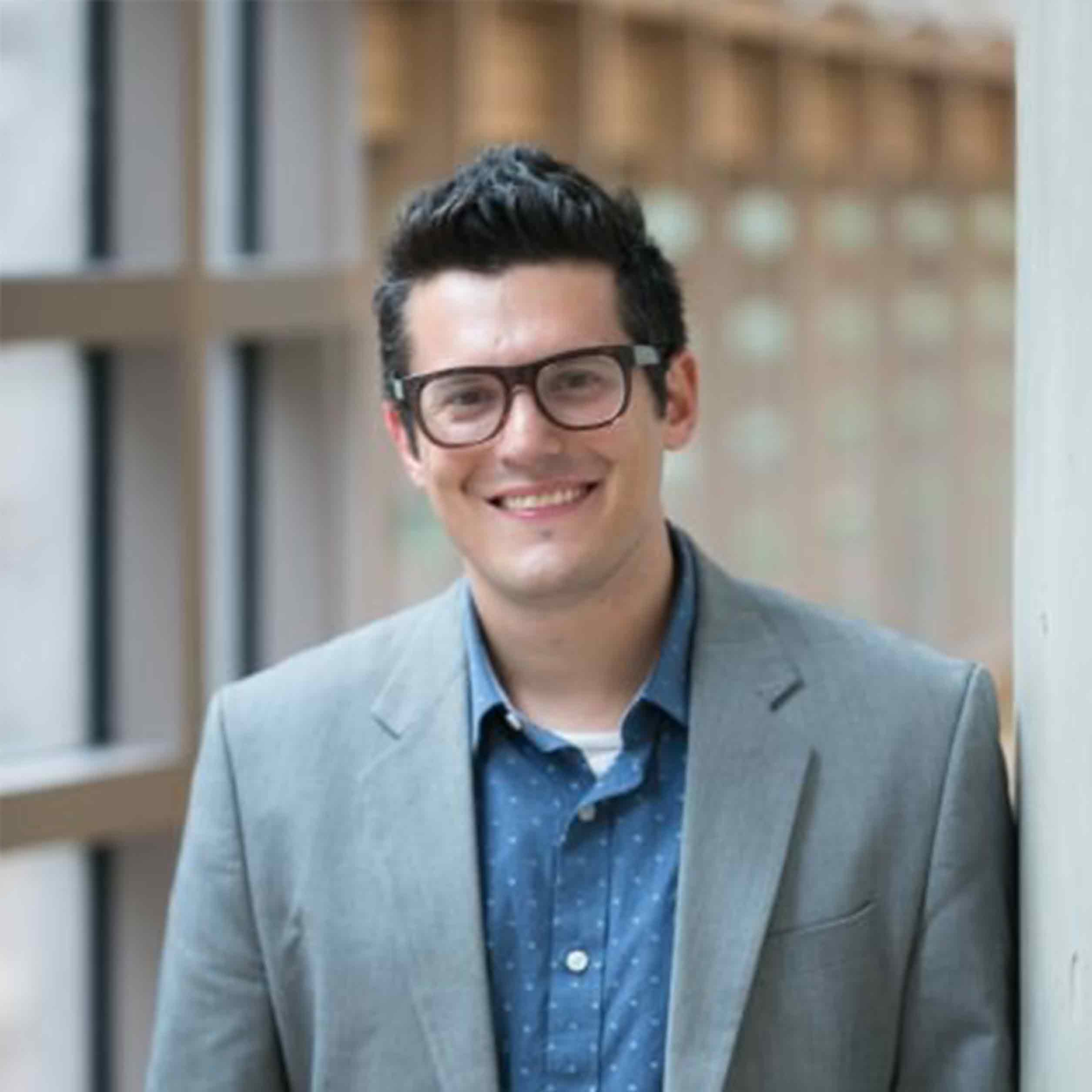 1
Mike Belsito wants us all to become better product managers. Tune in to meet the man behind Industry: The Product Conference.
1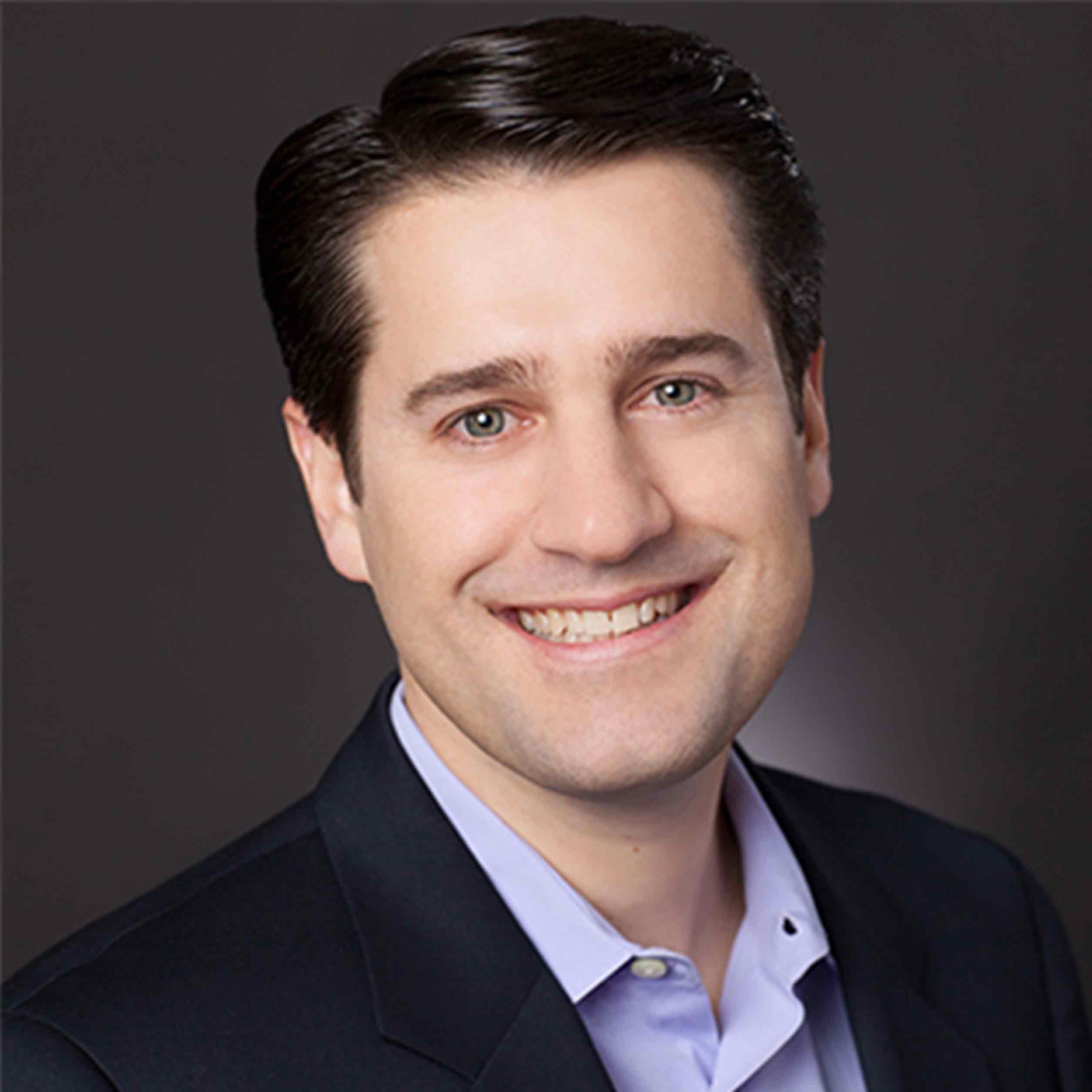 2
Dan Olsen is the author of The Lean Product Playbook and a product management consultant for leading companies in Silicon Valley. In this interview, Dan explains how to develop great ideas, play by play.
2