There's no right path to becoming a product manager, only the path you take.
100 Product Managers began with a mission to interview one hundred active product managers in Los Angeles - from startups to enterprise. We didn't realize we were also pioneering the web's first consolidated and comprehensive resource for product management topics.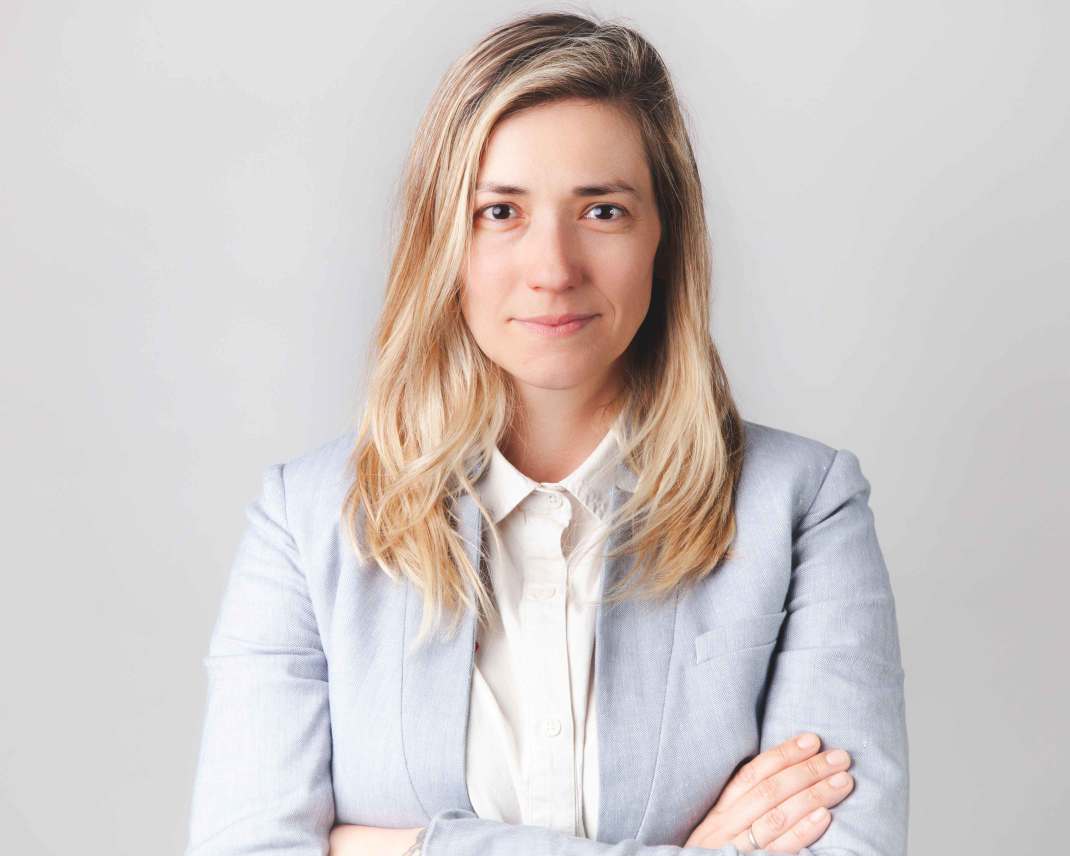 Your Guide
---
Suzanne Abate is a leading advocate, educator and consultant on expert product management. As Founder and Chief Product Officer for 100 PM, her mission is to expand approaches, accessibility, and conversations in tech and business, making the fields more accessible, diverse, and playful. Beyond 100 PM, Suzanne actively serves the PM community through her role as CEO of The Development Factory, Enterprise Product Management Instructor at General Assembly, and public speaker. She loves coaching companies and mentoring individuals who want to achieve great things.
Our story
---
The idea for 100 PM started in the classroom at General Assembly. I was coming to the close of another of our ten-week part-time product management courses and found myself answering the same questions I'm always asked.
Do you have any advice for getting a job in product management with no experience?
What kind of company should I go and work for?
Which skills are the most important for a PM to have?
Even with my breadth of product experience (at The Development Factory we've helped build over 80 products a year since 2010) and more than a decade of contextual references stored in my Memorytron 2000 (some of the younger folks might not be familiar with such primitive "software"), I couldn't shake the feeling that one perspective is simply not enough.
Then I got a wild idea that it would be fun to interview active product managers right here in LA's blossoming tech scene - to bring to life a three hundred and sixty degree view of what product management really looks like day in, day out.
As a queer woman in technology, diversity is an important subject for me, and I wanted to ensure that we included all kinds of voices and a wide range of experience. This isn't your typical "interview every famous founder in the valley" show. 100 PM is an education platform that celebrates the spirit of entrepreneurship and the excitement of building product.
100 PM is as much a resource for students, career-changers and tech-lovers as it is for those of us who are already working in product management to know we're not alone in our struggles.
We're on a mission to interview 100 product managers. Will you come along for the ride?
Are you somebody who would like to participate in the project?