The web's richest one-stop resource for product management topics
Free tools, actionable advice, and expert training to help you excel in product management.
Learn More
why we're different
100PM believes in creating a diverse community that all share a common interest in advancing their career, or starting a career in product management.
The next steps in your career
---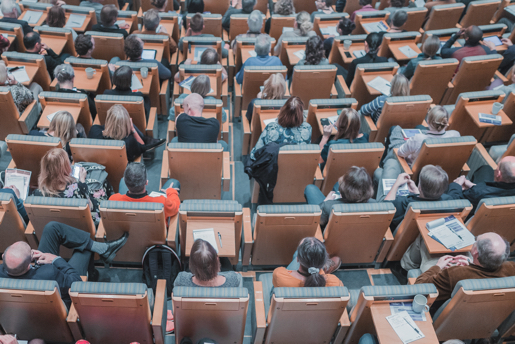 Are you curious about excelling your career? Or maybe you just want to learn more about product? Take our courses that not only helps your career, but also gives you the knowledge you need to thrive and enhance in the world of product management.