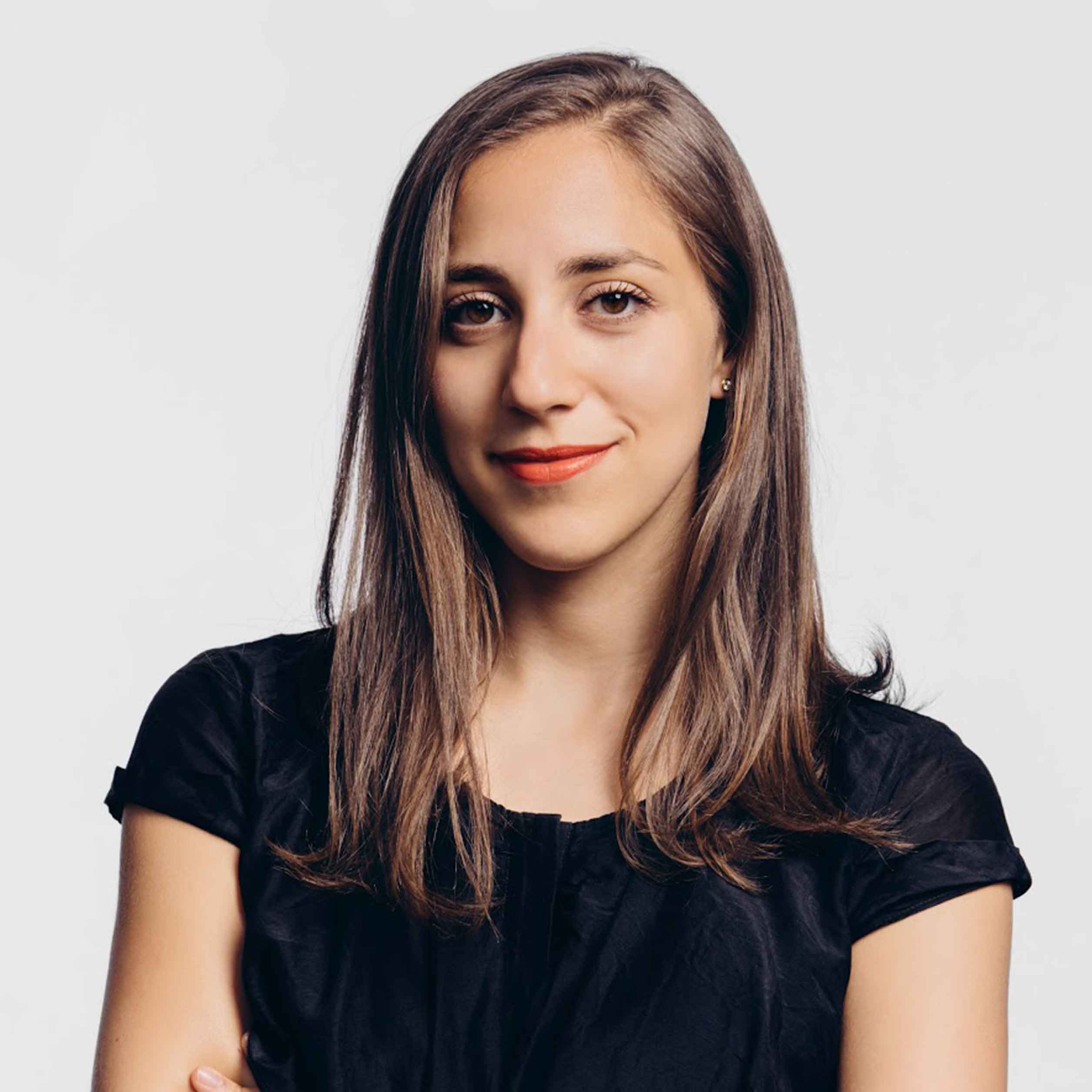 Focus on What's Really Important
with Natalie Gibralter of Squarespace
---
Back to Podcasts
Focus on What's Really Important
|
100 PM
Focus on What's Really Important
|
100 PM
If you've ever eaten a KIND bar you've been touched by Natalie Gibralter.
Global domination by way of healthy snacks wasn't exactly Natalie's plan out of school, but social impact was. And it was one of KIND's earliest initiatives- a collaboration with nonprofit OneVoice where Gibralter was interning- that led her away from the nonprofit sector into the forprofit sector, and shifted her perspective on what it means to make an impact.
When Gibralter joined KIND as a social marketing manager it was a new role for a company with few more than ten employees and just over a million dollars in annual sales. When she left, annual revenues were into the hundreds of millions.
Fast forward to present-day NYC where Gibralter now works as VP of Product at Squarespace, another behemoth brand she's helped steer through 10x growth during her seven-year tenure.
We caught up with Natalie at Squarespace headquarters in NYC, which are as attentive to design as the platform is to the design-minded customer.
We spoke about Natalie's journey from business development into product and then up through the ranks of product leadership, contemplated the challenges of organizing (and re-organizing) product teams at scale, and why never losing focus of what's important (neither in our careers nor in our personal lives) is the best advice Gibralter can offer to any of us.
Hit play below to listen to the full conversation.
---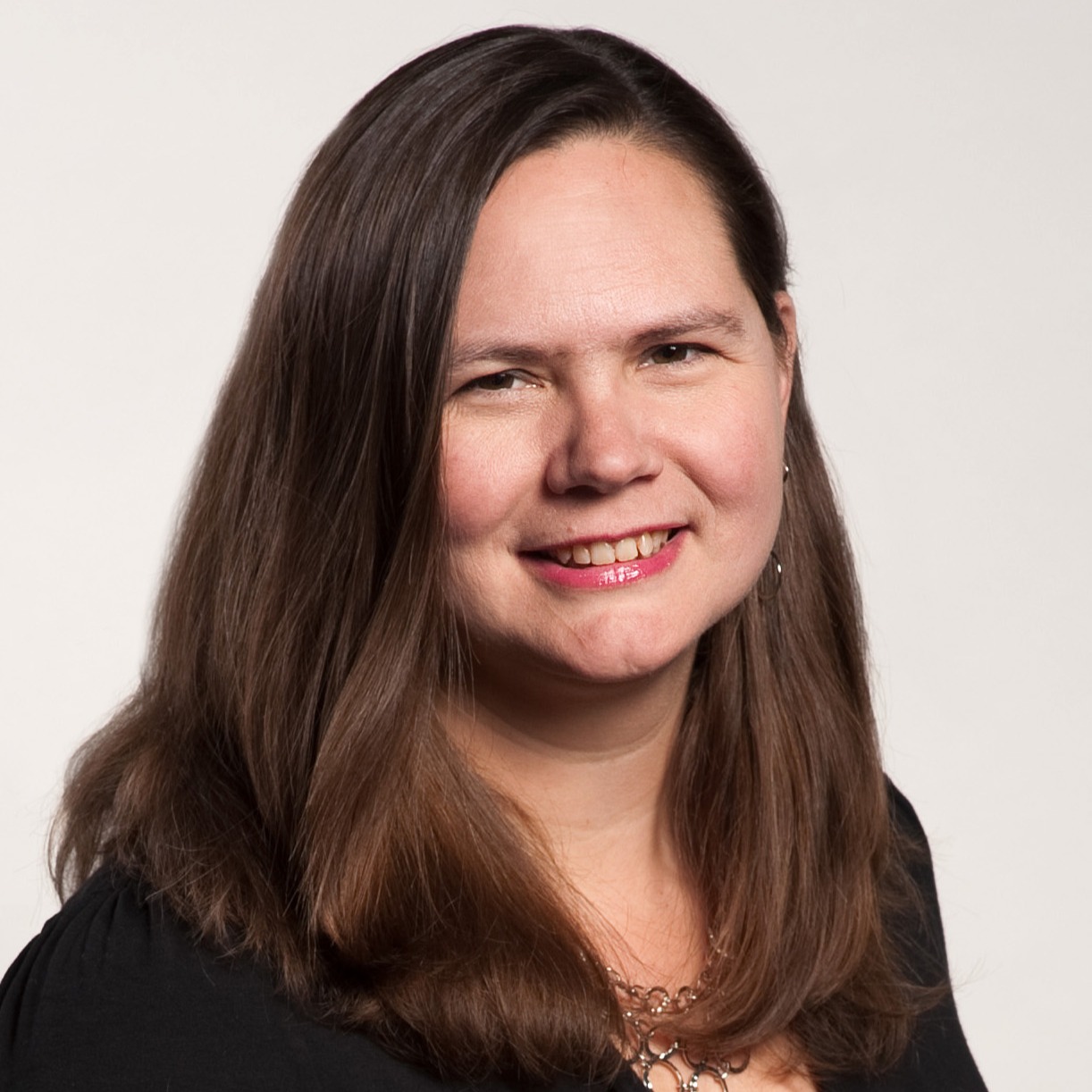 61
In this episode:
Where do startups go wrong with implementing OKRs
Can OKRs really scale for enterprise?
What are pipelines and how do they change the way we think about product roadmaps?
61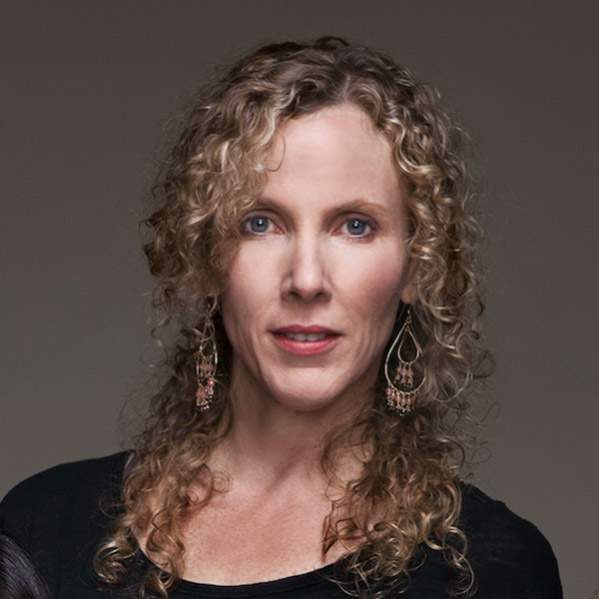 9
In this episode:
From retail to product management
Why relationship building is the number one required skill a product manager could have
The value of having confidence with humility
9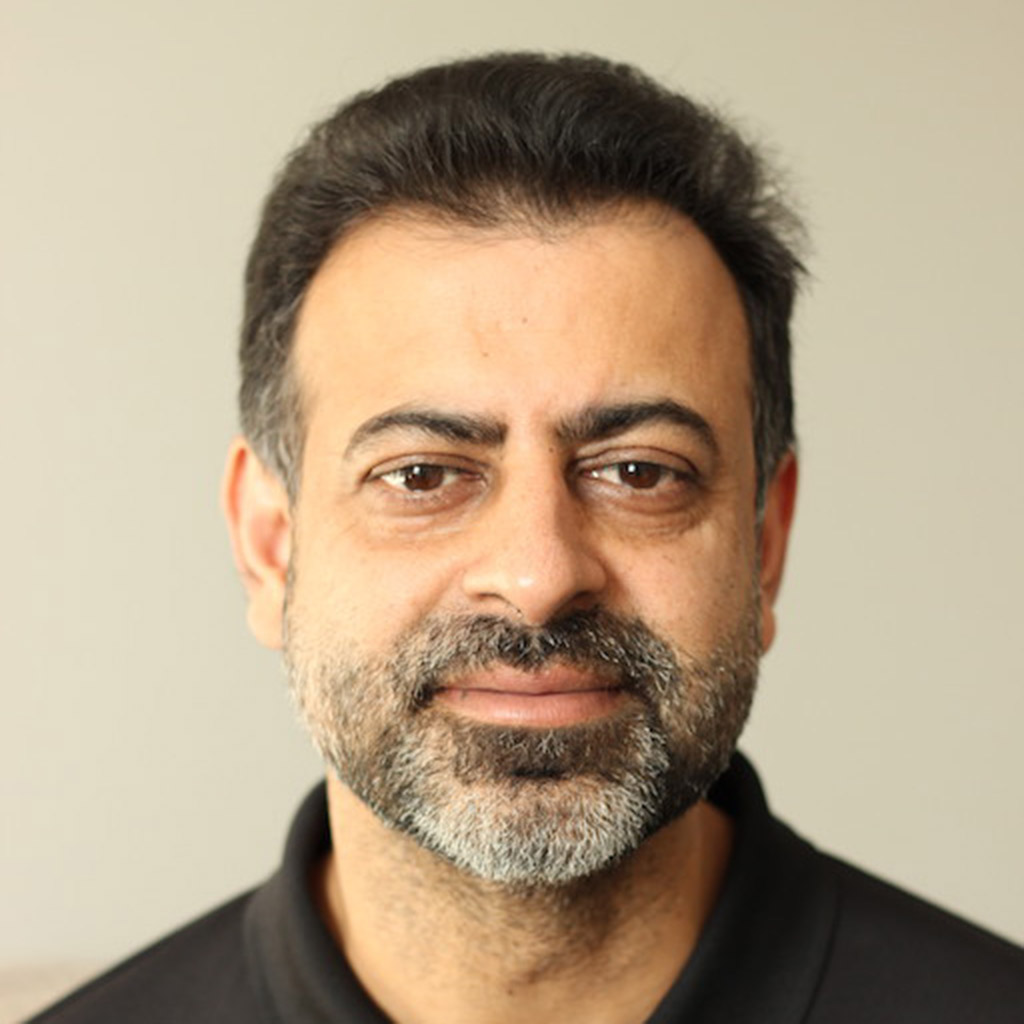 7
In this episode:
Establishing a clear vision of your career path
Using metrics to answer burning product questions
What product managers can learn from biology
7
Squarespace
---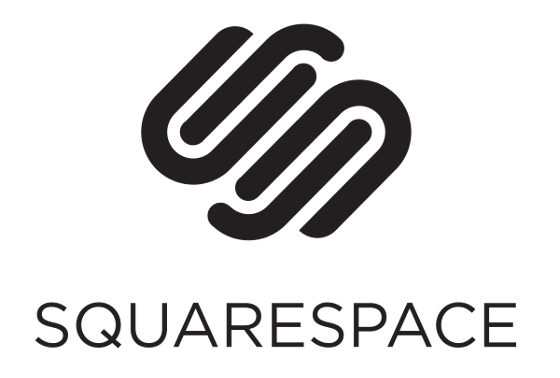 Squarespace empowers millions of people — from individuals and local artists to entrepreneurs shaping the world's most iconic businesses — to share their stories and create an impactful, stylish, and easy-to-manage online presence.
About New York
---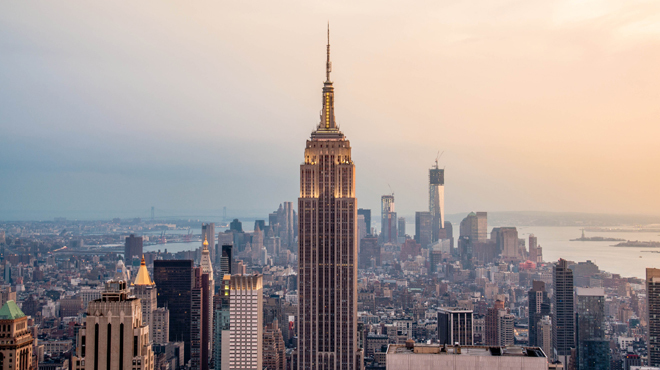 New York City comprises 5 boroughs sitting where the Hudson River meets the Atlantic Ocean. At its core is Manhattan, a densely populated borough that's among the world's major commercial, financial and cultural centers. Its iconic sites include skyscrapers such as the Empire State Building and sprawling Central Park. Broadway theater is staged in neon-lit Times Square.