Leading from Behind
|
100 PM
Leading from Behind
|
100 PM
When you see or hear the word 'product leader', what's the first image that pops into your head?
If you're like most people, your brain probably painted a picture of an important-looking male or female figure with followers behind them.
Now try to picture the opposite where the important-looking figure is standing and leading from behind the followers?
Ladies and gentlemen, that important figure is Bronwyn Yam at Tyro Payments.
Before joining Tyro as the Chief Product Officer in 2017, Bronwyn worked as a management consultant and spent more than a decade at Commonwealth Bank - Australia's leading provider of integrated financial services.
It was a delight to sit down with Bronwyn behind the scenes at Leading the Product Conference 2018 to discuss the pros and cons of coming from a consulting background, the importance of sharing "war stories" during interviews, embodying the persona as a form of customer research, and so much more.
Press play and say hello to Bronwyn!
About Bronwyn
Financial services expert Bronwyn drives transformational change to organisations, leveraging disruptive thinking to deliver exceptional customer outcomes.
Bronwyn joined Tyro in October 2017 with over 20 years of experience in financial services and consulting. Prior to joining Tyro, Bronwyn has held several senior roles across various divisions within the Commonwealth Bank of Australia since 2005. Before moving to Australia, Bronwyn had a consulting career with Arthur Andersen Business Consulting in the U.S. and across Asia working with clients from multiple industries from manufacturing to financial services.
She has extensive experience in challenging the status quo and delivering on innovative processes and solutions. Bronwyn has a passion for driving transformational change to organisations and teams leveraging on technology and disruptive thinking to deliver exceptional customer outcomes.
To learn more about Bronwyn, check out the links below.
---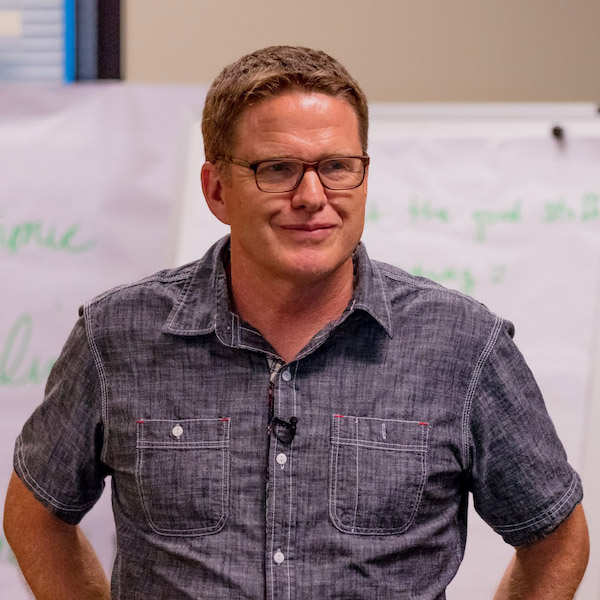 1
In this episode:
From Marketer to VP of Product at Netflix
Delighting Customers through Consumer Science
How to Hack your Product Leader Career
1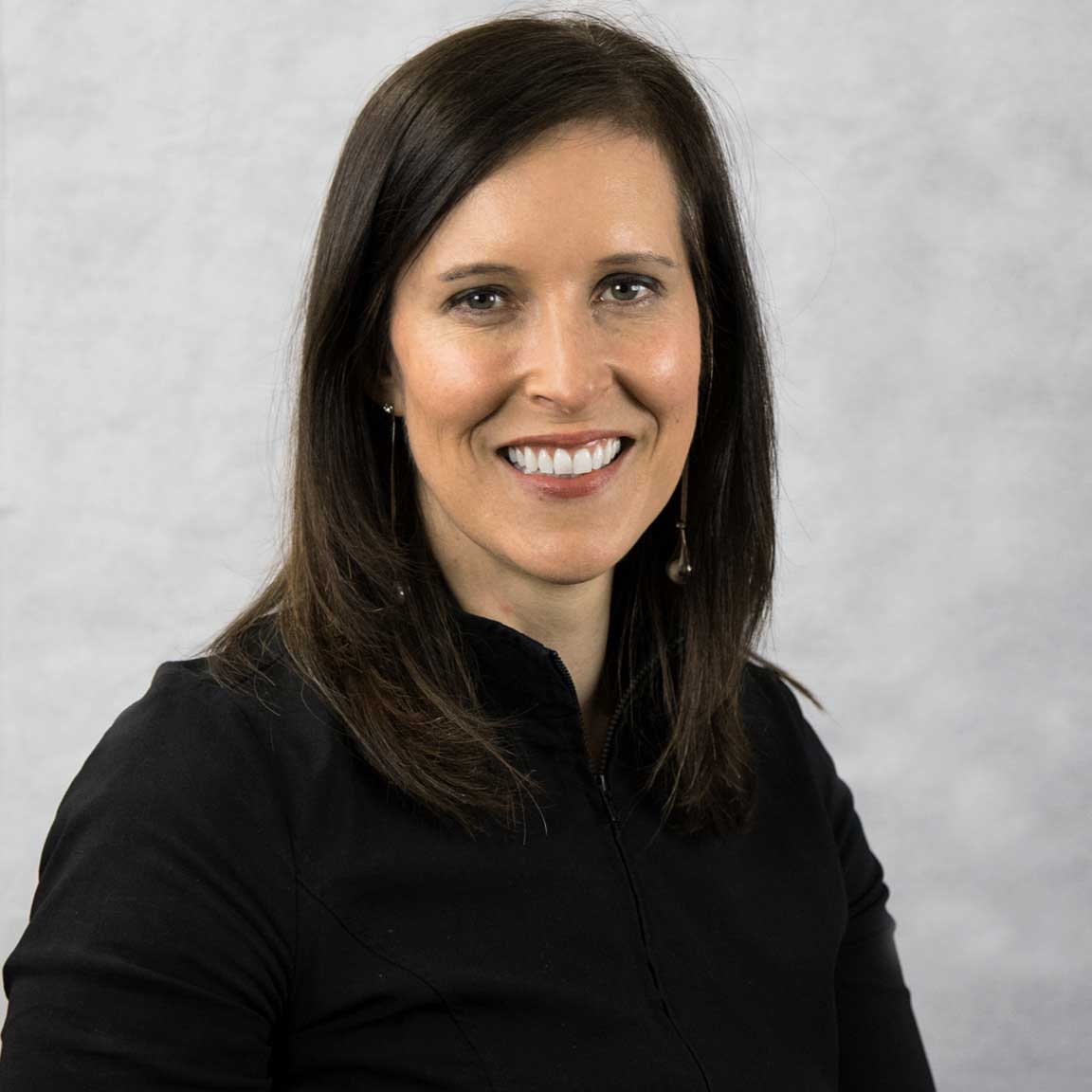 3
In this episode:
Empowering teams through the Prezi Model
Key differences between B2B and B2C product management
Why embracing discomfort can boost your product career
3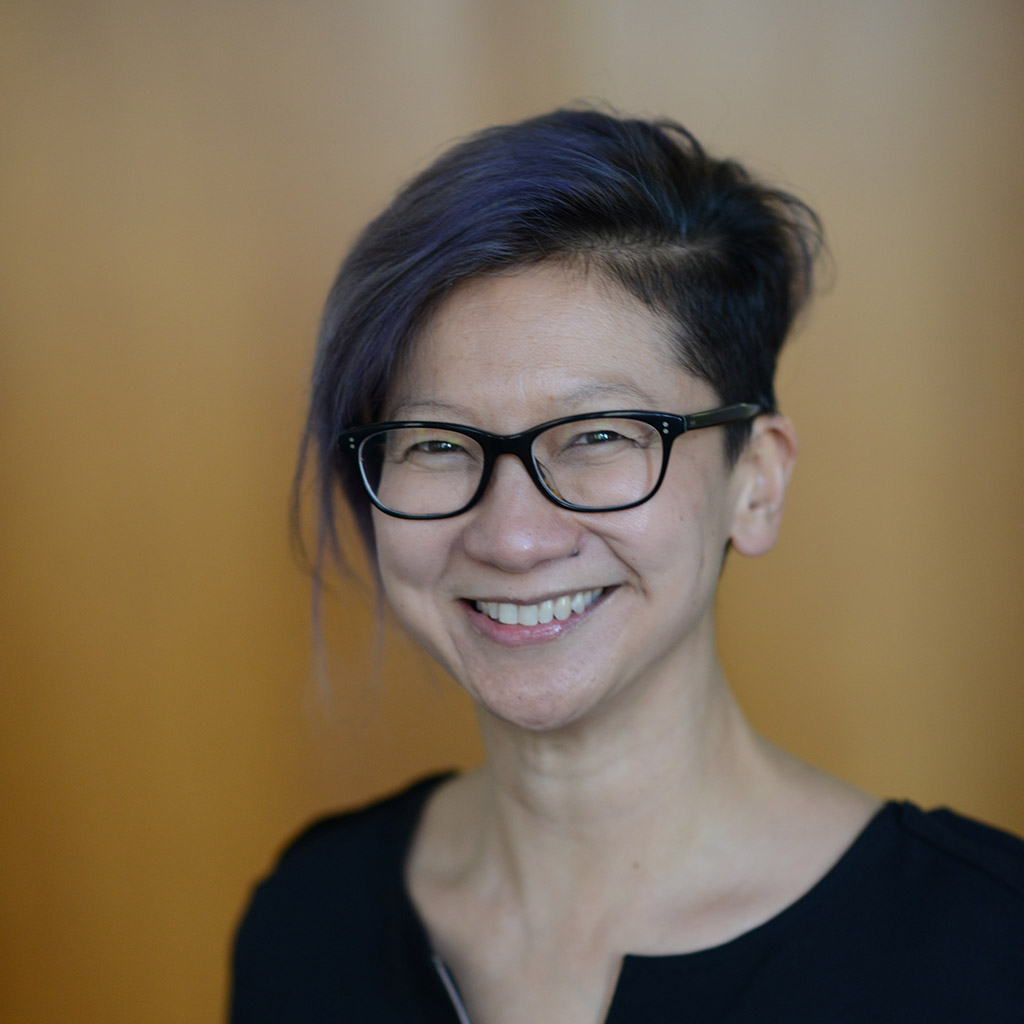 4
In this episode:
Skills of a great facilitator
Finding your AHA moment through "micro learnings"
Leading the Product: the birth story
4