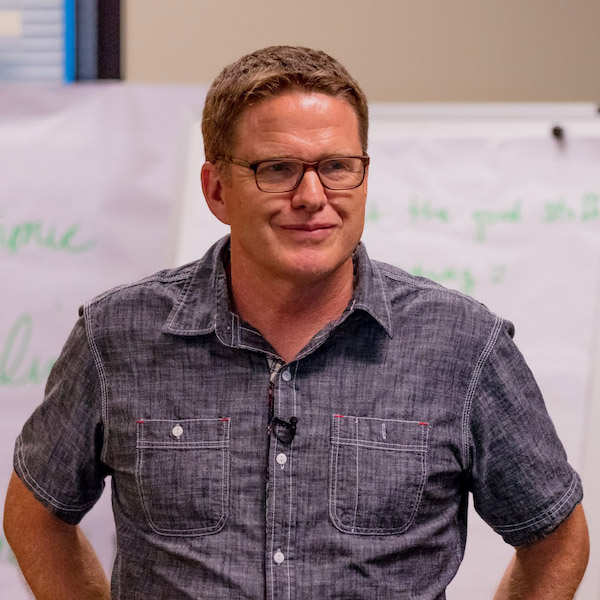 Career Hacks for Product Leaders
with Gibson Biddle of gibsonbiddle.com
---
Back to Leading the Product
Career Hacks for Product Leaders
|
100 PM
Career Hacks for Product Leaders
|
100 PM
How many of us are guilty of binge-watching our favorite tv shows and movies on Netflix?
I know I am!
While participating in tv and movie marathons is nothing new, the concept of "Netflix and Chill" takes our favorite pastime to an unprecedented level.
This social phenomenon can be attributed to the work of our first guest, Gibson Biddle.
Gibson joined Netflix in 2005 when DVD rentals still dominated the market. In his role there as VP of Product, Gibson steered Netflix into the next phase of its global domination strategy: lead streaming services.
In this first episode of our coverage from Leading the Product Conference 2018, I sat down with Gib (or Gibbo, as he came to be called down under!) to talk about his past life as a marketer, the importance of consumer science, and how to hack your way into a product leadership role.
Press play now to learn more about creating a culture of customer obsession and Gib's GLEe framework for creating a winning product strategy.
About Gib
Known for his role in transforming Netflix from start-up to industry dominator, Gibson Biddle is an acclaimed innovator, business speaker, product advisor, lecturer and executive-in-residence.
Gibson Biddle teaches graduate-level entrepreneurship and product management courses at Stanford and Dartmouth, is an adviser to a half-dozen Silicon Valley startups, and gives product leadership talks and workshops all around the world.
Gib began his career as a producer at Electronic Arts, then sold his first startup, "Creative Wonders," to The Learning Company (TLC). He helped TLC, an educational software company to grow and sell to Mattel for $3.5B.
In 2005, Gib joined Netflix as VP of Product and in 2007, launched the video streaming service that 130M know and love today.
In 2010, Gib joined his next startup, Chegg. Today, Chegg helps students save $500 million each year by enabling students to rent textbooks instead of buying them. In 2012, Gib launched "Chegg Study," a monthly homework help service that millions of students use each year to save time, save money, and get smarter. Chegg went public in 2013 and now has a market cap of $3.5B.
To learn more about Gib, check out the links below.
---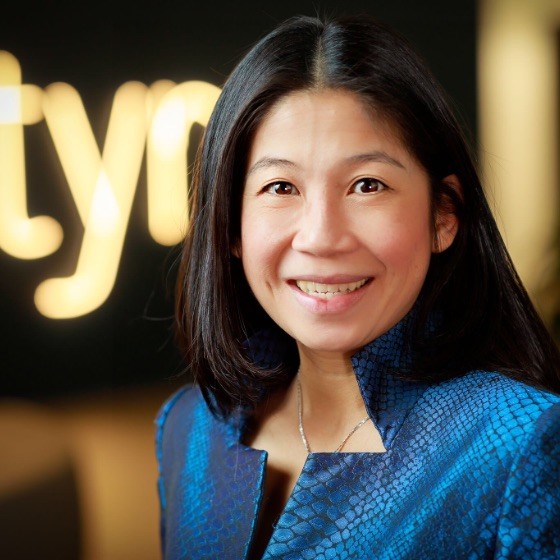 2
In this episode:
Pros and cons of having a consulting background
Importance of sharing "war stories"
Embodying the persona as customer research
2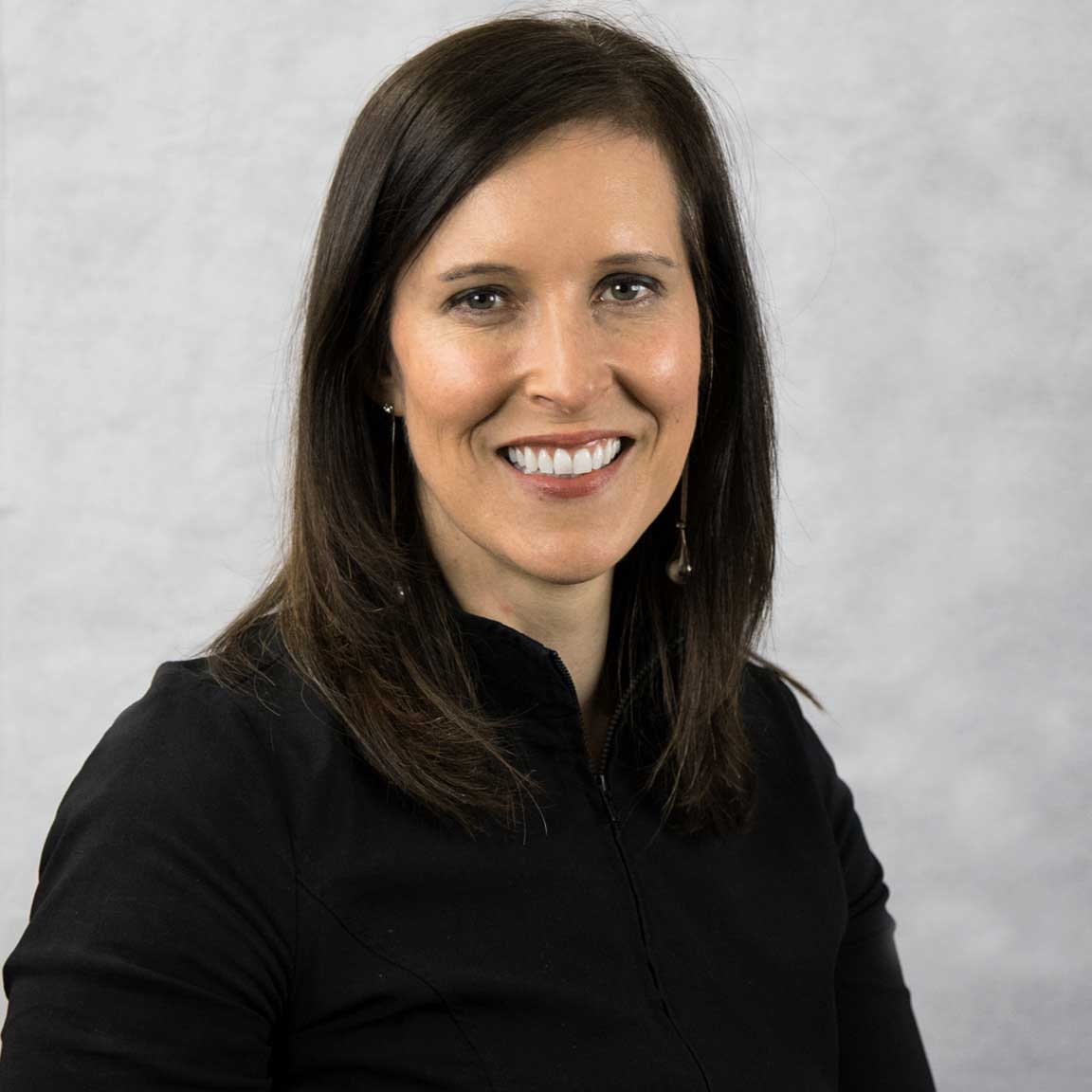 3
In this episode:
Empowering teams through the Prezi Model
Key differences between B2B and B2C product management
Why embracing discomfort can boost your product career
3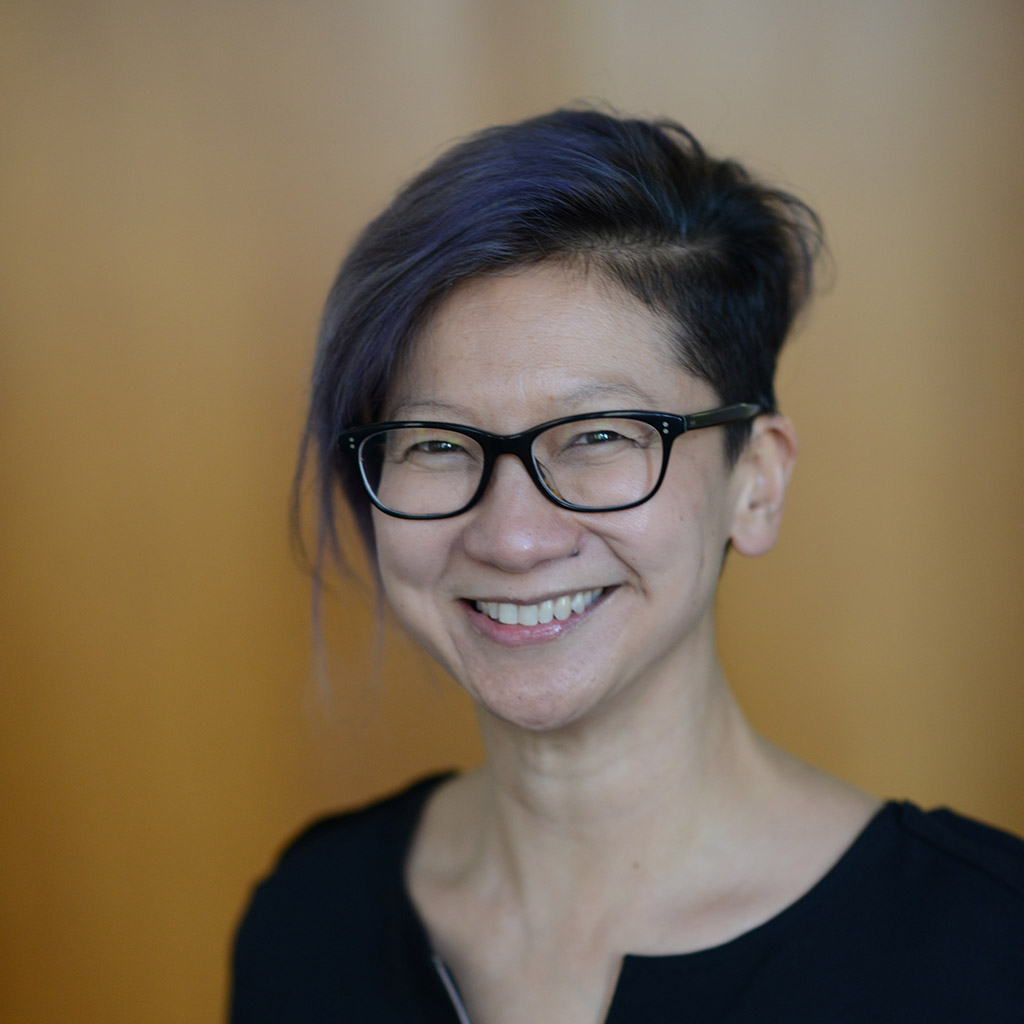 4
In this episode:
Skills of a great facilitator
Finding your AHA moment through "micro learnings"
Leading the Product: the birth story
4