The process of recruiting and hiring product managers is not an easy feat for many organizations. Alternatively, the process of landing a product role for a candidate is just as challenging, if not downright discouraging at times.
Unlike engineering and design, product managers oftentimes don't have a portfolio to showcase their greatest accomplishments. At best, their supporting evidence might be screenshots of congratulatory emails from clients and key stakeholders.
So how do companies and candidates break through the noise in the recruitment process?
Jason Shen has some great insights to share.
As the CEO of Headlight, his mission is to match companies with high-caliber candidates as quickly and thoroughly as possible.
Join me as I learn more about evaluating candidates through take home assignments, why companies should stop "hunting unicorns," and 3 ways to stand out in the crowd as a candidate.
Press play below!
About Jason
Jason is an experienced PM and former Presidential Innovation Fellow who has addressed audiences of million via his TED talks on the future of hiring.
Jason is a tech entrepreneur and talent expert. As the co-founder and CEO of Headlight, he partners with employers to evaluate and hire tech talent including engineers and product managers. Prior to Headlight, Jason held product and marketing roles at Etsy and Percolate and served as a Presidential Innovation Fellow under Obama.
Jason co-founded Ridejoy, a Y Combinator backed startup in 2011 and holds two degrees from Stanford University, where he helped the men's gymnastics team win a national championship. He contributes regularly to Fast Company and his TED talk on the future of hiring has over 1.5M views.
To learn more about Jason, check out the links below.
---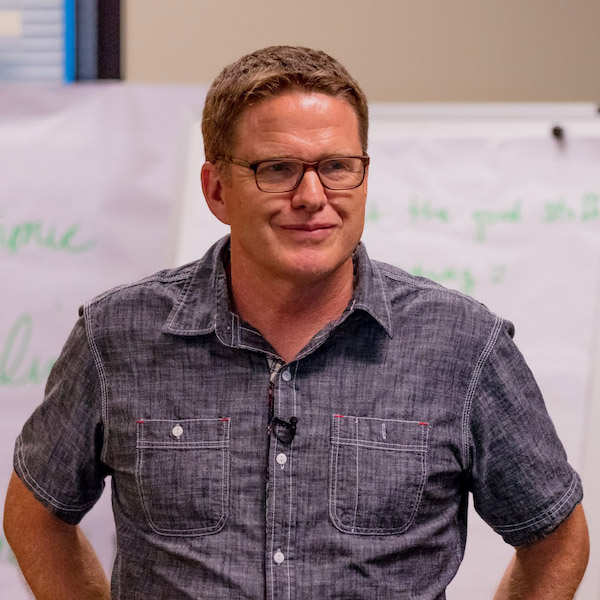 1
In this episode:
From Marketer to VP of Product at Netflix
Delighting Customers through Consumer Science
How to Hack your Product Leader Career
1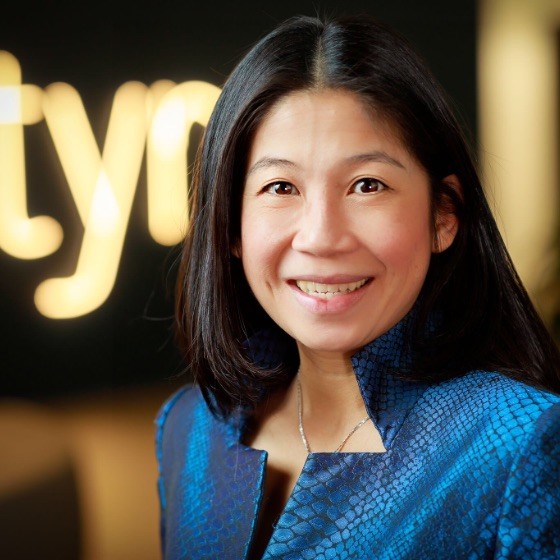 2
In this episode:
Pros and cons of having a consulting background
Importance of sharing "war stories"
Embodying the persona as customer research
2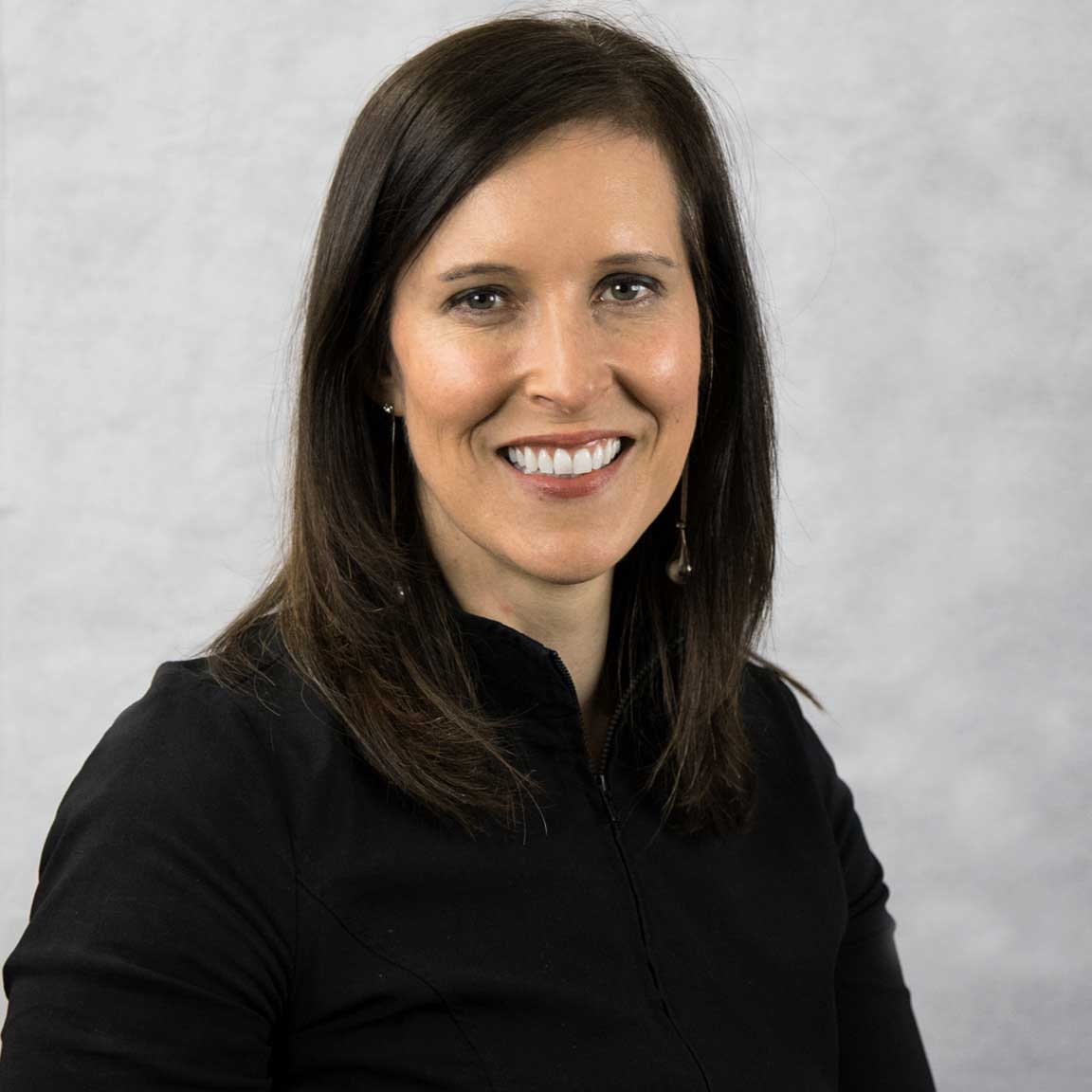 3
In this episode:
Empowering teams through the Prezi Model
Key differences between B2B and B2C product management
Why embracing discomfort can boost your product career
3