Always Be in Your MVP
|
100 PM
Always Be in Your MVP
|
100 PM
Arshad Wala isn't shy about what he thinks is right and which ideas are dumb.
"I don't know if it works or not. What I do know is that I'll prove it to you if it works or not."
I'm sitting with Arshad in a top secret location, where his company Digitalworks has been contracted to reimagine a high growth mobile application.
Arshad is a big proponent of an experimental, minimal waste approach to finding product-market fit. Perhaps moreso than even Eric Ries, who first coined the term the Minimum Viable Product in his book The Lean Startup.
In this episode Arshad shares his frontline growth hacking tips and some brutal advice for all product founders (hint: don't fall in love with your own solution).
There's a lot of laughs, a lot of truth telling and tons of great ideas including:
How to build for speed and for scale
How to master UX Design in 30 minutes
How to apply Agile to romantic relationships
Press play below to start listening or subscribe to the show on iTunes and listen on your commute!
---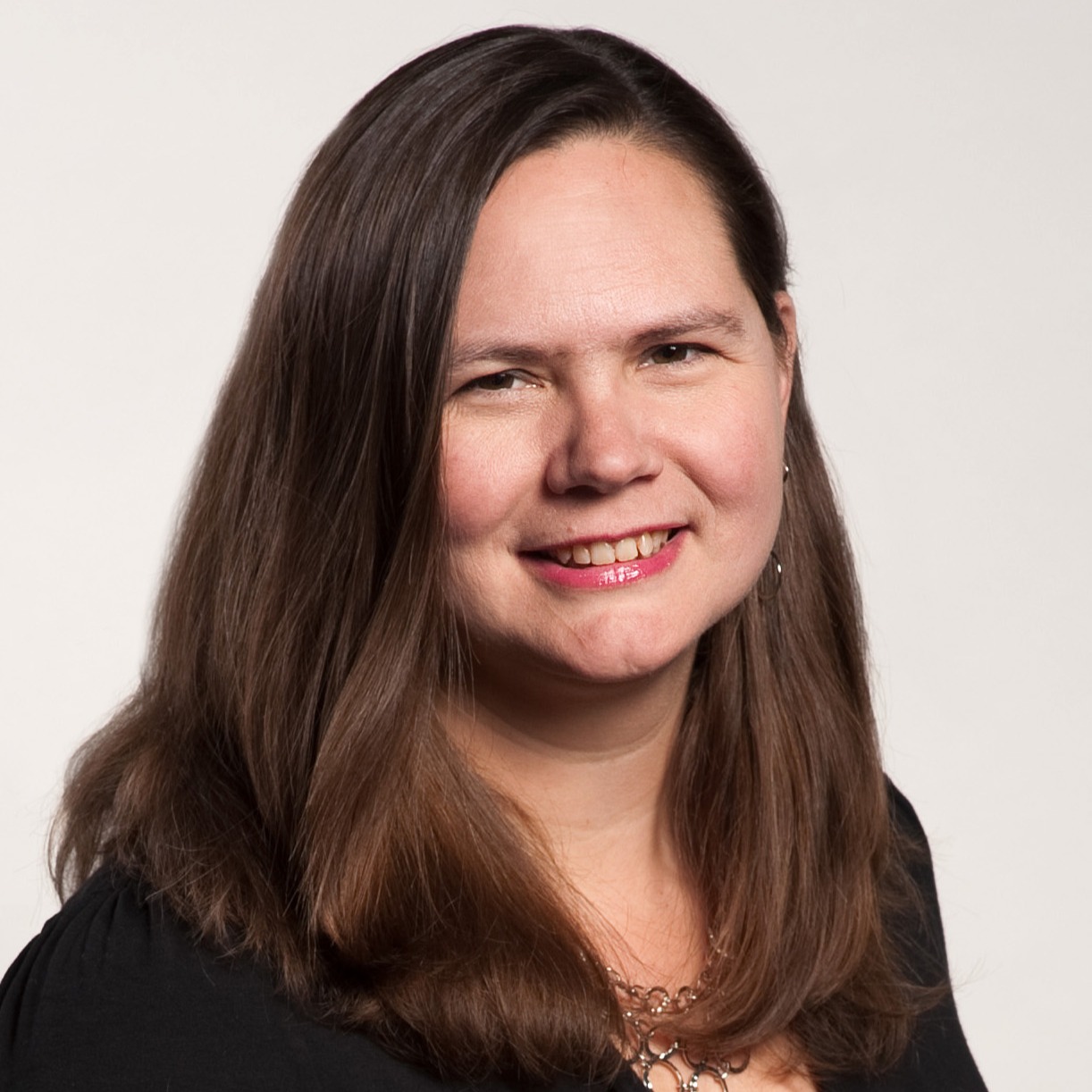 61
In this episode:
Where do startups go wrong with implementing OKRs
Can OKRs really scale for enterprise?
What are pipelines and how do they change the way we think about product roadmaps?
61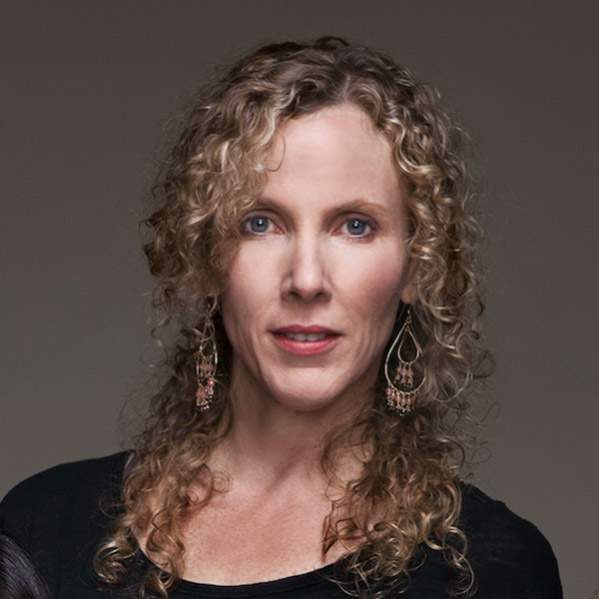 9
In this episode:
From retail to product management
Why relationship building is the number one required skill a product manager could have
The value of having confidence with humility
9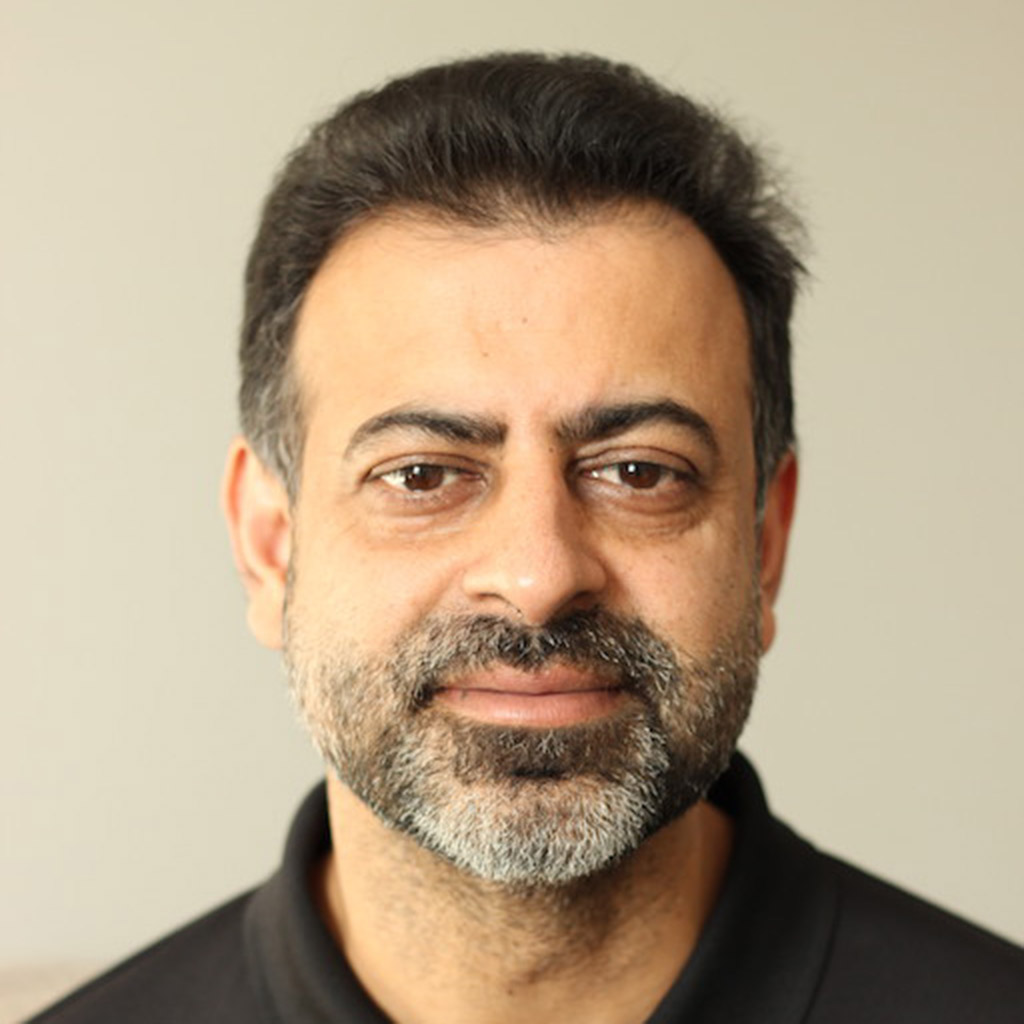 7
In this episode:
Establishing a clear vision of your career path
Using metrics to answer burning product questions
What product managers can learn from biology
7
Digitalworks
---
Digitalworks takes a human-centered, design-based approach to helping organizations innovate and grow. At Digitalworks, all work is done in consideration of the capabilities of clients and the needs of their customers. The goal is to deliver appropriate, actionable, and tangible strategies. The result: new avenues for growth that are grounded in business viability and market desirability.
About Los Angeles
---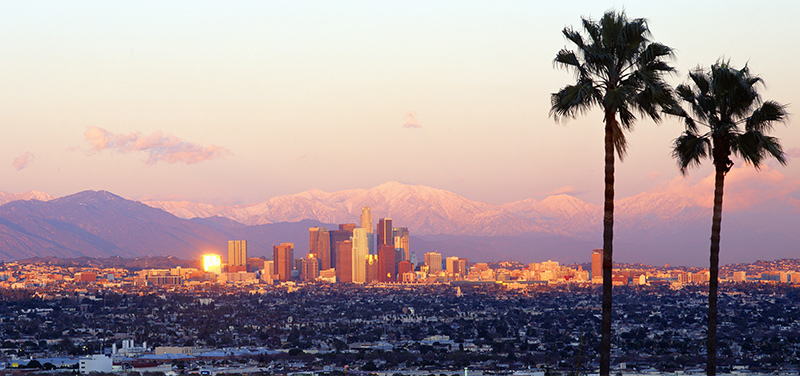 Los Angeles is a sprawling Southern California city and the center of the nation's film and television industry. Near its iconic Hollywood sign, studios such as Paramount Pictures, Universal and Warner Brothers offer behind-the-scenes tours. On Hollywood Boulevard, TCL Chinese Theatre displays celebrities' hand- and footprints, the Walk of Fame honors thousands of luminaries and vendors sell maps to stars' homes.