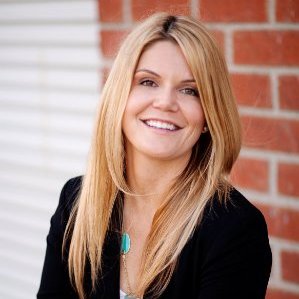 Something Different Every Day
with Ashley Lewis of Dollar Shave Club
---
Back to Podcasts
Something Different Every Day
|
100 PM
Something Different Every Day
|
100 PM
Ashley Lewis speaks with a gentle voice for good reason. With over a decade of Product Management experience, she's learned that the best way to get people rowing with you is to substantiate your perspective with data, not force.
This is a common theme on 100 PM podcast – the misnomer of the Product Manager title.
The ownership of the product (and delivering on its promise to the customer) is the primary responsibility of the PM, but what we are managing is usually the people on our teams who are technically responsible for bringing the product to life and out to market.
Product Managers manage people but rarely in the capacity of "boss."
So it's a role that requires persuasion and delicacy, something Lewis prefers to handle with a spreadsheet rather than a demand.
"For me, the best way to approach an executive if I want to push back on something that they're asking for is just to come prepared with data. 'I've talked with 50 customers,' or 'I looked at our conversion funnel this way, or that way and what you think is going to happen is not actually what is going to happen."
Ashley shares this with me from the new overflow office of Dollar Shave Club – a Venice-born grooming company startup that was recently acquired by Unilever for a reported 1 billion dollars.
Dollar Shave Club is north of 200 employees and Lewis holds the senior title of Director of Mobile Product Management.
For a company that sells razors primarily, it's curious that the product team is mostly focused on digital platforms.
"We definitely think of ourselves as tech company, lots of data-driven decisions and, as you'll start to see more content and interactive experiences that really allow us to engage with our customers in ways that traditional CPGs haven't been able to do," says Lewis.
You can listen to our entire conversation below, which also includes:
How product roadmaps get built
Persuading executives with data, not force
The right time to hire a Data Scientist
Comparing LA tech to SF tech
How to get hired at Dollar Shave Club
Bonus: Did you know Dollar Shave Club is hiring right now? Tune in for Ashley's tips on how to stand out from other candidates.
---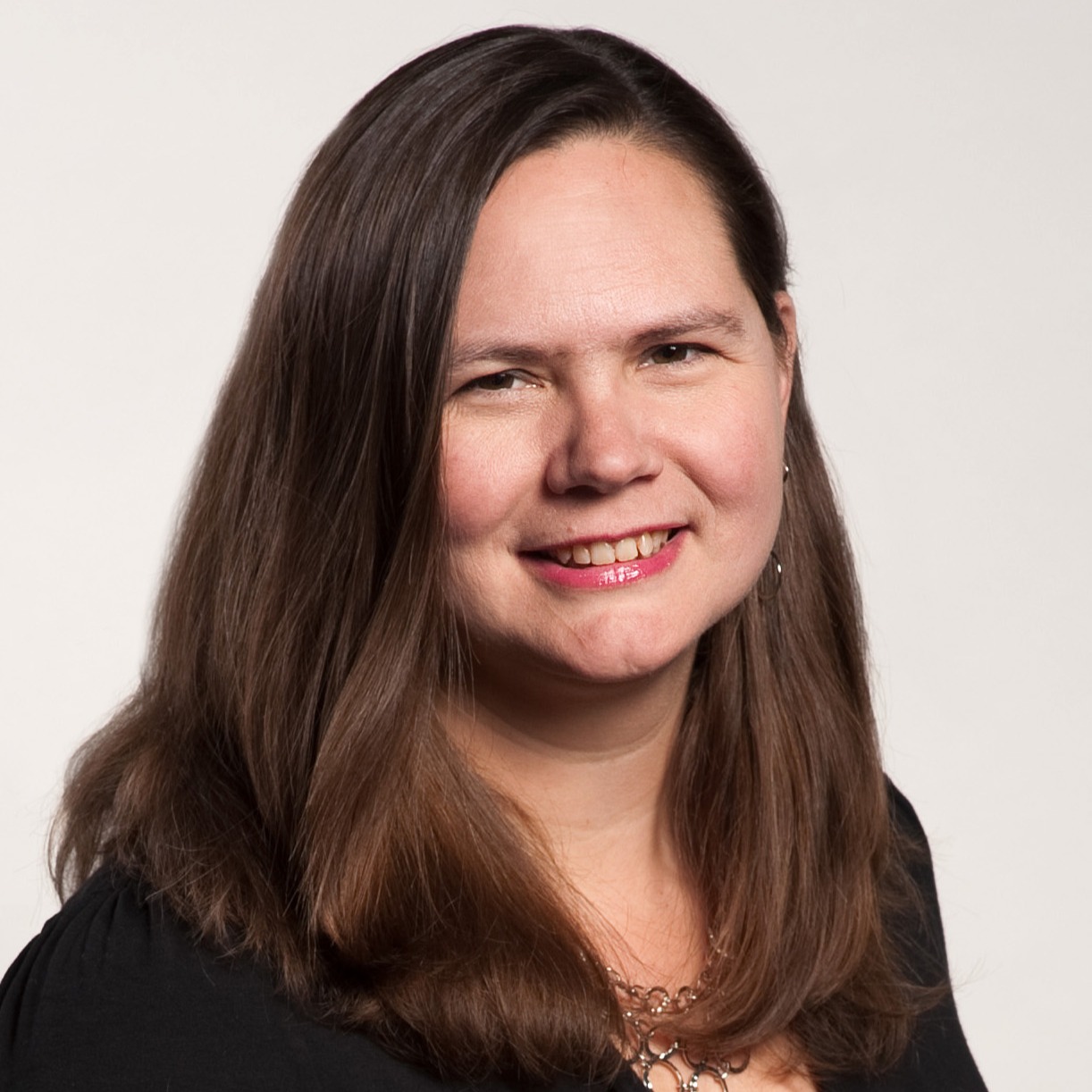 61
In this episode:
Where do startups go wrong with implementing OKRs
Can OKRs really scale for enterprise?
What are pipelines and how do they change the way we think about product roadmaps?
61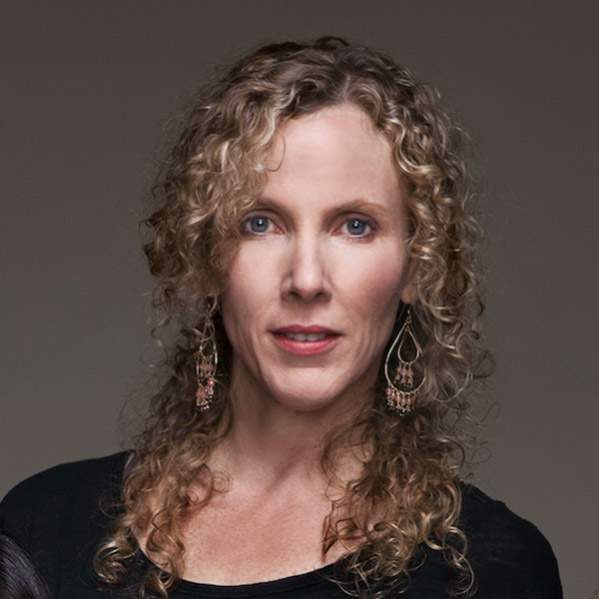 9
In this episode:
From retail to product management
Why relationship building is the number one required skill a product manager could have
The value of having confidence with humility
9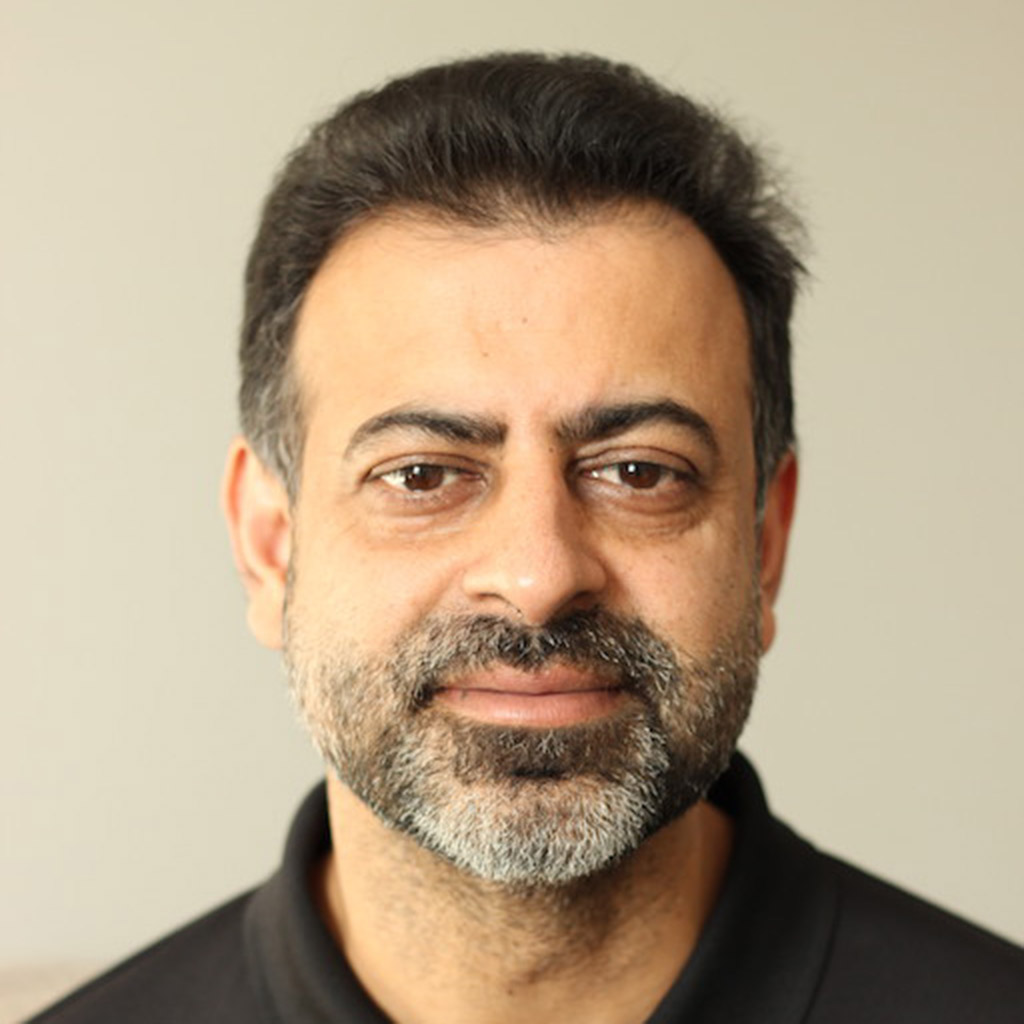 7
In this episode:
Establishing a clear vision of your career path
Using metrics to answer burning product questions
What product managers can learn from biology
7
Dollar Shave Club
---
Dollar Shave Club is a Venice, California-based company that delivers cost-effective razors and other personal grooming products straight to consumers by mail via a monthly subscription.
About Los Angeles
---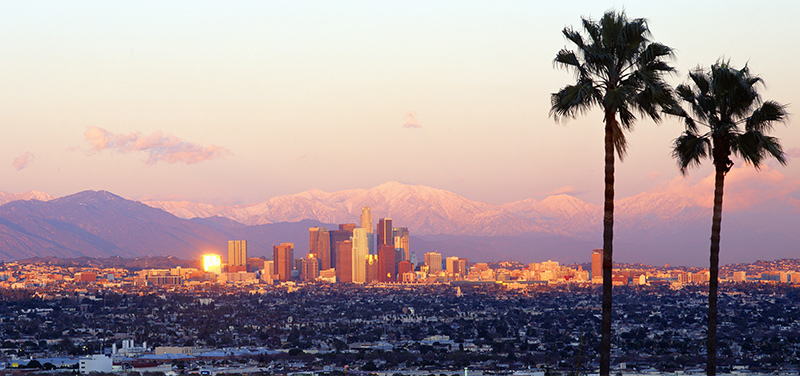 Los Angeles is a sprawling Southern California city and the center of the nation's film and television industry. Near its iconic Hollywood sign, studios such as Paramount Pictures, Universal and Warner Brothers offer behind-the-scenes tours. On Hollywood Boulevard, TCL Chinese Theatre displays celebrities' hand- and footprints, the Walk of Fame honors thousands of luminaries and vendors sell maps to stars' homes.