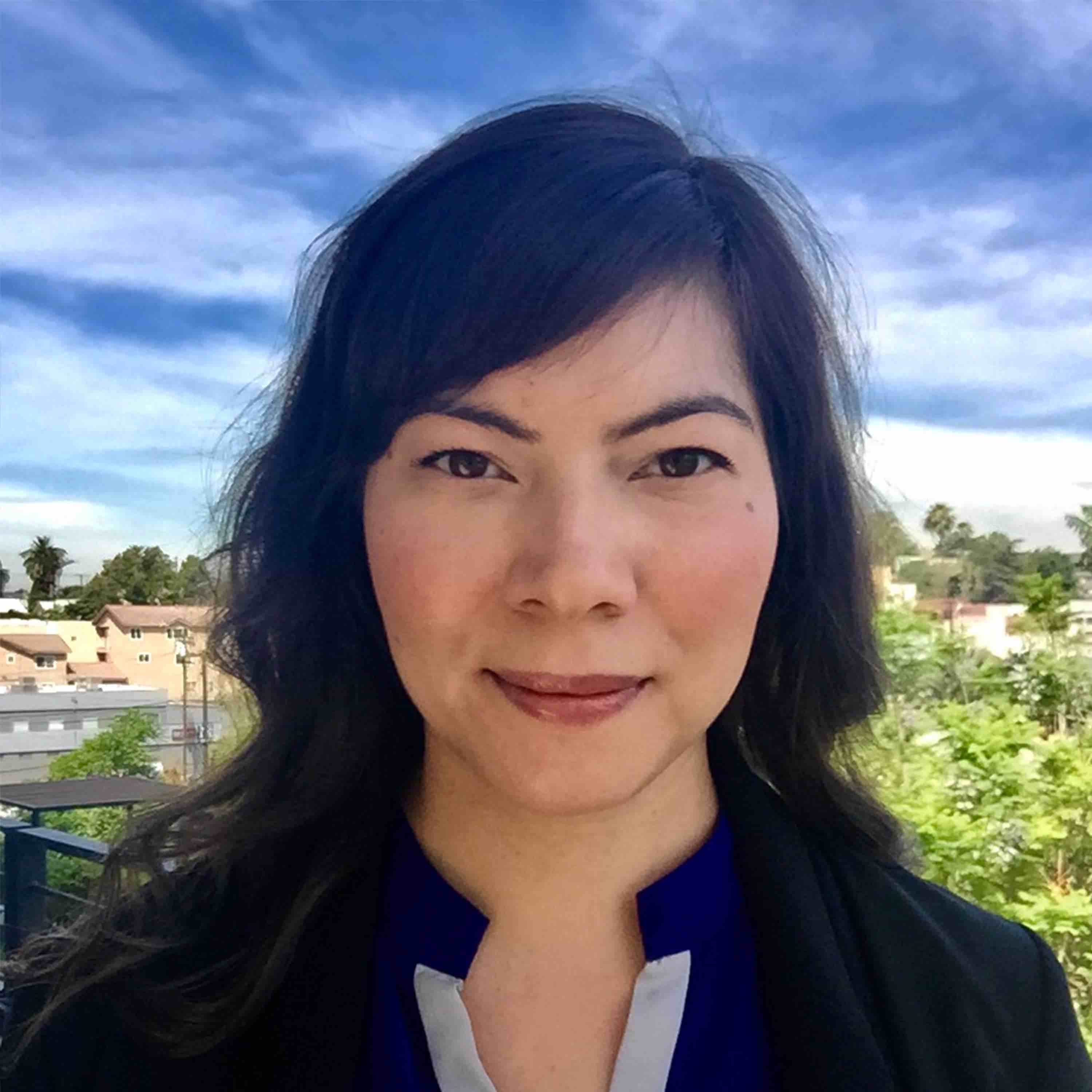 Keeping Right Relations
with Bettina Elstro of Product Managers Association - LA
---
Back to Podcasts
Keeping Right Relations
|
100 PM
Keeping Right Relations
|
100 PM
Bettina Elstro was once described as a "startup wolf in enterprise clothing."
The description is fitting because while her resume is an endless parade of senior product roles at e-commerce, accounting and HR software giants, her personal style is one of disruption.
What else would you expect from woman who got her start in technology building out a fantasy football application and trading ad revenue for beer money?
Bettina is also among the core team of the Product Managers' Association of LA - a growing PM community with over 2000+ active members.
In this episode:
A plea for female product managers to join the fun (and the uncensored truth about why the field is still male-dominated)
Why you can't be commitment-phobic when roadmapping enterprise products
Seeking wisdom in the fountain of youth, Neko Atsume and Venmo
Tune in below or subscribe to the 100 PM podcast and never miss an episode.
If I don't know why I'm doing something because someone's just asking for it, and I'm just building a solution without really understanding what problem I'm solving for, then yeah, I've definitely made those mistakes, and those are mistakes that I will not make again. Bettina Elstro
---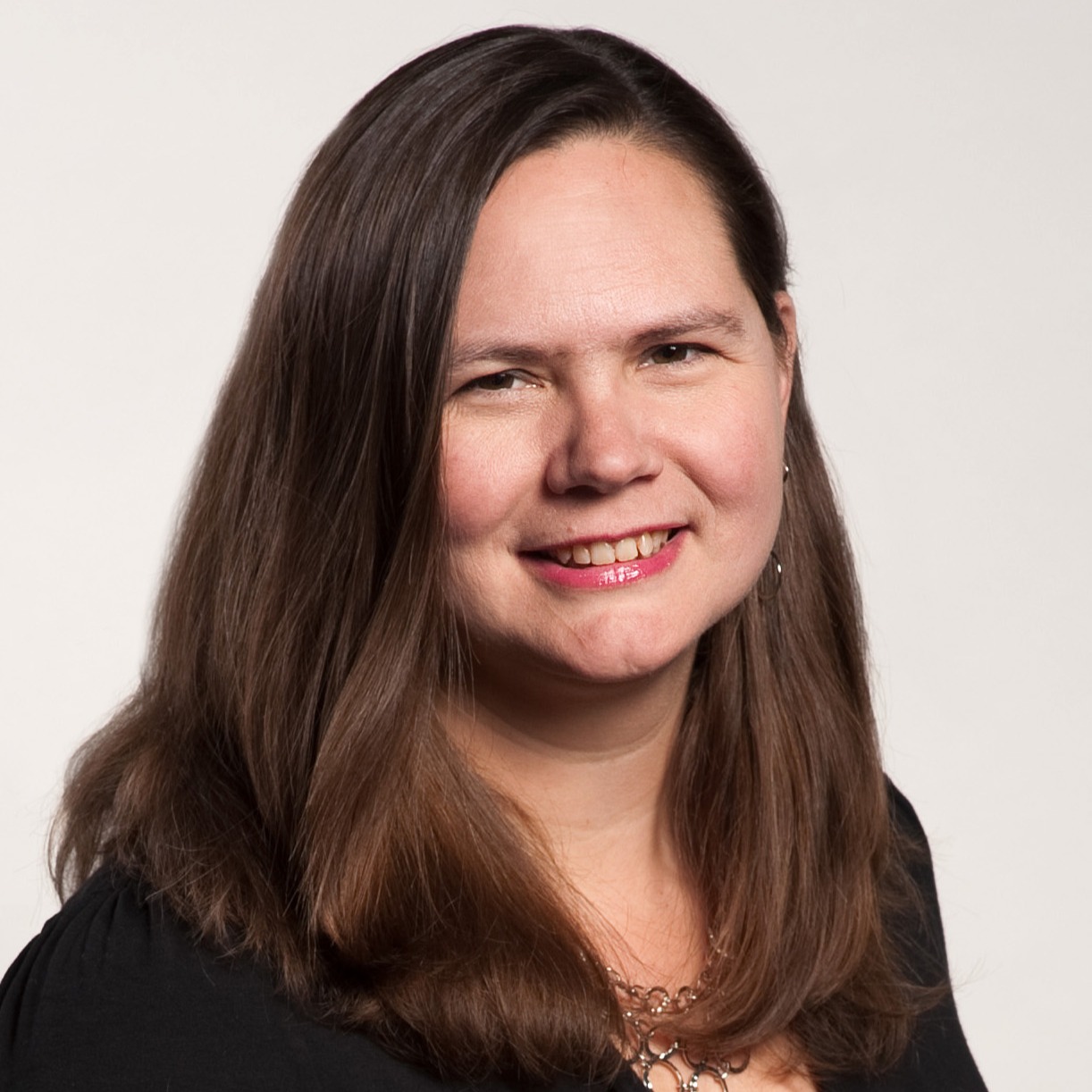 61
In this episode:
Where do startups go wrong with implementing OKRs
Can OKRs really scale for enterprise?
What are pipelines and how do they change the way we think about product roadmaps?
61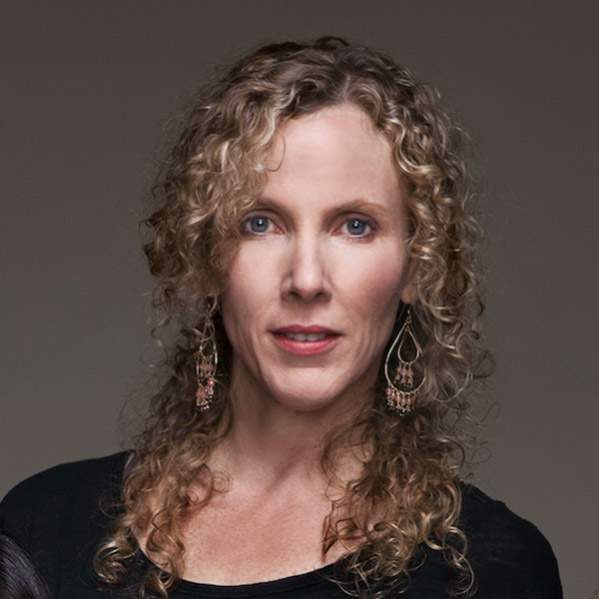 9
In this episode:
From retail to product management
Why relationship building is the number one required skill a product manager could have
The value of having confidence with humility
9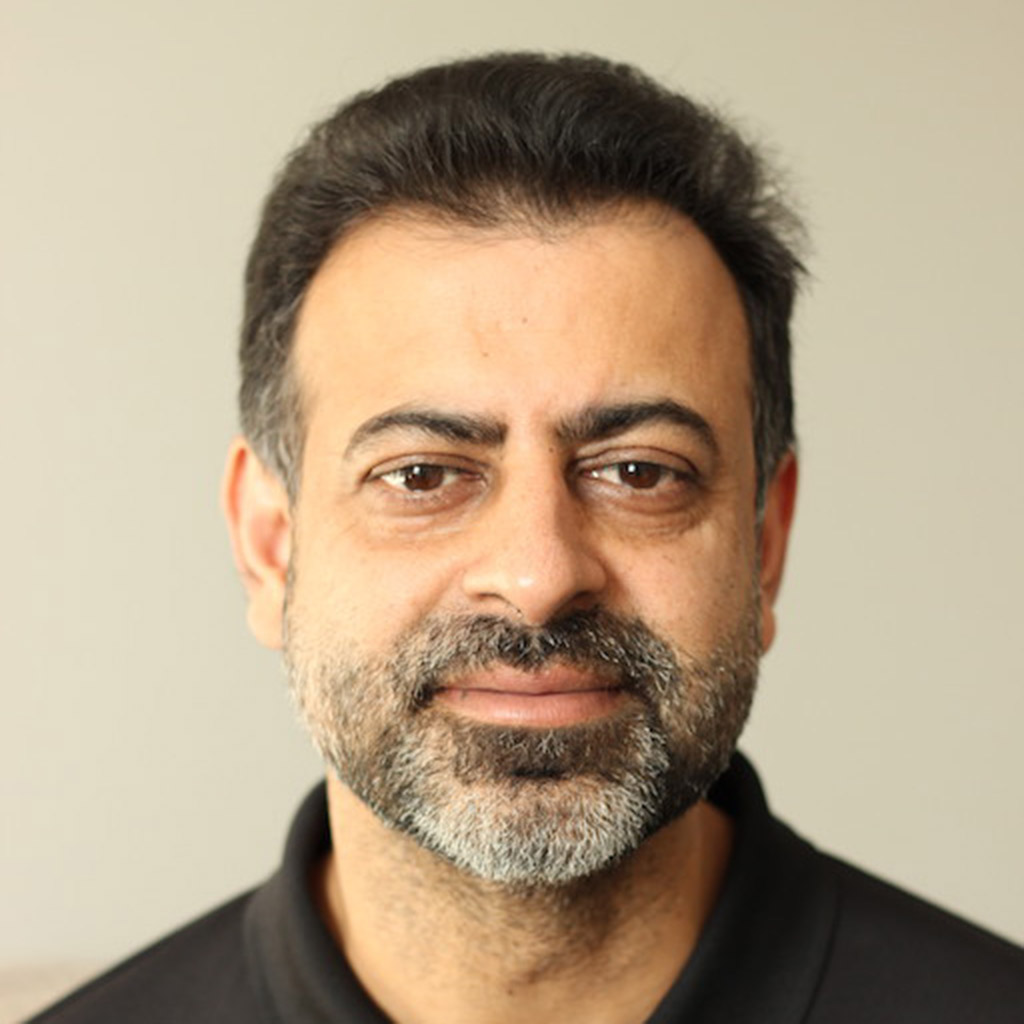 7
In this episode:
Establishing a clear vision of your career path
Using metrics to answer burning product questions
What product managers can learn from biology
7
Product Managers Association - LA
---
Founded in 2012 as a small meetup group, PMA LA has grown to a membership community of 2000+ professional product managers. Their mission is to provide learning and networking opportunities and great events for the community. The group is free to join and open to all digital innovation and management professionals.
About Los Angeles
---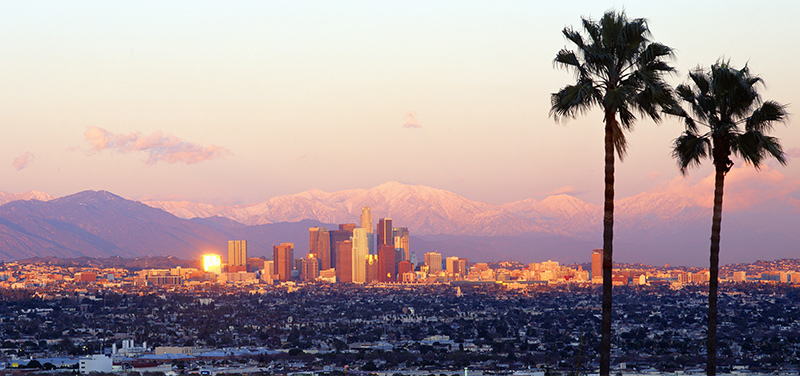 Los Angeles is a sprawling Southern California city and the center of the nation's film and television industry. Near its iconic Hollywood sign, studios such as Paramount Pictures, Universal and Warner Brothers offer behind-the-scenes tours. On Hollywood Boulevard, TCL Chinese Theatre displays celebrities' hand- and footprints, the Walk of Fame honors thousands of luminaries and vendors sell maps to stars' homes.