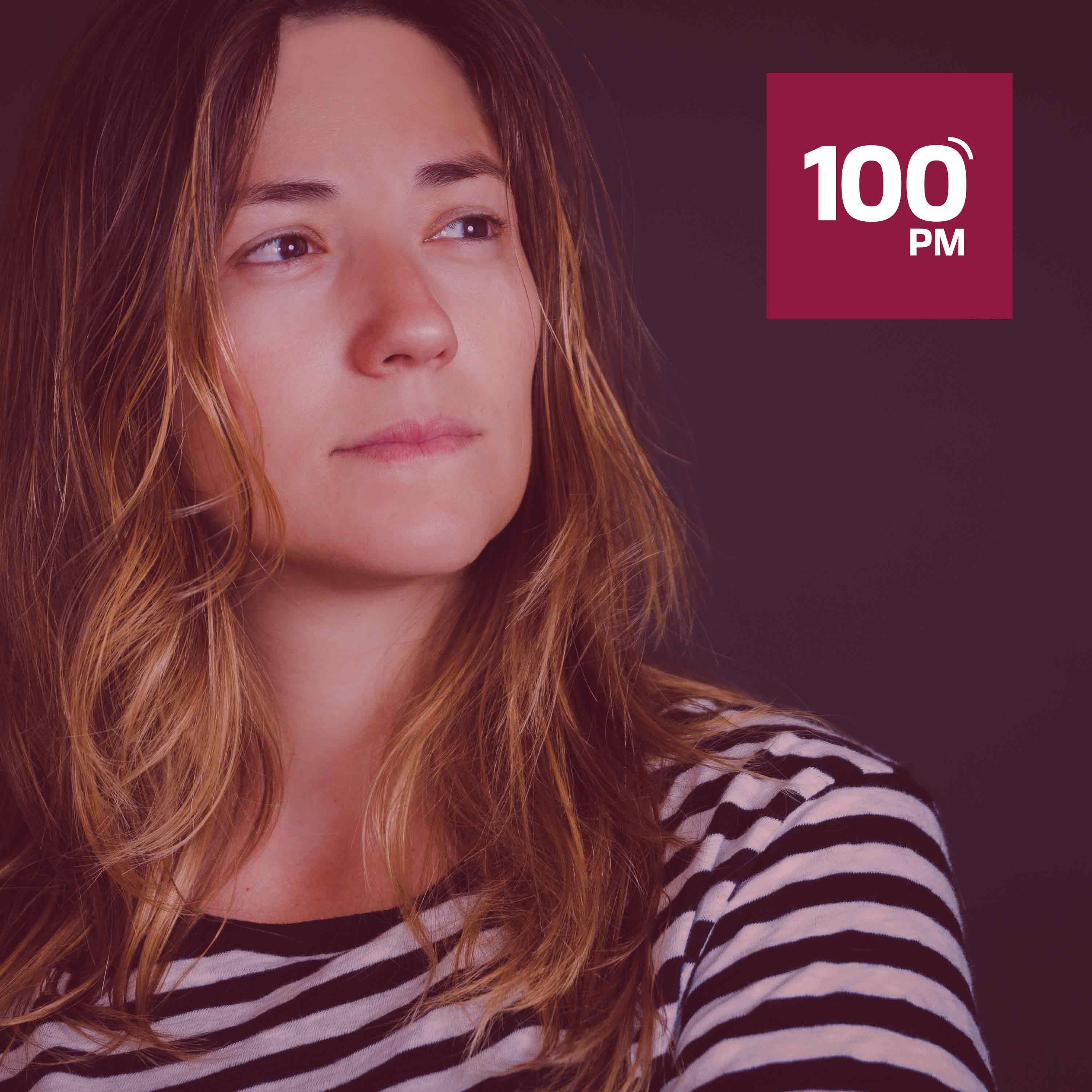 A Fine Balance Between UX and Monetization
with Jen Choi of McKinsey & Co, OrgLab
---
Back to Podcasts
A Fine Balance Between UX and Monetization
|
100 PM
A Fine Balance Between UX and Monetization
|
100 PM
The first job Jen Choi secured in product management was a senior PM role with American Express.
What makes that an impressive story is that Jen Choi had zero days of product management experience and next to zero of the hard skills a product manager needs to be successful.
But what she did have - what she does have - are seven habits of highly persistent people and that's how she broke in.
Since then Jen has disrupted her own career path multiple times. After AMEX she became an API Product Manager and taught herself to write JSON.
Later, at HelloGiggles, she learned the fine art of balancing advertiser needs and user experience in the world of digital publishing.
Today she is head of product development for OrgLab at McKinsey & Company and she's as impressive as ever.
For me, I think if you want to be a good product manager and you care truly about it as a career, I encourage you to get varied experiences on both technical and nontechnical, enterprise and non-enterprise. I think you'll learn so much about how to handle these kind of different unique situations. Jen Choi
In this episode, we talk all about Jen's journey as well as:
Technical debt and assessing the cost of change
The future of online advertising
Reaping rewards through persistence
Tune in below.
Want more great product management advice? Check out Jen's guest post "300 Words on Product Management."
Recommended by this guest
---
---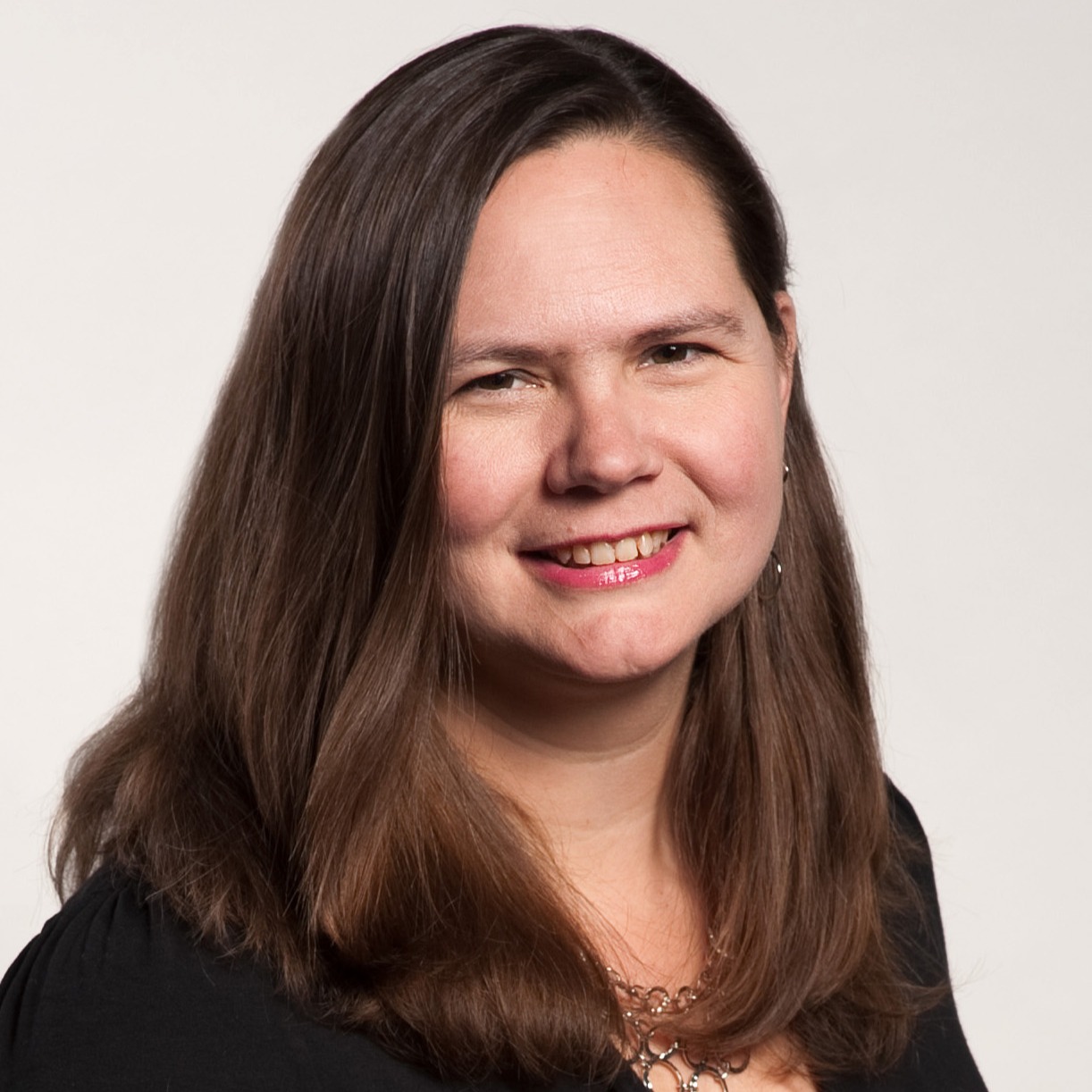 61
In this episode:
Where do startups go wrong with implementing OKRs
Can OKRs really scale for enterprise?
What are pipelines and how do they change the way we think about product roadmaps?
61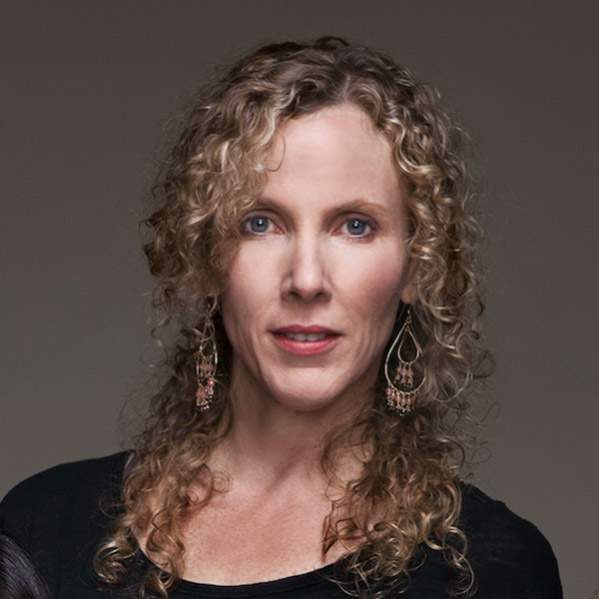 9
In this episode:
From retail to product management
Why relationship building is the number one required skill a product manager could have
The value of having confidence with humility
9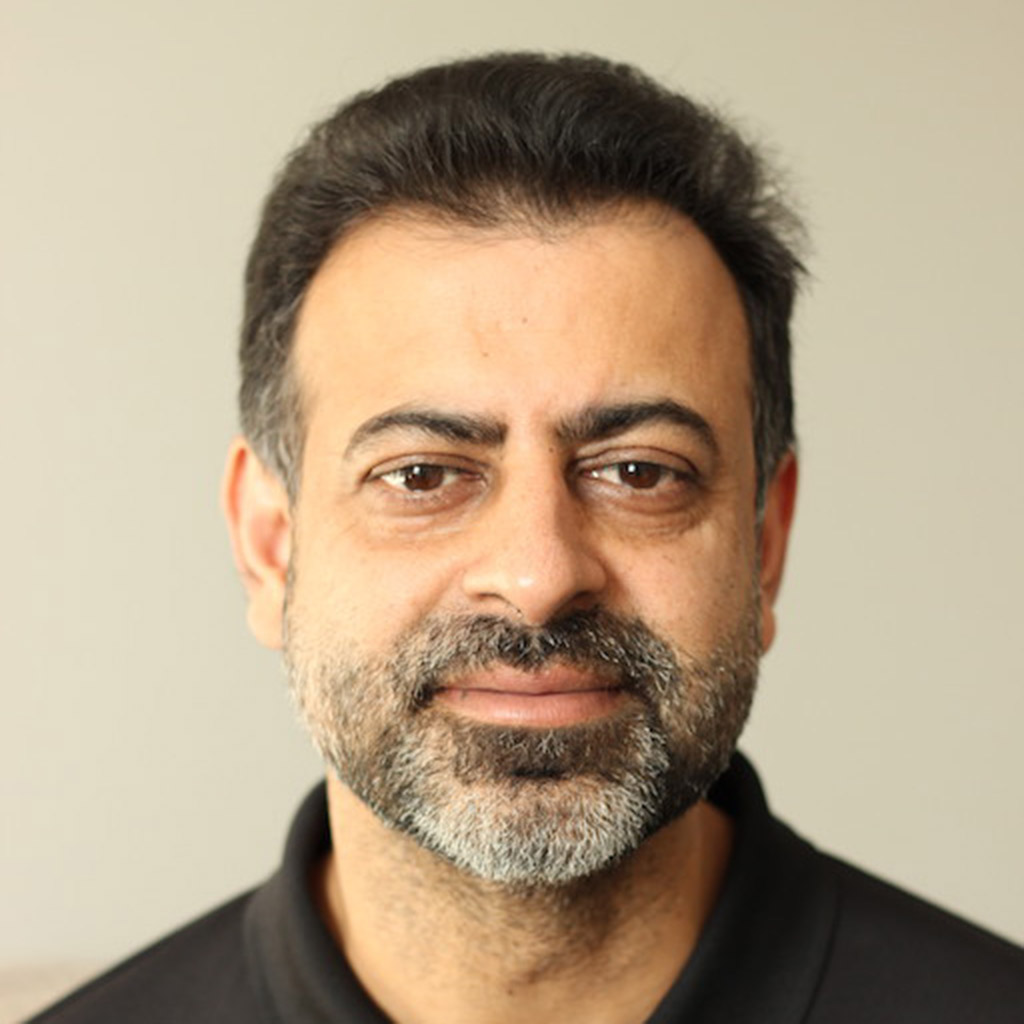 7
In this episode:
Establishing a clear vision of your career path
Using metrics to answer burning product questions
What product managers can learn from biology
7
McKinsey & Co, OrgLab
---
Today's top business leaders need to make smarter, organizational decisions by leveraging advanced data analytics, user-centered design technology, and proven methodologies. OrgLab improves redesign success rates 4x by providing an innovative platform and expert services to empower and accelerate effective organizational decisions.
About Los Angeles
---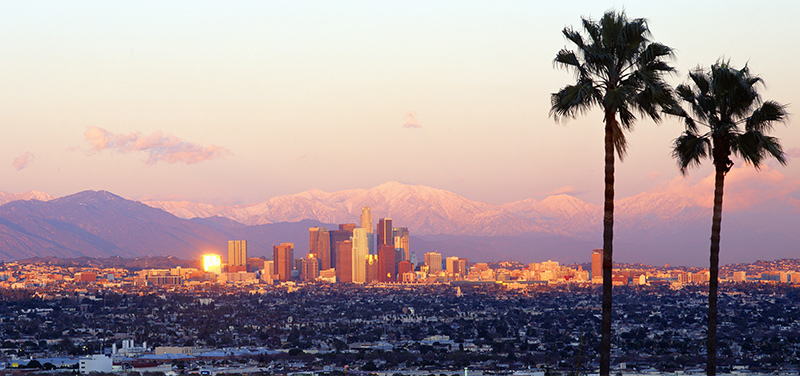 Los Angeles is a sprawling Southern California city and the center of the nation's film and television industry. Near its iconic Hollywood sign, studios such as Paramount Pictures, Universal and Warner Brothers offer behind-the-scenes tours. On Hollywood Boulevard, TCL Chinese Theatre displays celebrities' hand- and footprints, the Walk of Fame honors thousands of luminaries and vendors sell maps to stars' homes.