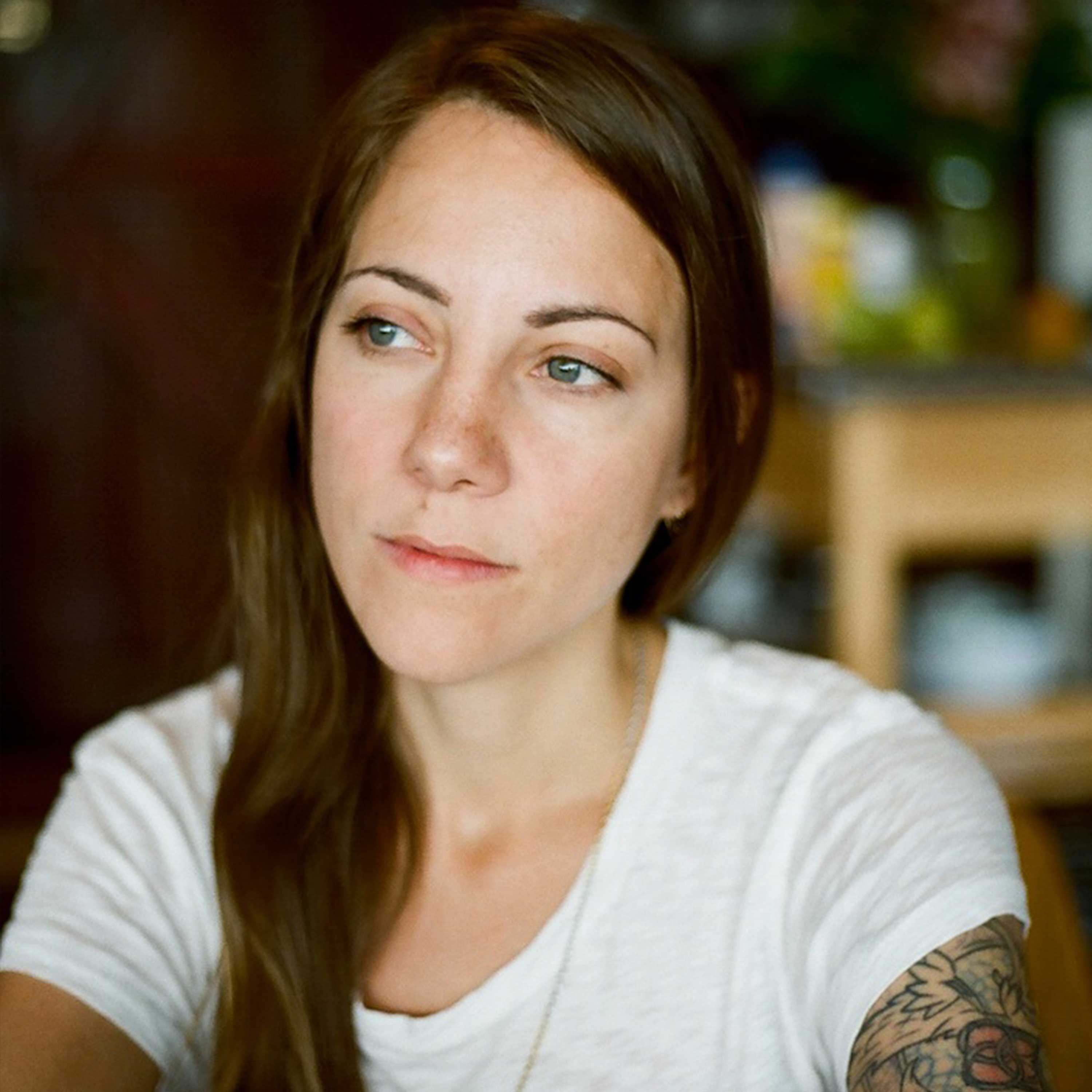 Success is Not a Perfect Story Arc
with Liz Armstrong of Story Producer
---
Back to Podcasts
Success is Not a Perfect Story Arc
|
100 PM
Success is Not a Perfect Story Arc
|
100 PM
We spend a lot of time on the 100 PM podcast talking about strategies for managing product. But what if your product is content? What if content is part of your growth strategy? How do you bring great content content to life and with integrity?
Content-as-product is the topic of Episode 19, and our guest and guide is Liz Armstrong - a seasoned journalist and story producer who has spent equal time in the underbelly of Las Vegas and Chicago as she has in the editing suite for brands like Lulu Lemon, VICE, Nike and Hulu.
Tune in below for a delightful exploration of "lean content" and product as a distribution model for storytelling.
Also in this episode:
The art of faking it til you make it
How content really gets made (the good, the bad and the ugly)
Pros and cons of insourcing content production
Listen below or subscribe to the podcast on iTunes.
---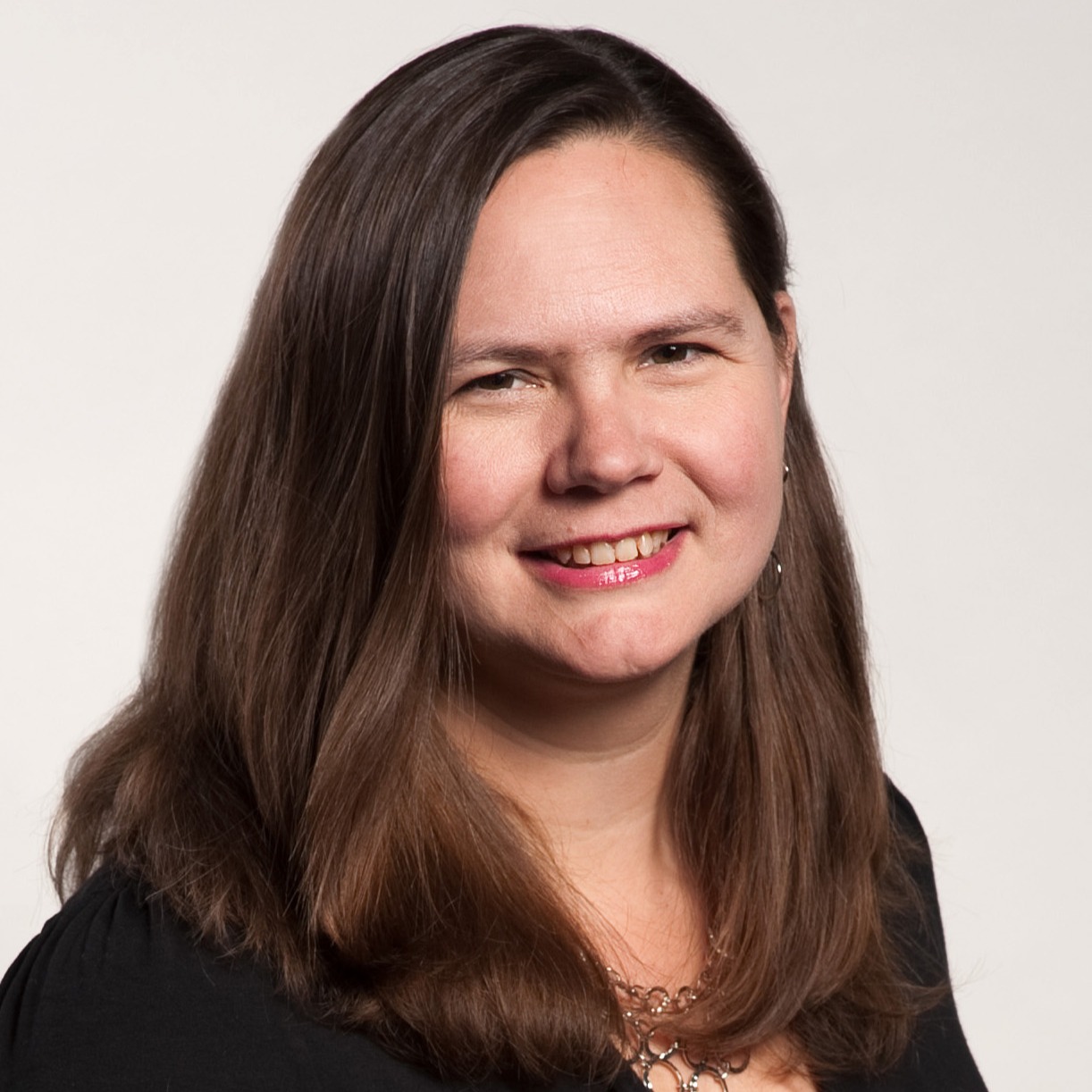 61
In this episode:
Where do startups go wrong with implementing OKRs
Can OKRs really scale for enterprise?
What are pipelines and how do they change the way we think about product roadmaps?
61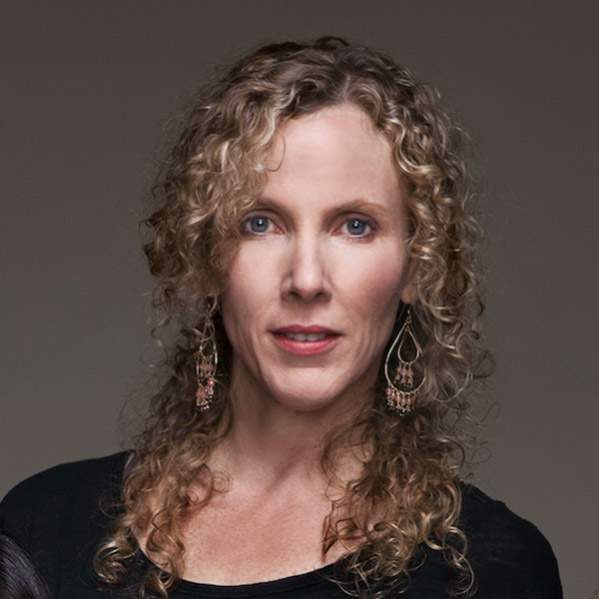 9
In this episode:
From retail to product management
Why relationship building is the number one required skill a product manager could have
The value of having confidence with humility
9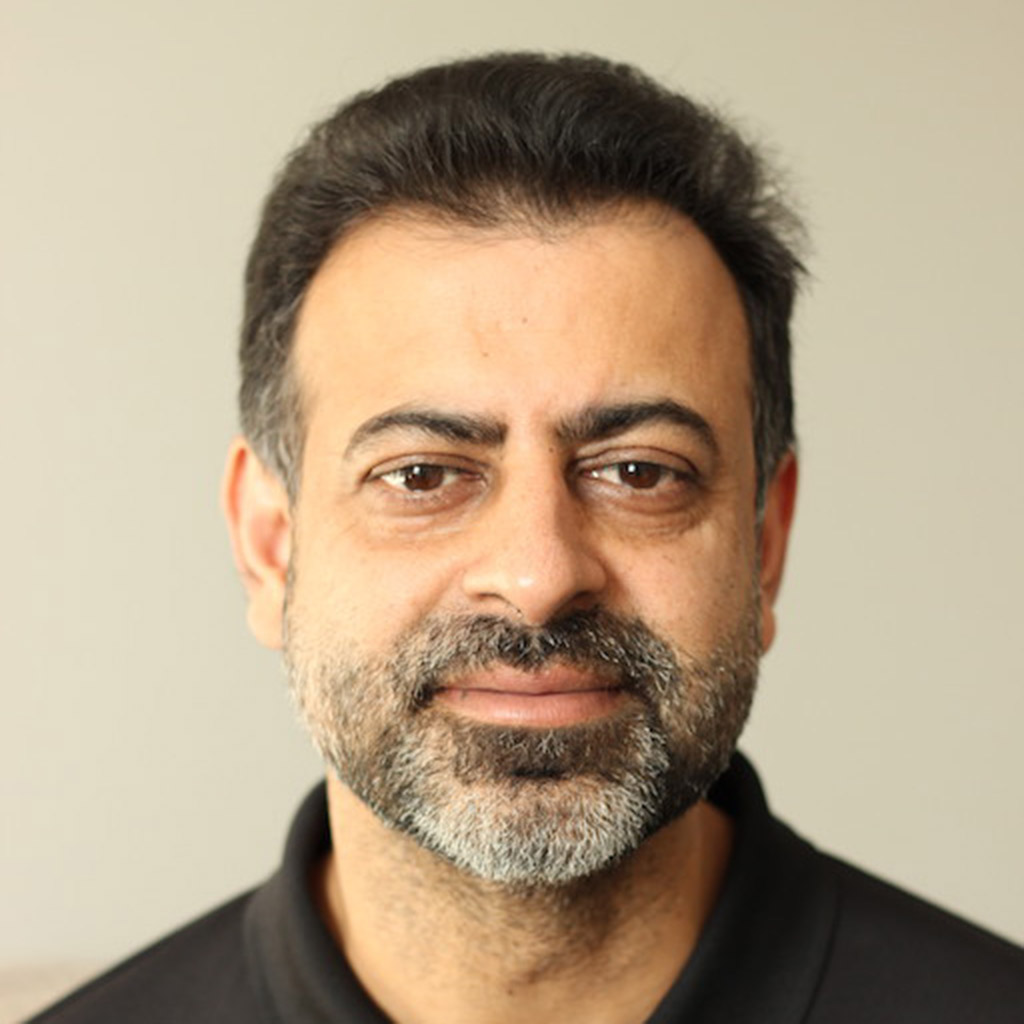 7
In this episode:
Establishing a clear vision of your career path
Using metrics to answer burning product questions
What product managers can learn from biology
7
Story Producer
---
More than a decade of formal journalism experience at newspapers and magazines informs Liz Armstrong's storytelling for page and screen. A writer, producer, and story consultant in Los Angeles, she's worked with VICE, Hulu, Rockefeller Foundation, Nike, Jaguar, Lululemon, and many more. Her observations on aesthetics and identity are part of a university curriculum on pop culture writing, and in her spare time she studies tarot and plays the sax.
About Los Angeles
---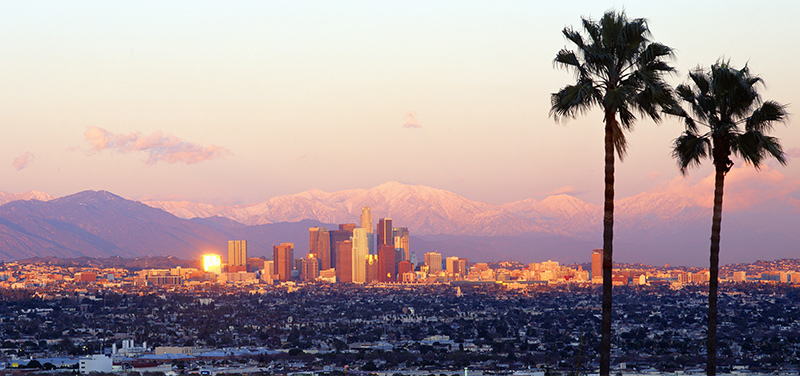 Los Angeles is a sprawling Southern California city and the center of the nation's film and television industry. Near its iconic Hollywood sign, studios such as Paramount Pictures, Universal and Warner Brothers offer behind-the-scenes tours. On Hollywood Boulevard, TCL Chinese Theatre displays celebrities' hand- and footprints, the Walk of Fame honors thousands of luminaries and vendors sell maps to stars' homes.