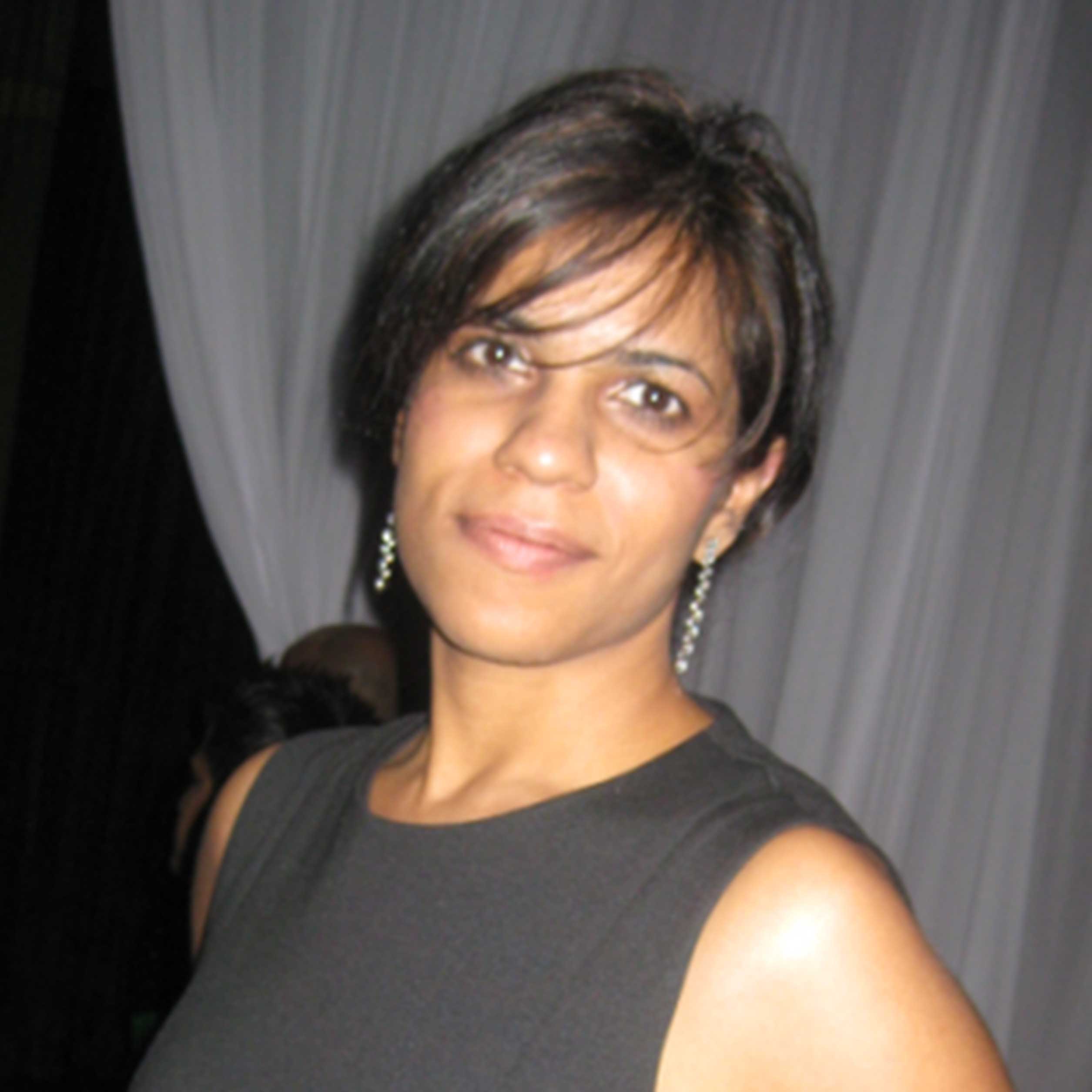 From Leadership to Entrepreneurship
with Aarti Manwani of Good Luck Ventures
---
Back to Podcasts
From Leadership to Entrepreneurship
|
100 PM
From Leadership to Entrepreneurship
|
100 PM
Aarti Manwani's story is one of bucking the status quo.
After six years of computer engineering, Manwani discovered a hard truth: she just wasn't so passionate about coding. Fortunately, a mentor encouraged her to dabble in the nascent world of product management, and thus a new life was revealed. In fact, Manwani became so passionate about product management that she passed over a job offer at Google to take her first associate PM position at E Trade.
In the years that passed, Manwani quickly laddered up to multiple product leadership positions with several major players in the healthcare space. But desire is a funny thing and once again Manwani opted for the road less traveled, this time as entrepreneur in service of helping companies drive explosive growth.
This is Aarti Manwani today as Founder of Good Luck Ventures - a growth-focused product management and development company working with both startups and bigger enterprises to build products, test product-market fit, and to help them scale.
In this episode:
How and when to insource a product team
Leaving leadership to become a founder
Why you have to be excited by responsibility to lead in product
Press play below and say hello to Aarti on LinkedIn.
Recommended by this guest
---
---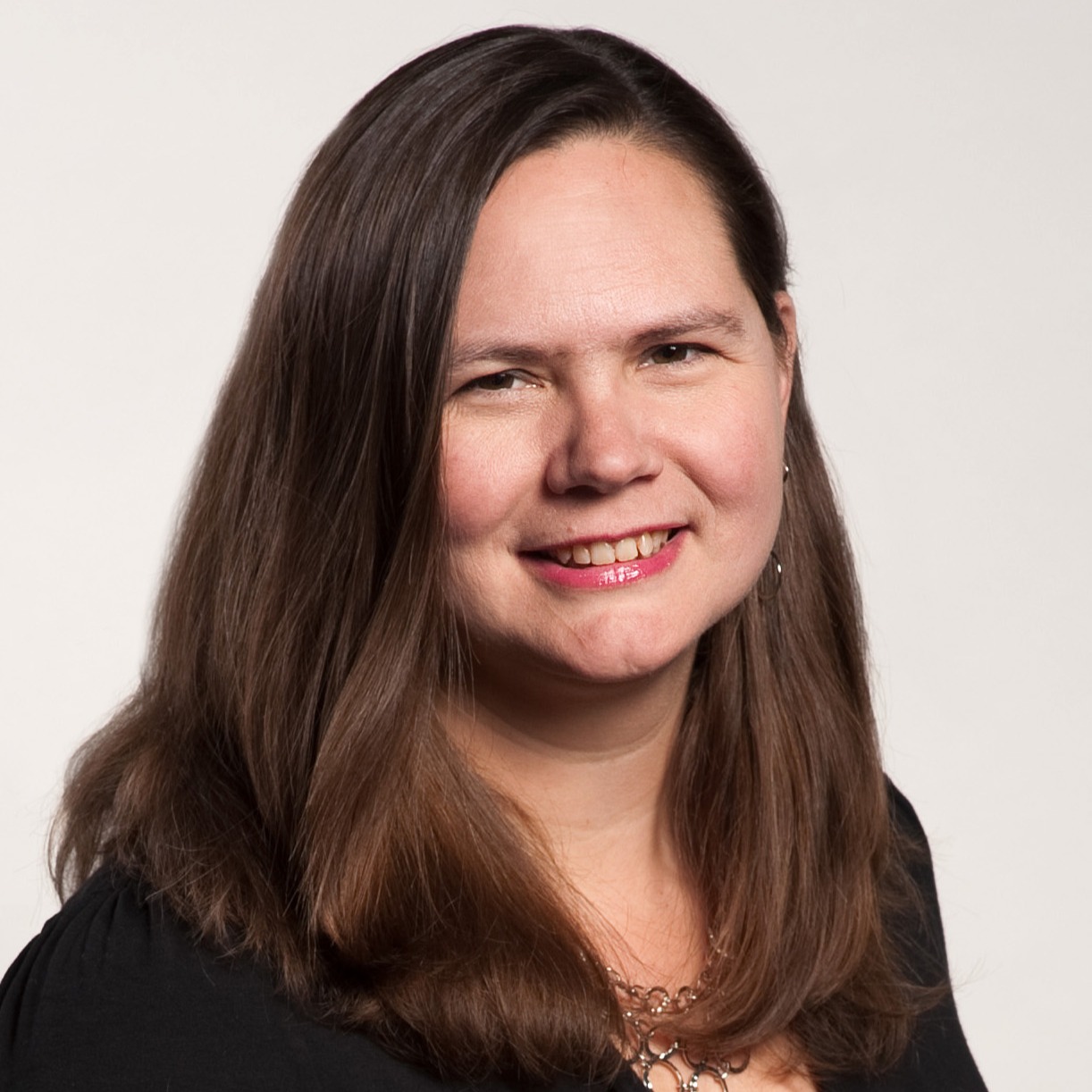 61
In this episode:
Where do startups go wrong with implementing OKRs
Can OKRs really scale for enterprise?
What are pipelines and how do they change the way we think about product roadmaps?
61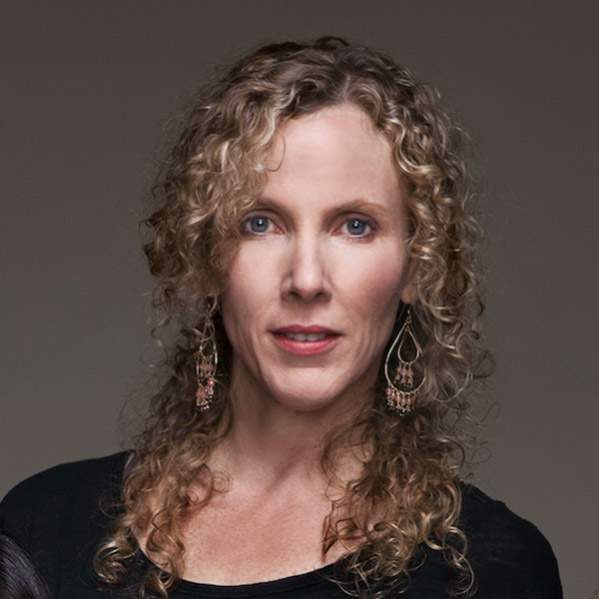 9
In this episode:
From retail to product management
Why relationship building is the number one required skill a product manager could have
The value of having confidence with humility
9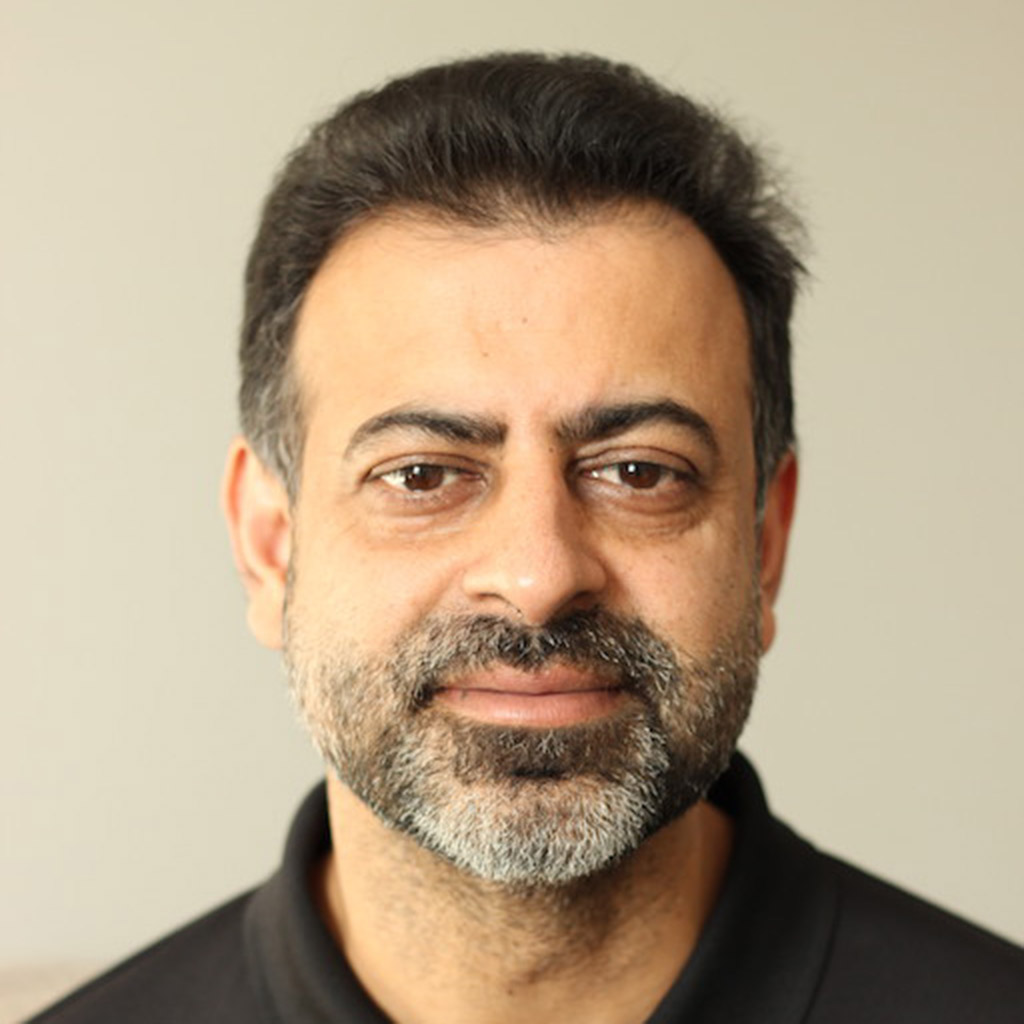 7
In this episode:
Establishing a clear vision of your career path
Using metrics to answer burning product questions
What product managers can learn from biology
7
Good Luck Ventures
---
Good Luck Ventures is a growth-focused product management, development and design company. Clients include Box, Inc., Colivo, Inc., and Landit.
About New York
---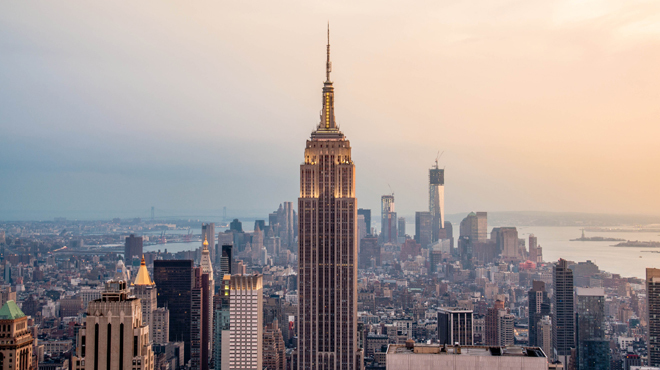 New York City comprises 5 boroughs sitting where the Hudson River meets the Atlantic Ocean. At its core is Manhattan, a densely populated borough that's among the world's major commercial, financial and cultural centers. Its iconic sites include skyscrapers such as the Empire State Building and sprawling Central Park. Broadway theater is staged in neon-lit Times Square.