A lot of our listeners have a burning question:
How can I get into product management?
That there is no one right answer speaks to another prevalent theme of 100 PM - there is no straight path into product management.
In Episode 21 we had the great fortune to talk with Chris Hall, Lead Product Manager of Connected Devices at Red Bull Media House.
Chris' story is an encouraging and lesser told tale of "laddering up" - advancing your career from within a single organization.
For Chris, that single organization was none other than the National Football League (NFL), a journey that lasted over a decade!
Much of the work Chris does today at Red Bull is about getting inspirational content out to audiences via the devices they love most!
Indeed inspiration is an equally appropriate theme for Hall himself, a man of demonstrable passion and tenacity.
Dear listener, if you're peering over the fence from your current position, looking for a way into product in your own organization you do not want to miss Chris' advice in this episode!
Tune in now!
---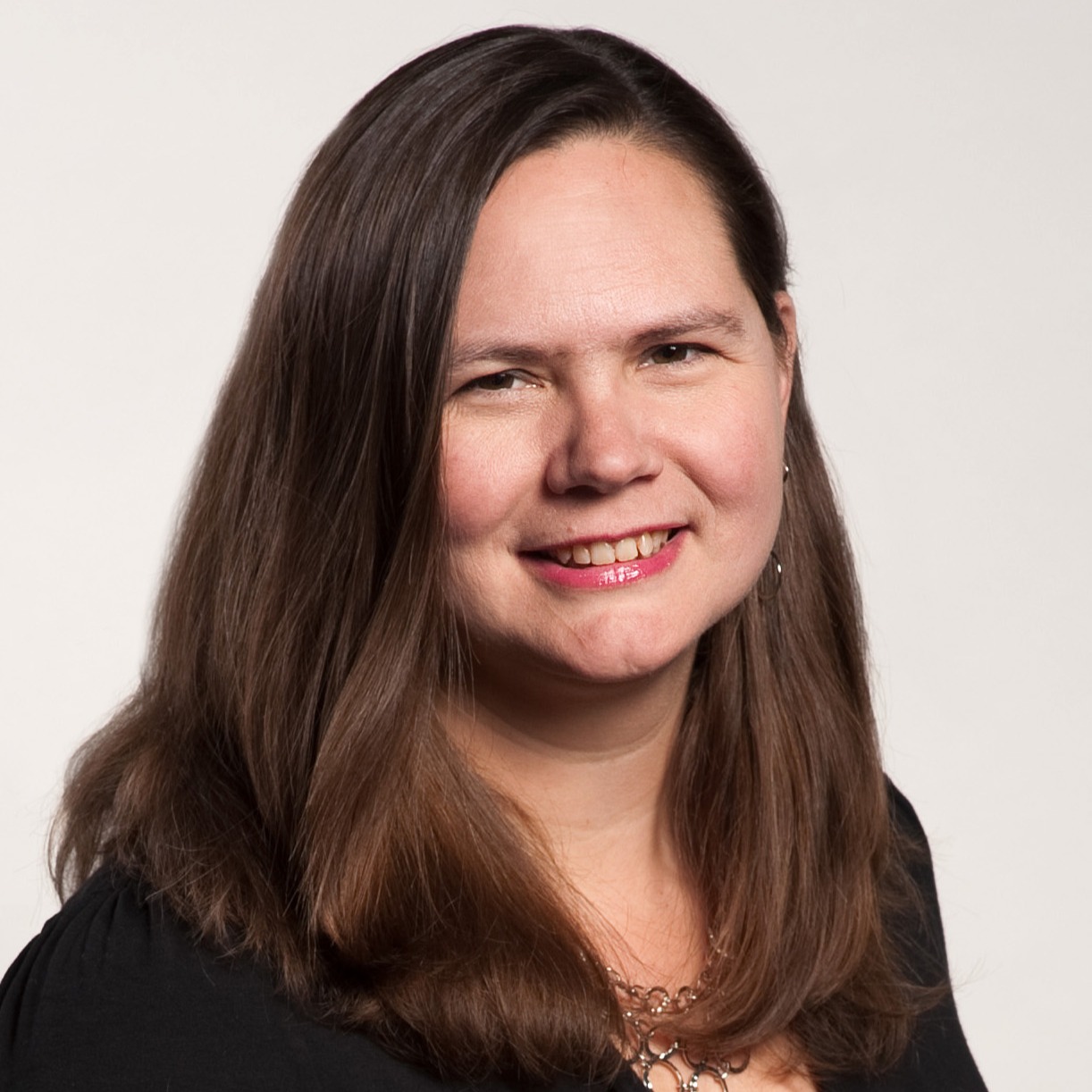 61
In this episode:
Where do startups go wrong with implementing OKRs
Can OKRs really scale for enterprise?
What are pipelines and how do they change the way we think about product roadmaps?
61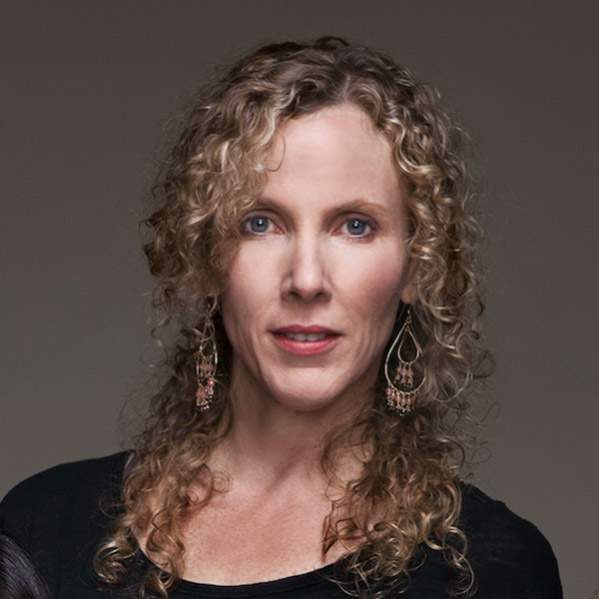 9
In this episode:
From retail to product management
Why relationship building is the number one required skill a product manager could have
The value of having confidence with humility
9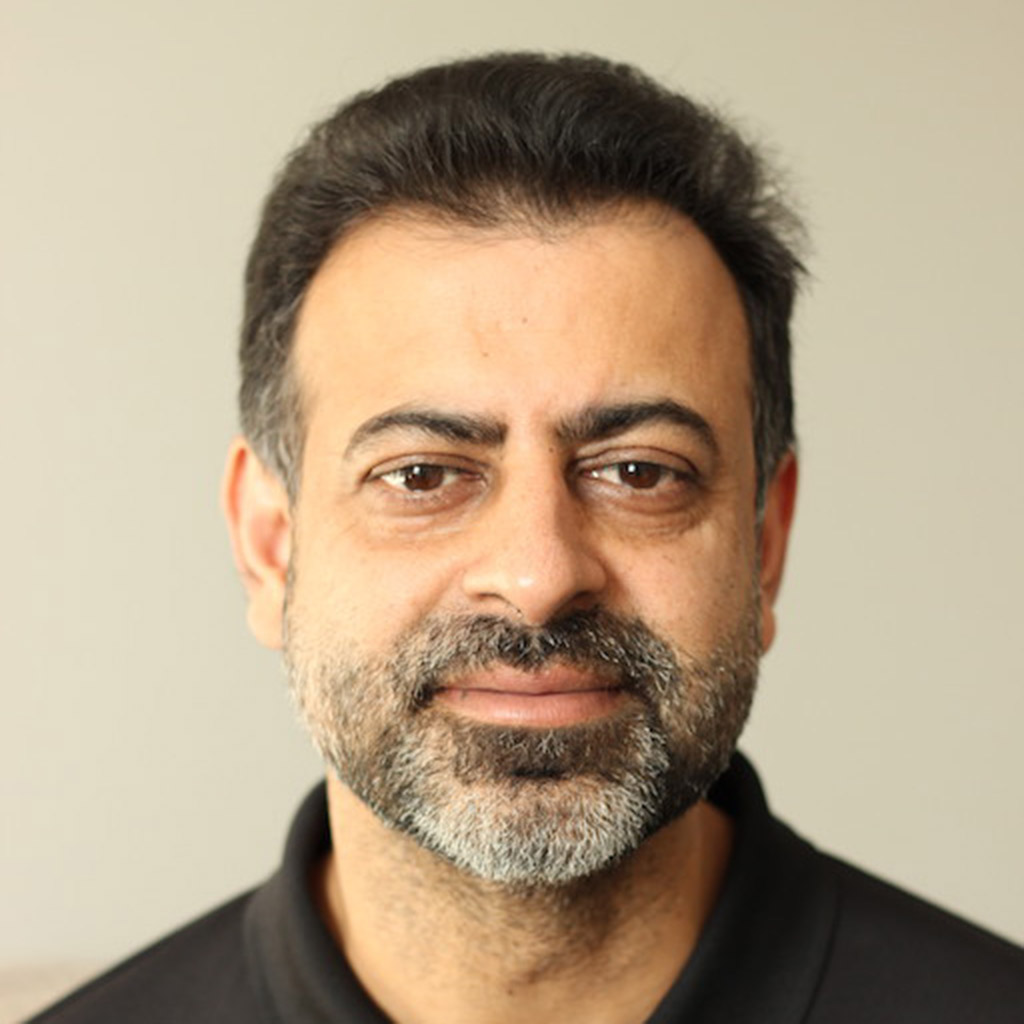 7
In this episode:
Establishing a clear vision of your career path
Using metrics to answer burning product questions
What product managers can learn from biology
7
Red Bull Media House
---
Red Bull Media House is a multi-platform media company with a focus on sports, culture, and lifestyle. As an umbrella brand, we offer a wide range of premium media products and compelling content across media channels as diverse as TV, mobile, digital, audio, and print, with core media offerings that appeal to a global audience.
About Los Angeles
---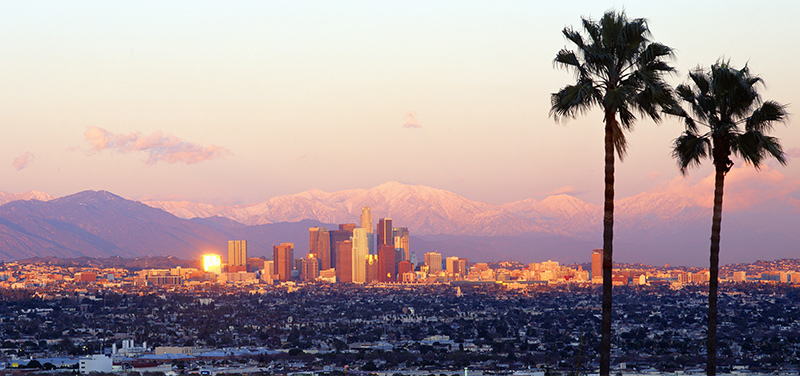 Los Angeles is a sprawling Southern California city and the center of the nation's film and television industry. Near its iconic Hollywood sign, studios such as Paramount Pictures, Universal and Warner Brothers offer behind-the-scenes tours. On Hollywood Boulevard, TCL Chinese Theatre displays celebrities' hand- and footprints, the Walk of Fame honors thousands of luminaries and vendors sell maps to stars' homes.