Cody Rice is the human equivalent of a compressed code base. A tremendous pageant of practical knowledge and wisdom compacted into a very small number of years spent on the planet. Or else a very, very old soul.
I had the good fortune to be introduced to Cody by another celestial being - our good friend and past guest Jacobo Plu from Yoi Corp.
Today Cody holds one of two of Product Manager seats at GoGuardian - but nowhere else on his resume has he served as "product manager."
Aerospace Engineer? Check.
Competitive CrossFit Athlete? Naturally.
Data Scientist? That too.
But it's precisely this strange mix of exploits that helps Cody succeed every day in empathizing with his market and his colleagues - two of the most essential PM skills as we will discuss.
Also in this milestone episode:
Explicit expectations vs implicit - how is PM success truly measured?
Get a PM job by thinking of yourself as the problem
Leveling up the global potential
Hit play below or subscribe to our podcast on iTunes and make 100 PM part of your daily commute.
Recommended by this guest
---
---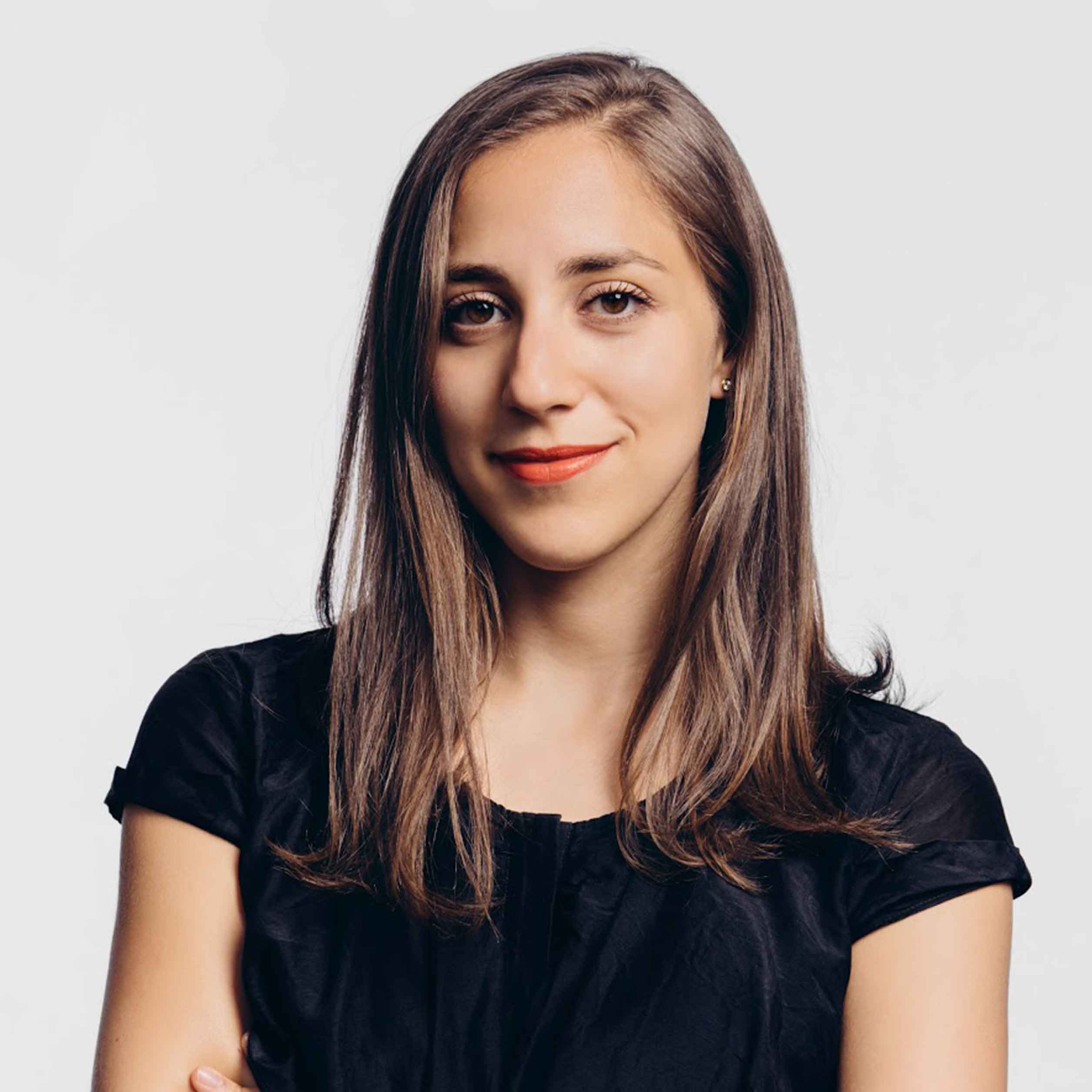 60
In this episode:
From business development to product leadership
How to structure (and restructure) product teams at scale
Making process your product
60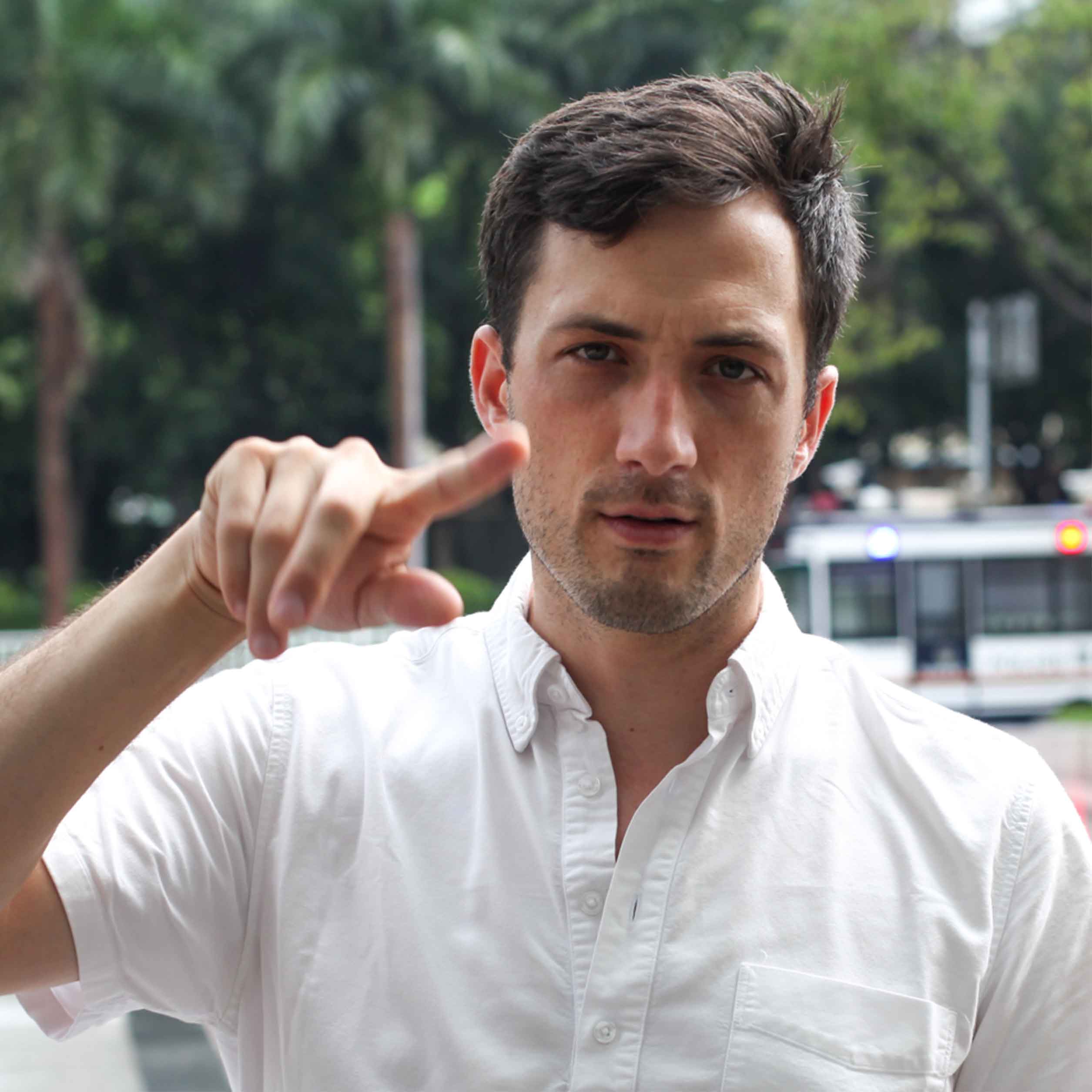 59
In this episode:
Understanding supply chain and working well with suppliers
Why productifying operating systems matters in manufacturing
Perfecting product through small batch production
59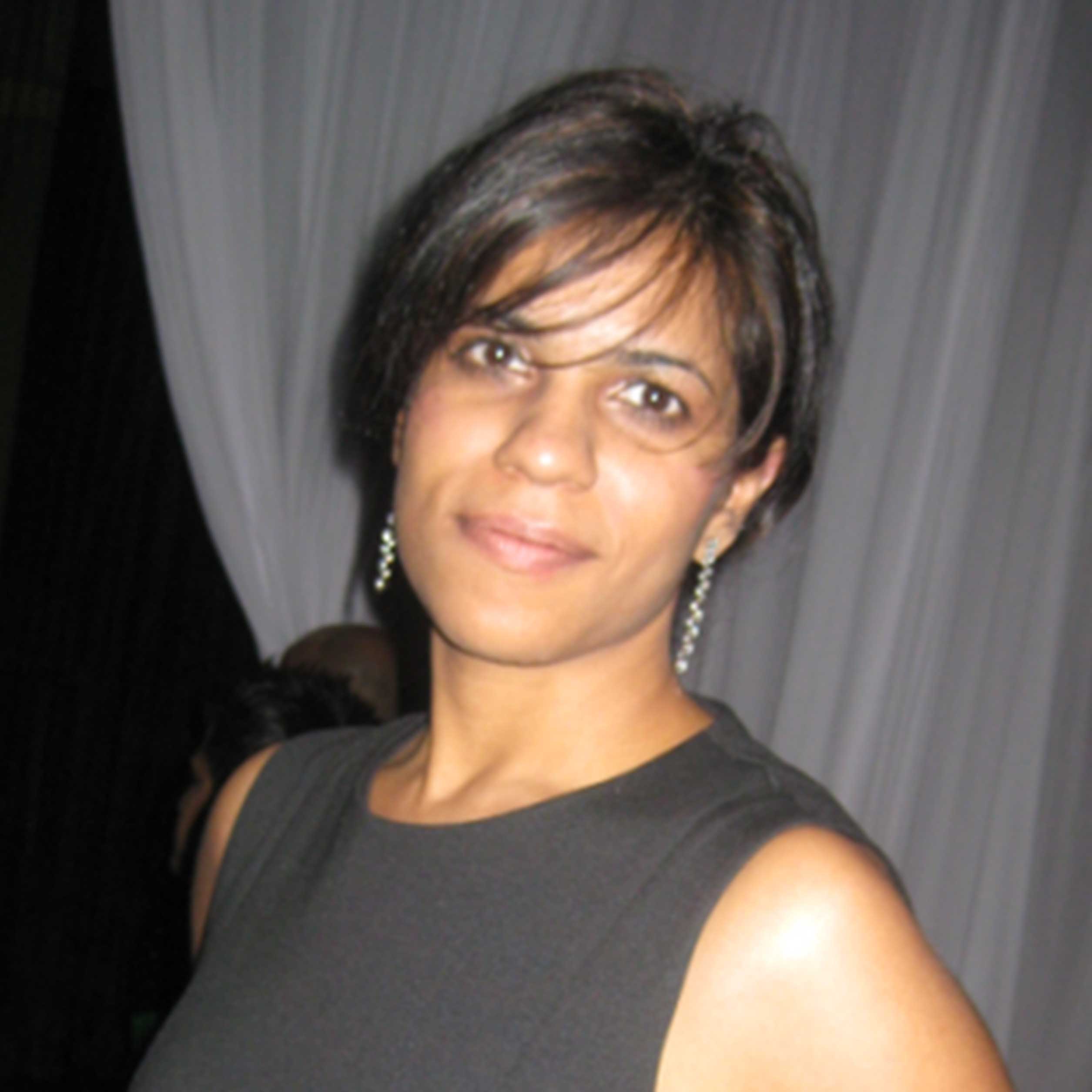 58
In this episode:
How and when to insource a product team
Leaving leadership to become a founder
Why you have to be excited by responsibility to lead in product
58
GoGuardian
---
GoGuardian keeps students safe when they're online, helps teachers engage with their students, and provides schools with better control over how their technology is used. With GoGuardian, educators can harness the power of the internet for learning, without harmful content or distractions getting in the way.
About Los Angeles
---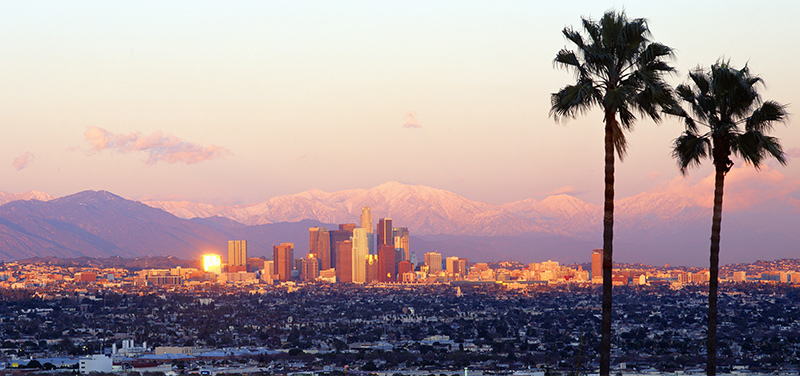 Los Angeles is a sprawling Southern California city and the center of the nation's film and television industry. Near its iconic Hollywood sign, studios such as Paramount Pictures, Universal and Warner Brothers offer behind-the-scenes tours. On Hollywood Boulevard, TCL Chinese Theatre displays celebrities' hand- and footprints, the Walk of Fame honors thousands of luminaries and vendors sell maps to stars' homes.