Selling to Big Companies
|
100 PM
Selling to Big Companies
|
100 PM
"You don't get a lot of the glory, but you do get a lot of the action"  Jacobo Plu
The first product Jacobo Plu built was a hemp bicycle frame using soybean oil resin.
Born in Spain, studied in London, and now living in Los Angeles, Plu is a trained engineer, industrial designer and sometimes contributor to The Huffington Post. 
Today he is among the founding four at Yoi (alongside Keith Ferrazzi, enigmatic entrepreneur, author, and former CMO of Deloitte and Starwood Hotels) — a human resources technology company now with 22+ employees; a little engine that could, and did, and is. 
"Selling to enterprise is very challenging. The sales cycles are very long. It could be up to a year from first point of contact to actually deploying new product. There are a lot of gatekeepers. You have to sell many, many times within different units with different people to be able to get your product in. Small startups are more challenged. Both resource constrained, but also with funding and the capacity to be able to do things like compliance and IT security."
Jacobo and I are talking about selling to big companies and the possibility of scaling lean without our socks on. We're wondering whether humanity will be missed in the era of artificial intelligence and virtual reality. We're in a pillow room perched over the Hollywood Hills and we're meditating on product design and predicting the future. 
*Would you like to hear the whole conversation? *
Tune in below to Episode 5 of 100 PM.
Recommended by this guest
---
---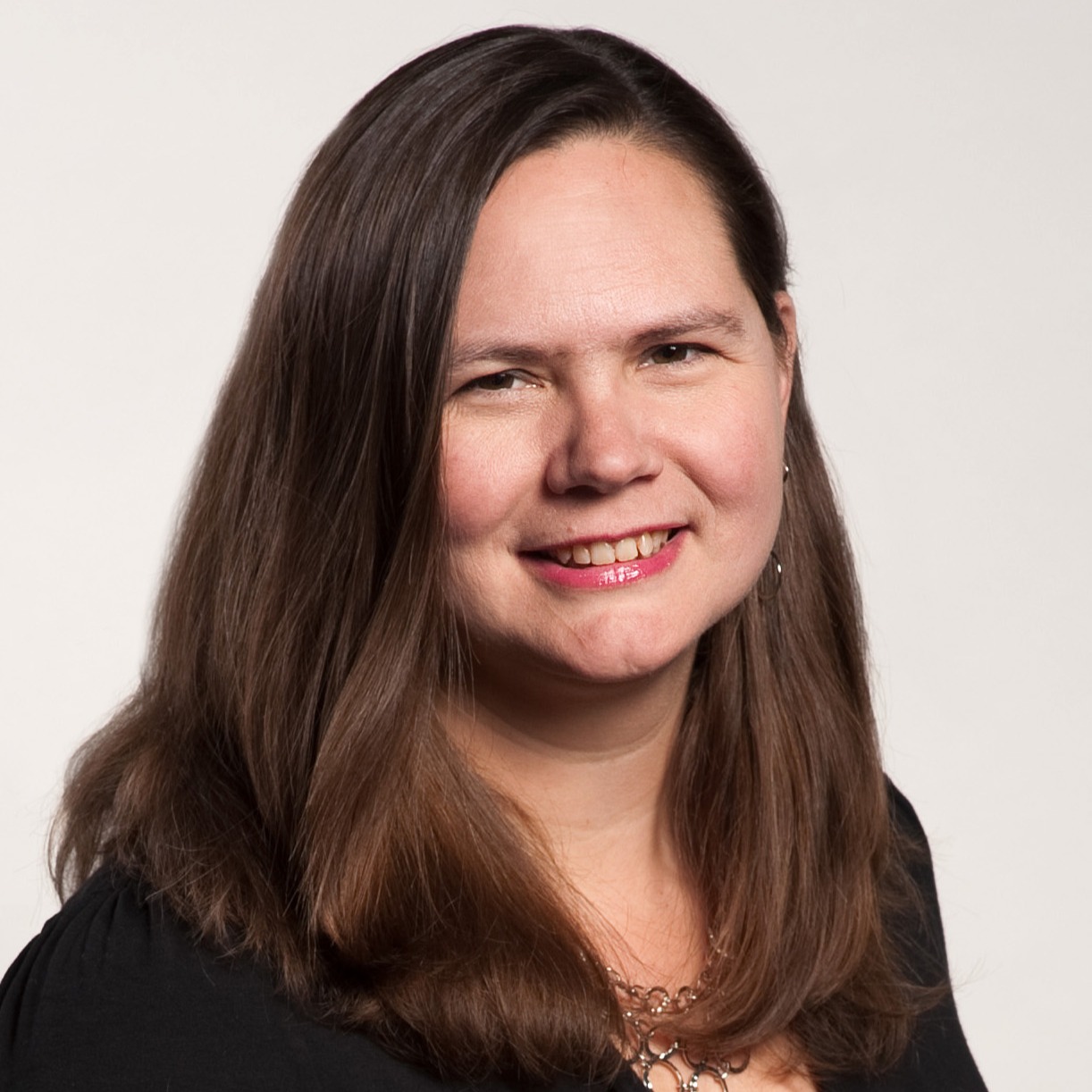 61
In this episode:
Where do startups go wrong with implementing OKRs
Can OKRs really scale for enterprise?
What are pipelines and how do they change the way we think about product roadmaps?
61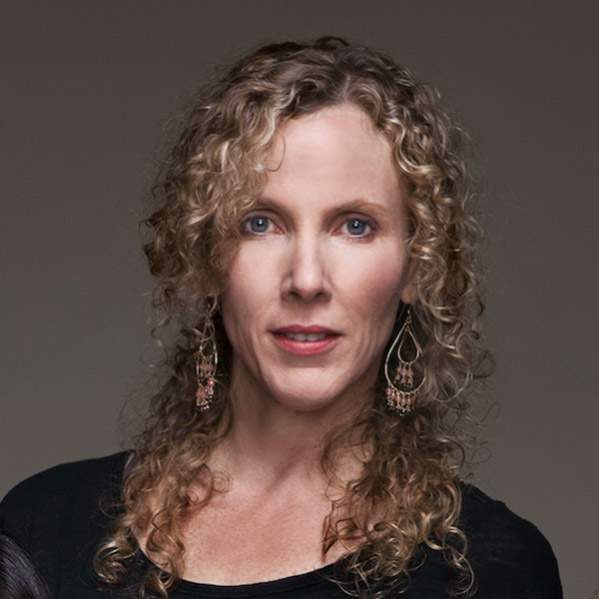 9
In this episode:
From retail to product management
Why relationship building is the number one required skill a product manager could have
The value of having confidence with humility
9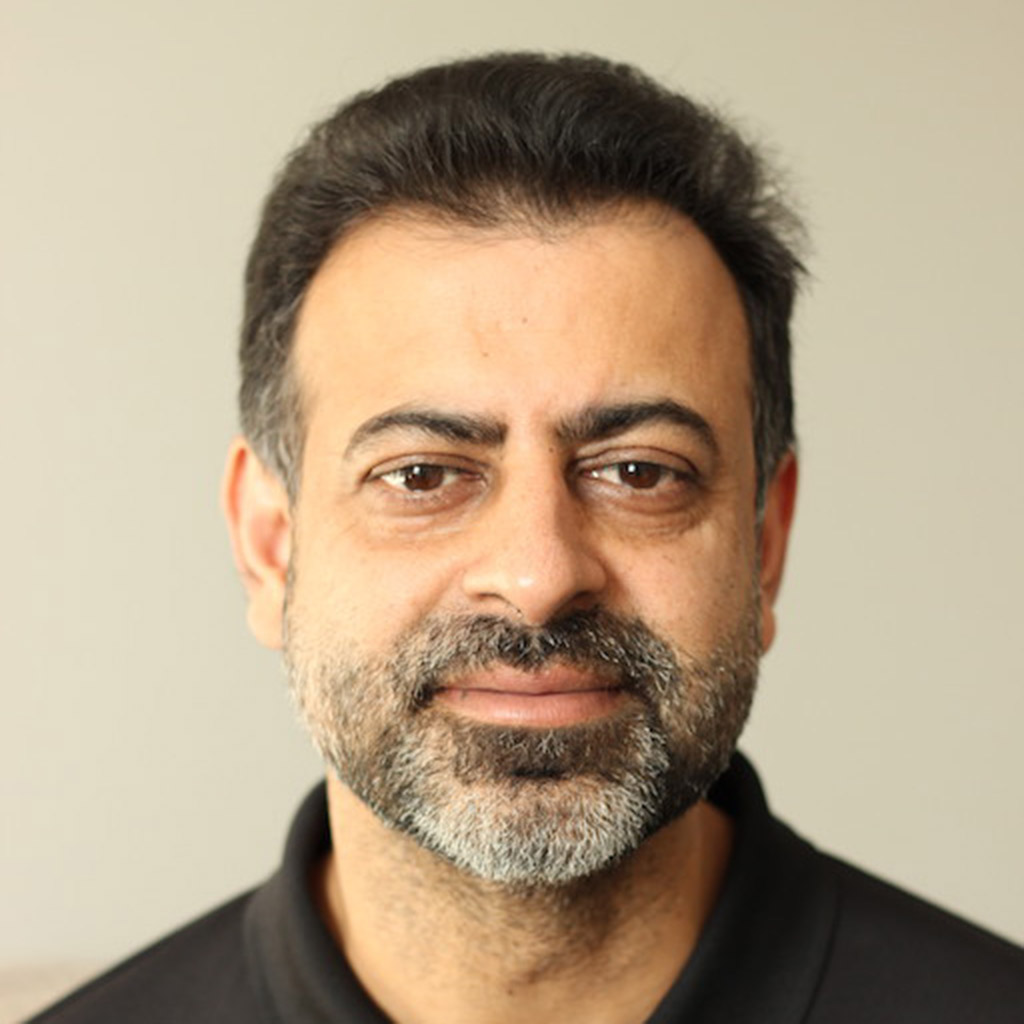 7
In this episode:
Establishing a clear vision of your career path
Using metrics to answer burning product questions
What product managers can learn from biology
7
Yoi
---
Yoi is building mobile digital tools and best practices that enable line managers to get the most out of their talent pool. From onboarding to evaluation and performance management, development & training to exiting, Yoi is reinventing the notion of HR systems.
About Los Angeles
---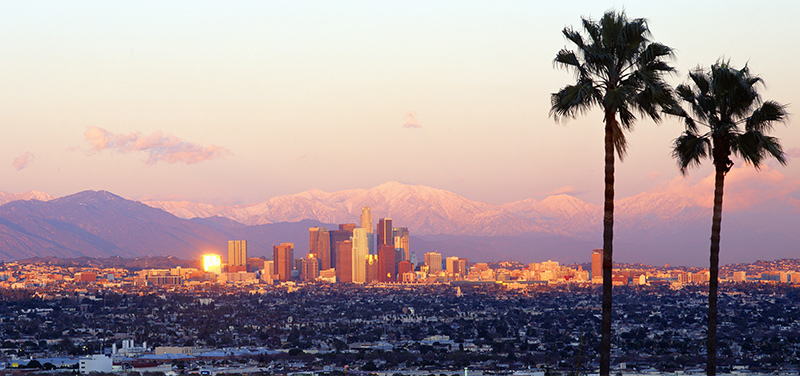 Los Angeles is a sprawling Southern California city and the center of the nation's film and television industry. Near its iconic Hollywood sign, studios such as Paramount Pictures, Universal and Warner Brothers offer behind-the-scenes tours. On Hollywood Boulevard, TCL Chinese Theatre displays celebrities' hand- and footprints, the Walk of Fame honors thousands of luminaries and vendors sell maps to stars' homes.