Ethnographic Research - the rich method of face-to-face customer interviews conducted over time and across locations - is a vestige of traditional waterfall production methods.
More and more, research timelines of 6-12 weeks are getting squeezed into agile sprints of 5 or 10 days.
So how do product teams collect meaningful qualitative insights in record time?
That's the question at the heart of my conversation with Jonathan Fairman, VP of Product at dscout.
Jonathan fell in love with research methodology while studying industrial design in college, but he credits his affable mother for exposing him early to the benefit of learning through conversation.
At dscout, there's no shortage of qualitative moments. The platform gives product teams the ability to deploy large-scale ethnographic research remotely, and then aggregate and slice that research at will.
As the product lead, Jonathan and team are conducting rapid research cycles of their own, in service of continuous improvement and value creation for dscout customers.
If you're not curious about people, you're not gonna create good product or good service for them...good product should speak to people. It should inspire people. It should evoke emotion. And, without really understanding a person's relationship to that experience, you're not going to be able to get there, I think, through the design work alone. Jonathan Fairman, dscout
I caught up with Jonathan at dscout's bustling office on a rainy day in Chicago to learn more about his journey into product and how coming from a design background both helps and hinders his perspective as a Product Manager.
Also in this episode:
Why qualitative insights are as essential as data to product teams
A new method for launching ethnographic research on demand
The simplest, most underused approach for building better teams
Press play below to tune in.
---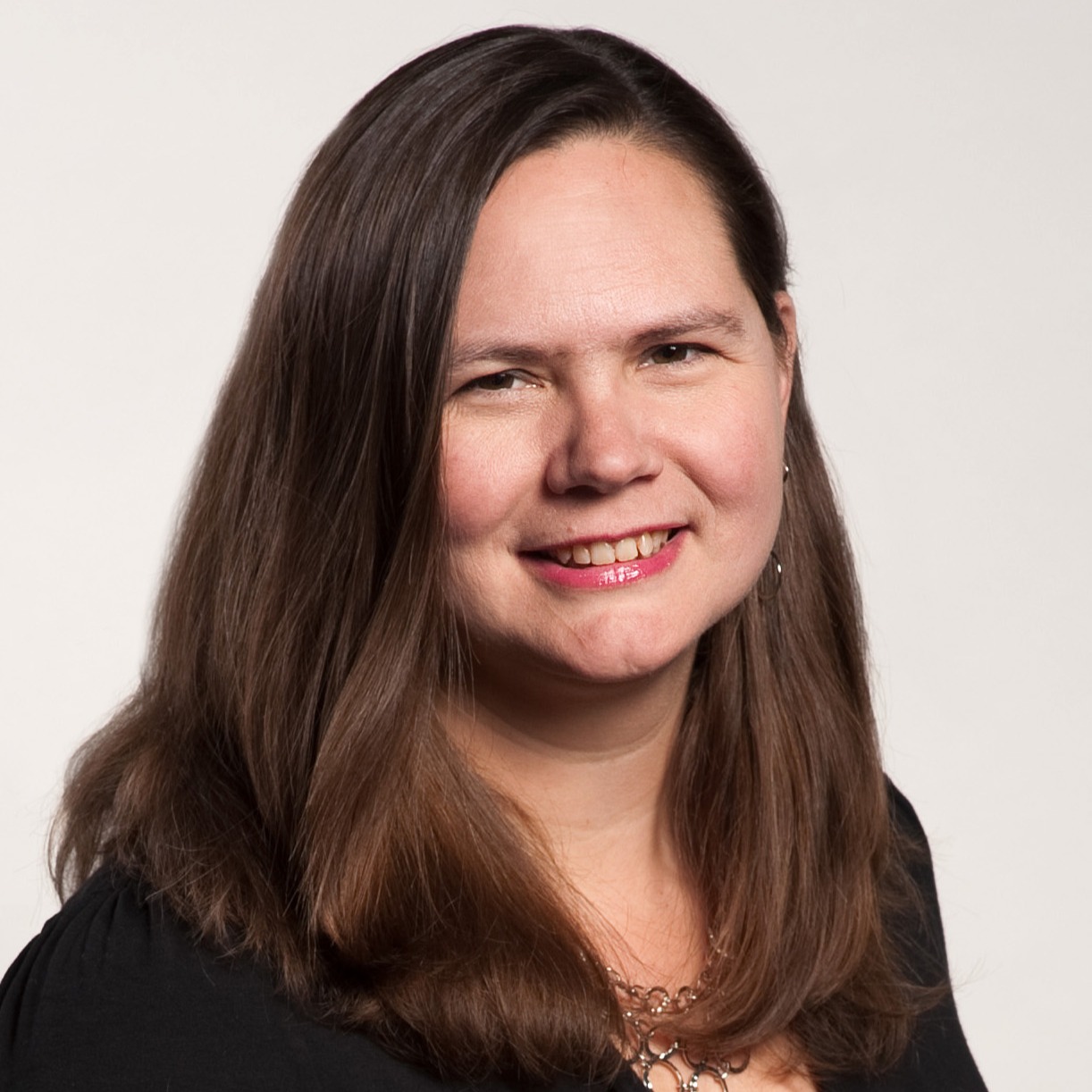 61
In this episode:
Where do startups go wrong with implementing OKRs
Can OKRs really scale for enterprise?
What are pipelines and how do they change the way we think about product roadmaps?
61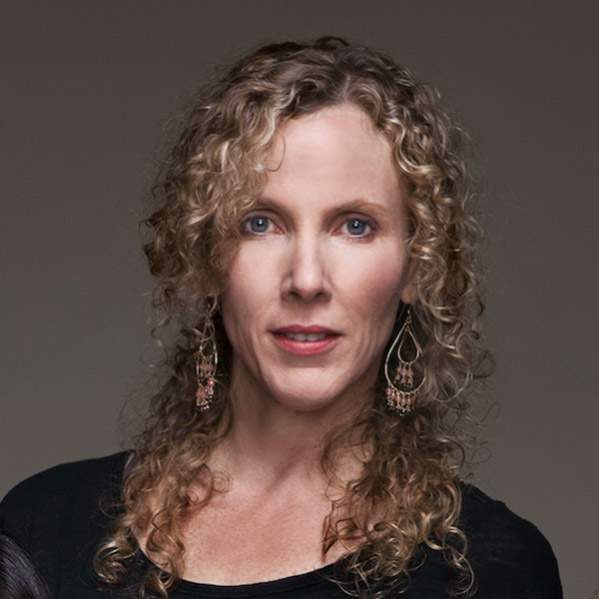 9
In this episode:
From retail to product management
Why relationship building is the number one required skill a product manager could have
The value of having confidence with humility
9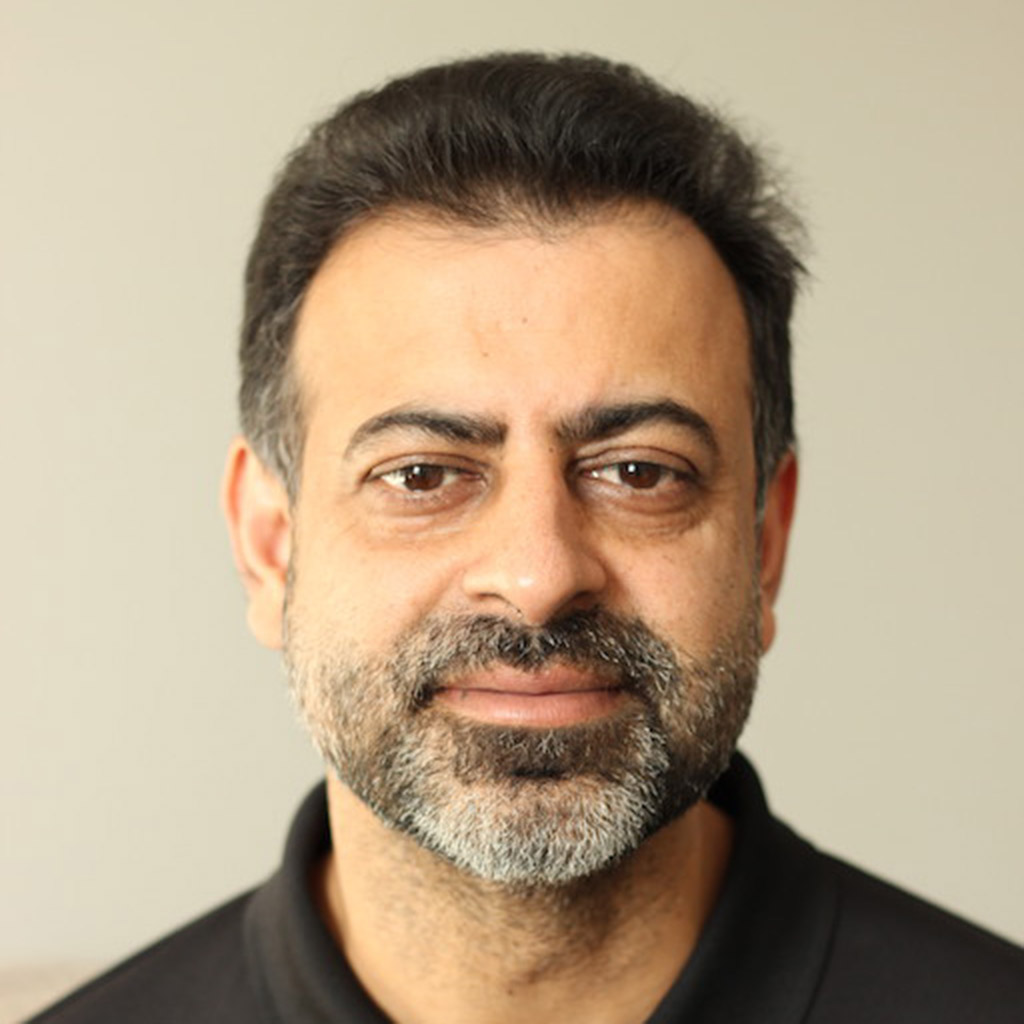 7
In this episode:
Establishing a clear vision of your career path
Using metrics to answer burning product questions
What product managers can learn from biology
7
dscout
---
It's hard — very hard — to consistently understand what people are experiencing in the moments that matter. It's even harder to know how to apply those insights when you get them. dscout's mission is to change that by helping customer-obsessed companies see and feel how people experience their products and services in everyday moments that matter.
About Chicago
---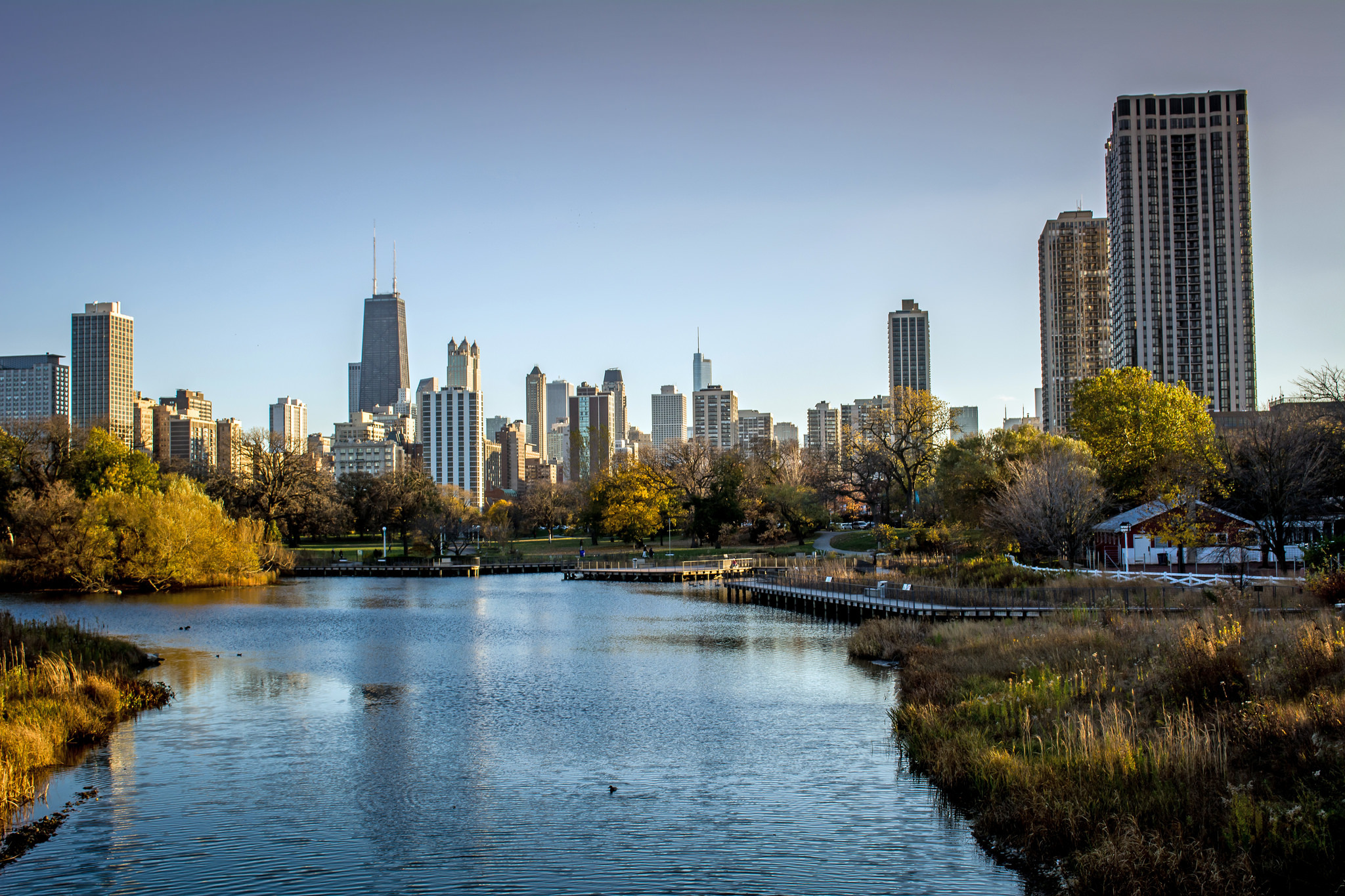 Chicago, on Lake Michigan in Illinois, is among the largest cities in the U.S. Famed for its bold architecture, it has a skyline punctuated by skyscrapers such as the iconic John Hancock Center, 1,451-ft. Willis Tower (formerly the Sears Tower) and the neo-Gothic Tribune Tower. The city is also renowned for its museums, including the Art Institute of Chicago with its noted Impressionist and Post-Impressionist works.