Synthesizing Ambiguity
|
100 PM
Synthesizing Ambiguity
|
100 PM
It's early morning in River North and I'm being ushered across a large open floor with dozens of workstations. The desks are mostly empty now but I have the impression they won't be for much longer.
"This is the only quiet space I could find," says Justin Hughes, who proceeds to open a hidden door masquerading as a bookshelf.
The VP of Product Design and Development at Trunk Club - an upscale outfitter for men and women - is clearly on brand, dressed impeccably in a blue blazer and bow tie.
He shows me into a secret room looking out over Ohio St. and begins his account of an English literature major who found an unlikely use for his degree working as a Customer Service Rep at Cars.com, writing stories about how his company could improve the customer experience.
Those early unsolicited observations opened another hidden door: to the world of product management.
Fast forward a decade and Justin Hughes has found his sweet spot - managing products doing upwards of $50 million in annual revenue, building teams and inspiring people to write their own stories.
In this kickoff to our Chicago series of PM interviews, Justin Hughes will share:
The difference between practicing process and learning process
Why it's so hard to be experimental in a waterfall environment
Working the job that you have and the job that you want, and
True stories from riding Groupon's growth wave
And though he may not mean to, he'll also set the new standard for product leadership.
To listen press play below or subscribe to 100 PM on iTunes.
"Because product management is such an undefined profession, I think a lot of companies don't know what they are looking for in a product manager, don't understand what product management is, and sometimes when they hire product managers, don't want the output or the outcome of what a product manager is going to give them." Justin Hughes, VP Product and Design at Trunk Club
---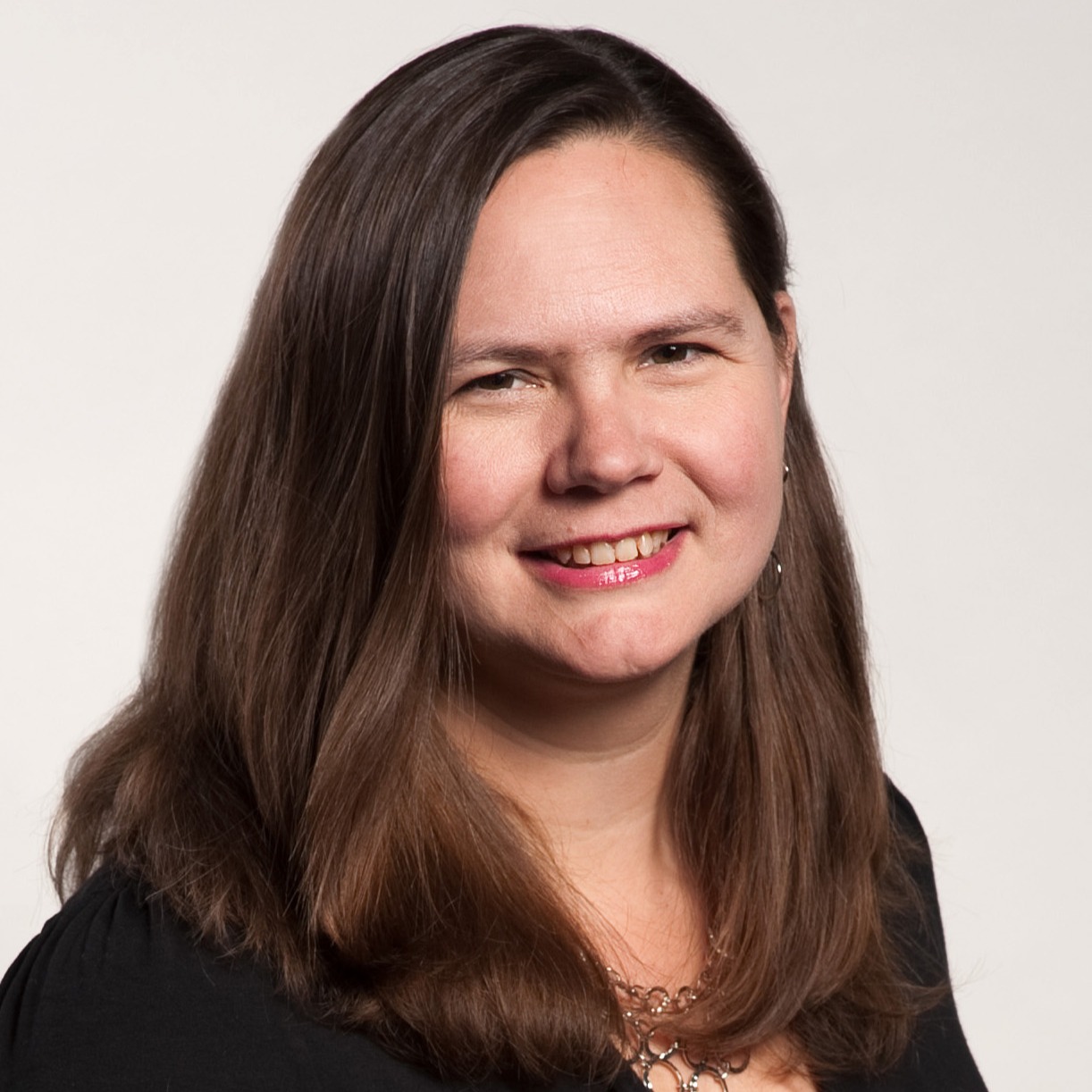 61
In this episode:
Where do startups go wrong with implementing OKRs
Can OKRs really scale for enterprise?
What are pipelines and how do they change the way we think about product roadmaps?
61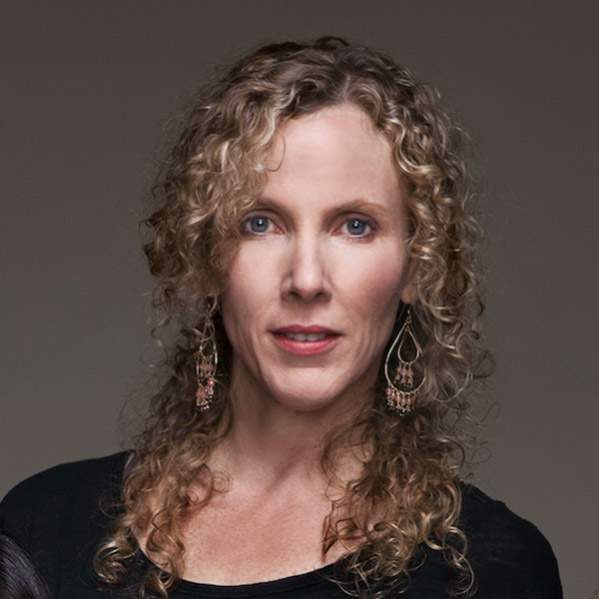 9
In this episode:
From retail to product management
Why relationship building is the number one required skill a product manager could have
The value of having confidence with humility
9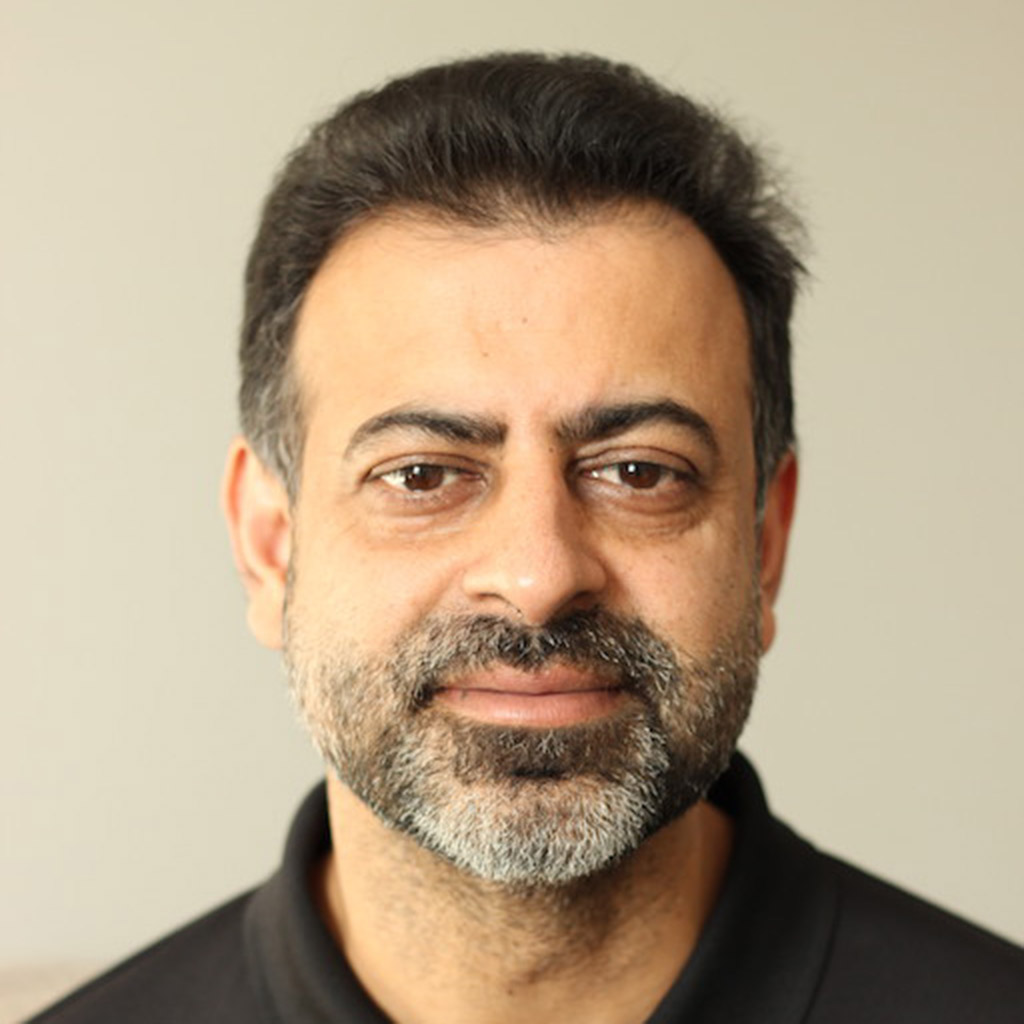 7
In this episode:
Establishing a clear vision of your career path
Using metrics to answer burning product questions
What product managers can learn from biology
7
Trunk Club
---
Trunk Club was started to solve a simple problem: shopping for clothes in stores is overwhelming and inconvenient. With Trunk Club, you'll discover great clothes that are perfect for you without ever having to go shopping. We combine top brands, expert service, and unparalleled convenience to deliver a highly personalized experience that helps you look your best.
About Chicago
---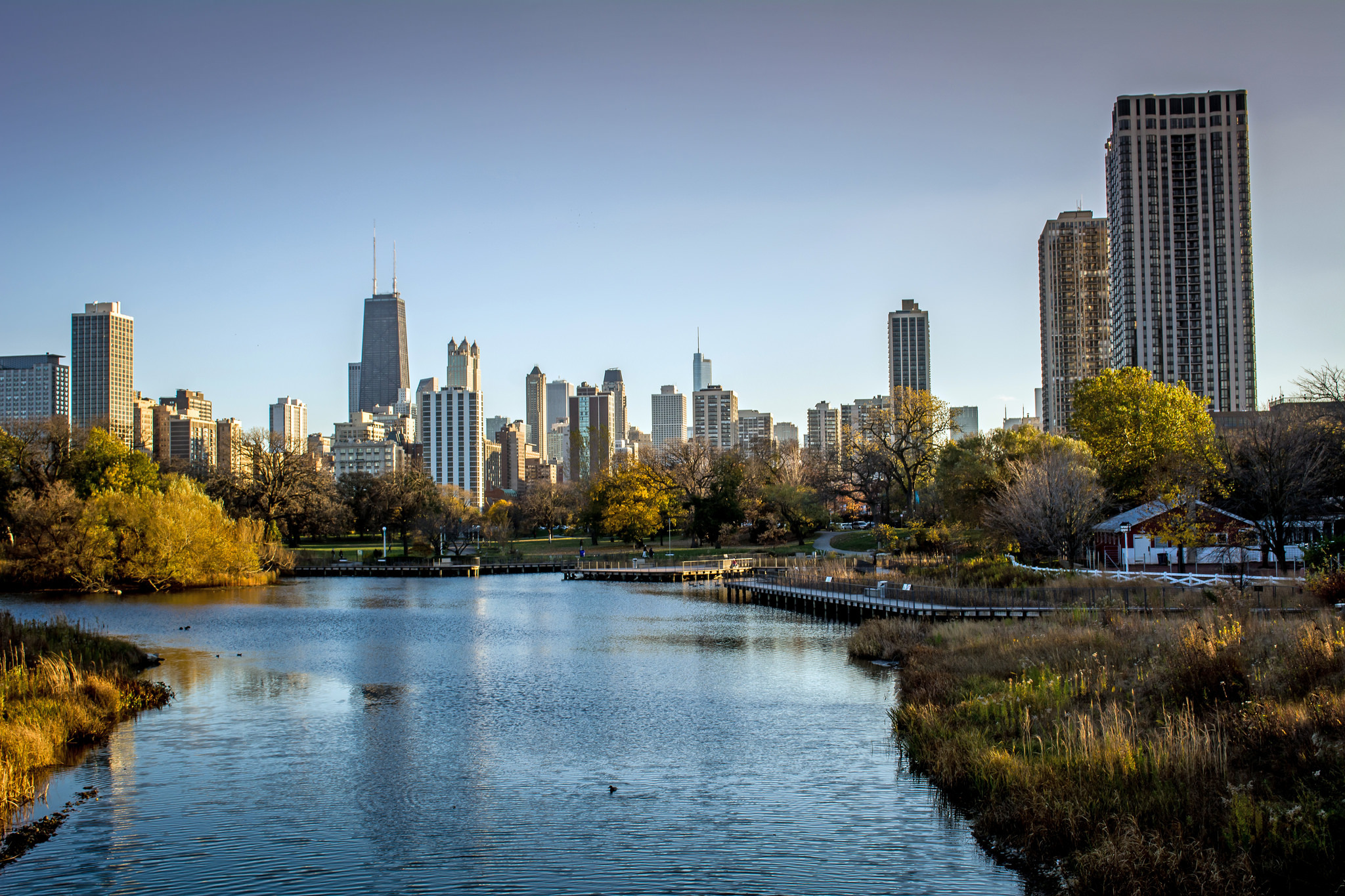 Chicago, on Lake Michigan in Illinois, is among the largest cities in the U.S. Famed for its bold architecture, it has a skyline punctuated by skyscrapers such as the iconic John Hancock Center, 1,451-ft. Willis Tower (formerly the Sears Tower) and the neo-Gothic Tribune Tower. The city is also renowned for its museums, including the Art Institute of Chicago with its noted Impressionist and Post-Impressionist works.