Dresses and Robots
|
100 PM
Dresses and Robots
|
100 PM
Not many people can list soft robotics and fashion design together on the same resume. But then Leanne Luce isn't like most people.
For starters, she neither let her "prototypical female" self hinder her from tinkering in her carpenter father's workshop nor attending fashion school. In fact, this intersection of fabric and technology became the precise foundation on which Luce has built her career in product.
Today she is the first-appointed Product Manager at Voodoo Manufacturing, a Brooklyn-based startup that is bringing affordable, scalable 3D printing to the masses.
In this episode Leanne opens our eyes to the worlds of soft robotics, exoskeletons, and 3D printers and shares the lessons she's accumulated on her journey from design thinking to product mindset.
Recommended by this guest
---
---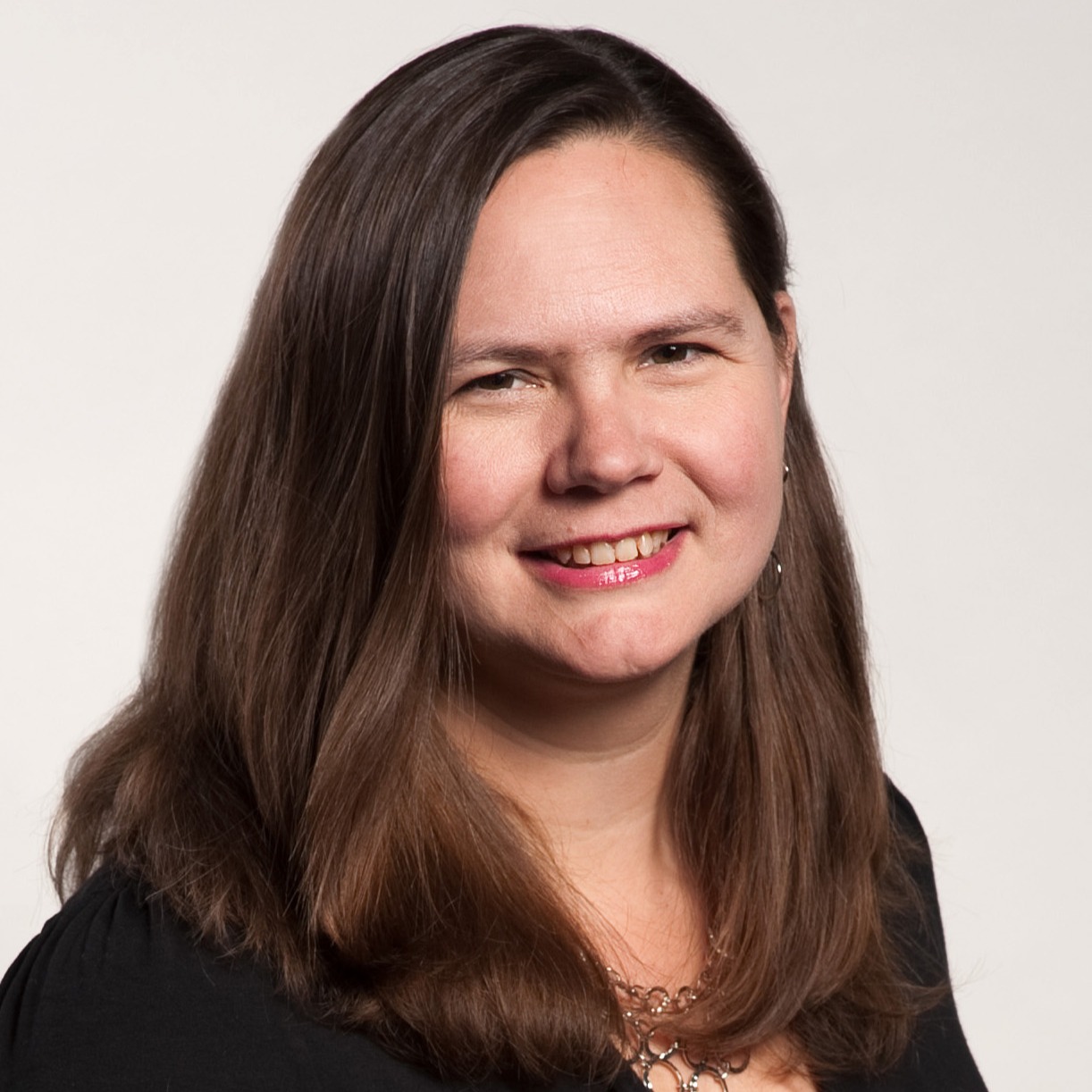 61
In this episode:
Where do startups go wrong with implementing OKRs
Can OKRs really scale for enterprise?
What are pipelines and how do they change the way we think about product roadmaps?
61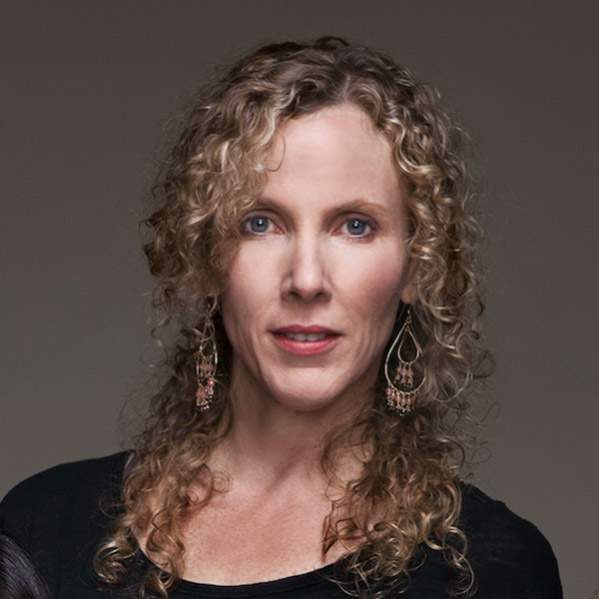 9
In this episode:
From retail to product management
Why relationship building is the number one required skill a product manager could have
The value of having confidence with humility
9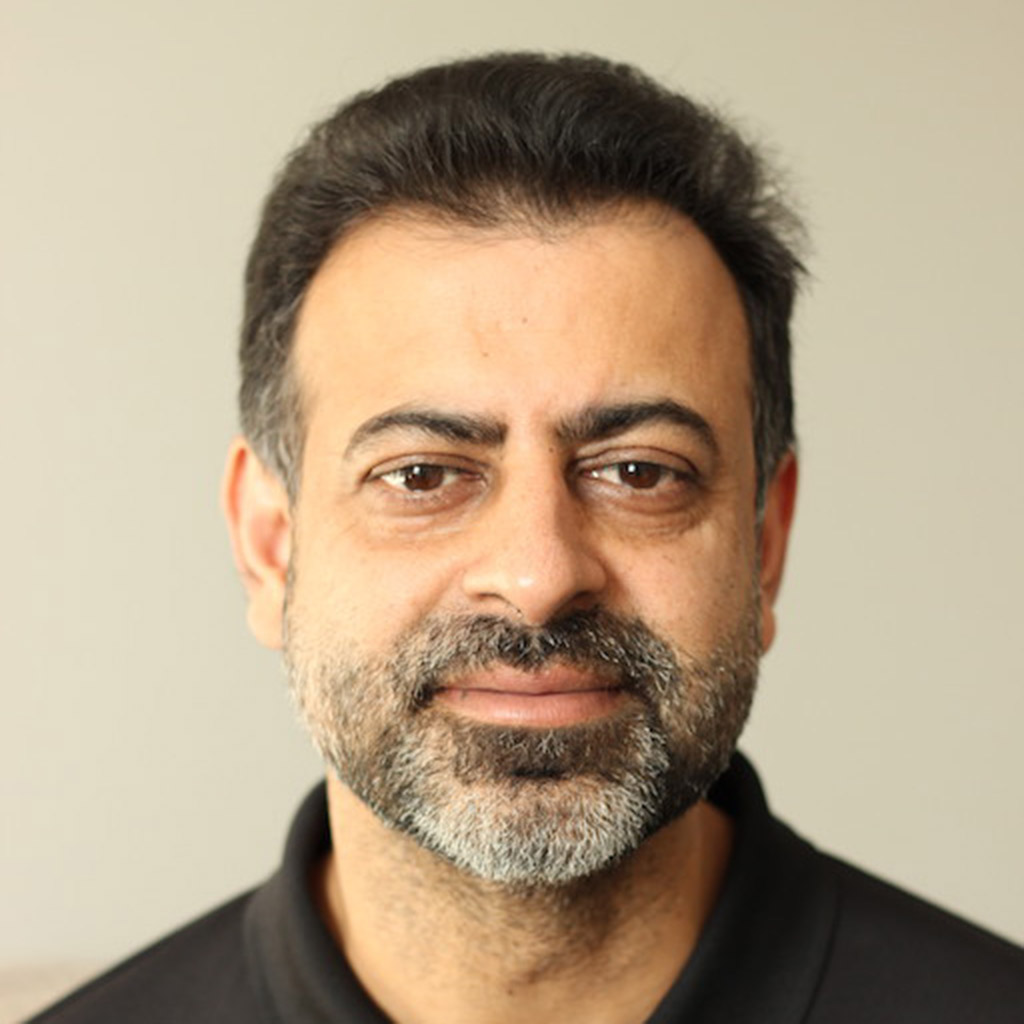 7
In this episode:
Establishing a clear vision of your career path
Using metrics to answer burning product questions
What product managers can learn from biology
7
Voodoo Manufacturing
---
Headquartered in Brooklyn, NY, Voodoo Manufacturing is powered by a team of industry and technology experts who are set on pushing manufacturing into the future. Voodoo works across industries with some of the largest brands and agencies, and have enabled startups and entrepreneurs to build what they never thought was possible.
About New York
---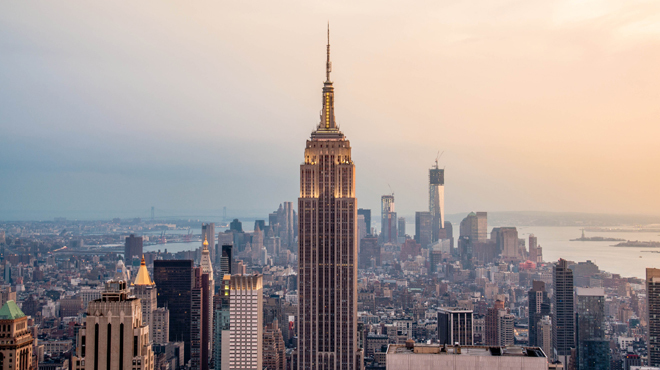 New York City comprises 5 boroughs sitting where the Hudson River meets the Atlantic Ocean. At its core is Manhattan, a densely populated borough that's among the world's major commercial, financial and cultural centers. Its iconic sites include skyscrapers such as the Empire State Building and sprawling Central Park. Broadway theater is staged in neon-lit Times Square.