A Degree in Everything
|
100 PM
A Degree in Everything
|
100 PM
Inside IBM there's a radical new commitment to educating and interning Associate Product Managers across the company, and Lisa Dyer is the fiery catalyst at the heart of it.
It makes sense, actually.
Lisa had a long career of joining early stage startups and helping navigate them to next levels of growth. So when her last company, Lombardi Software, got acquired by the behemoth IBM, she expected she'd be moving on to the next venture.
Instead, she found an intrapreneurial pursuit close to her heart:
effecting change.
From an early desire for a degree in everything, to an early career as a translator, Lisa Dyer's story is one of resolve and reinvention.
In this episode:
Dissecting the IBM ecosystem
Radical collaboration
Introduction to the APM Program
Thanks for listening!
---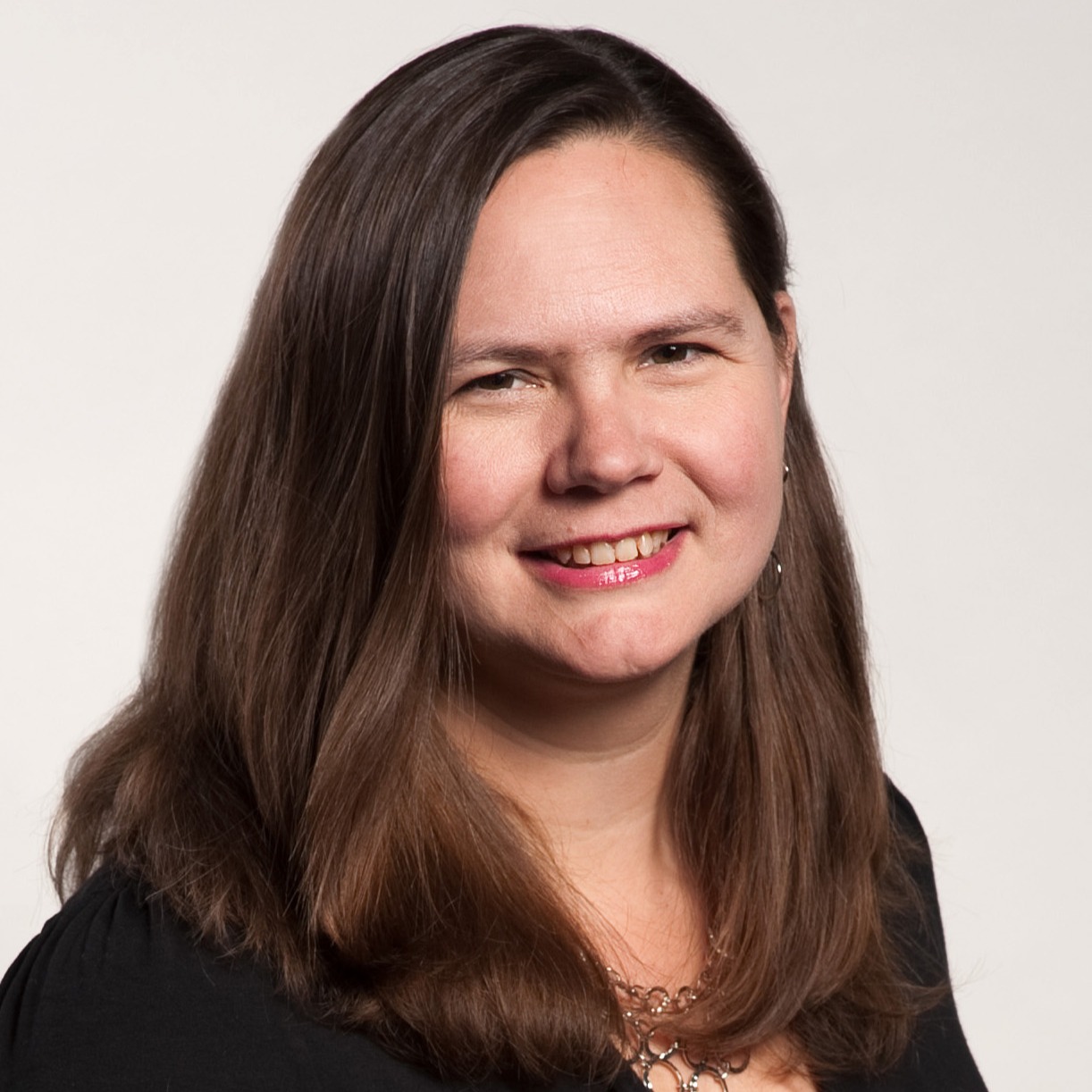 61
In this episode:
Where do startups go wrong with implementing OKRs
Can OKRs really scale for enterprise?
What are pipelines and how do they change the way we think about product roadmaps?
61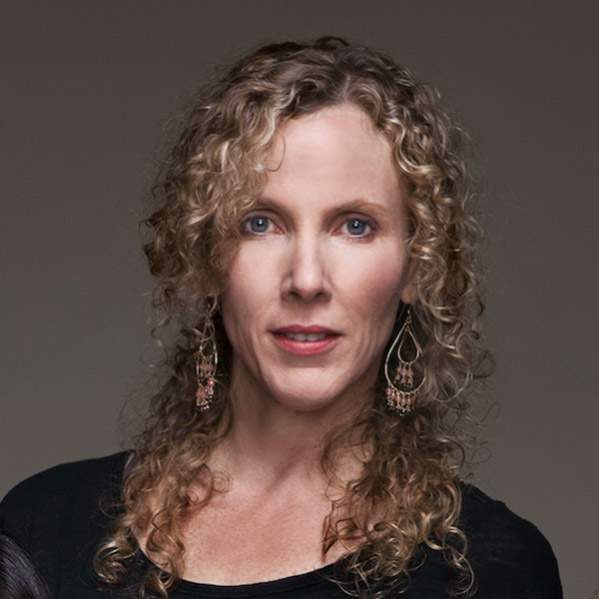 9
In this episode:
From retail to product management
Why relationship building is the number one required skill a product manager could have
The value of having confidence with humility
9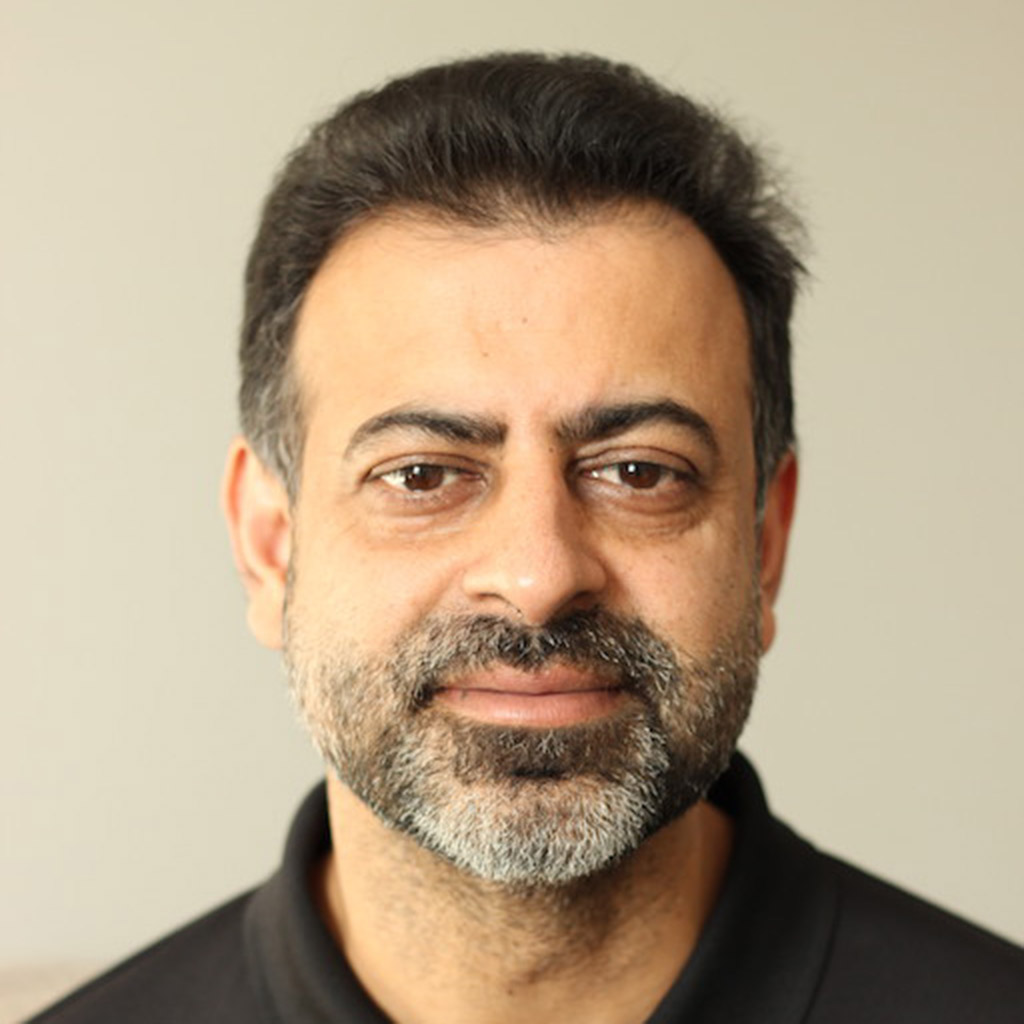 7
In this episode:
Establishing a clear vision of your career path
Using metrics to answer burning product questions
What product managers can learn from biology
7
IBM
---
For more than a century IBM has been dedicated to client success and to creating innovations that matter for the world.
About Chicago
---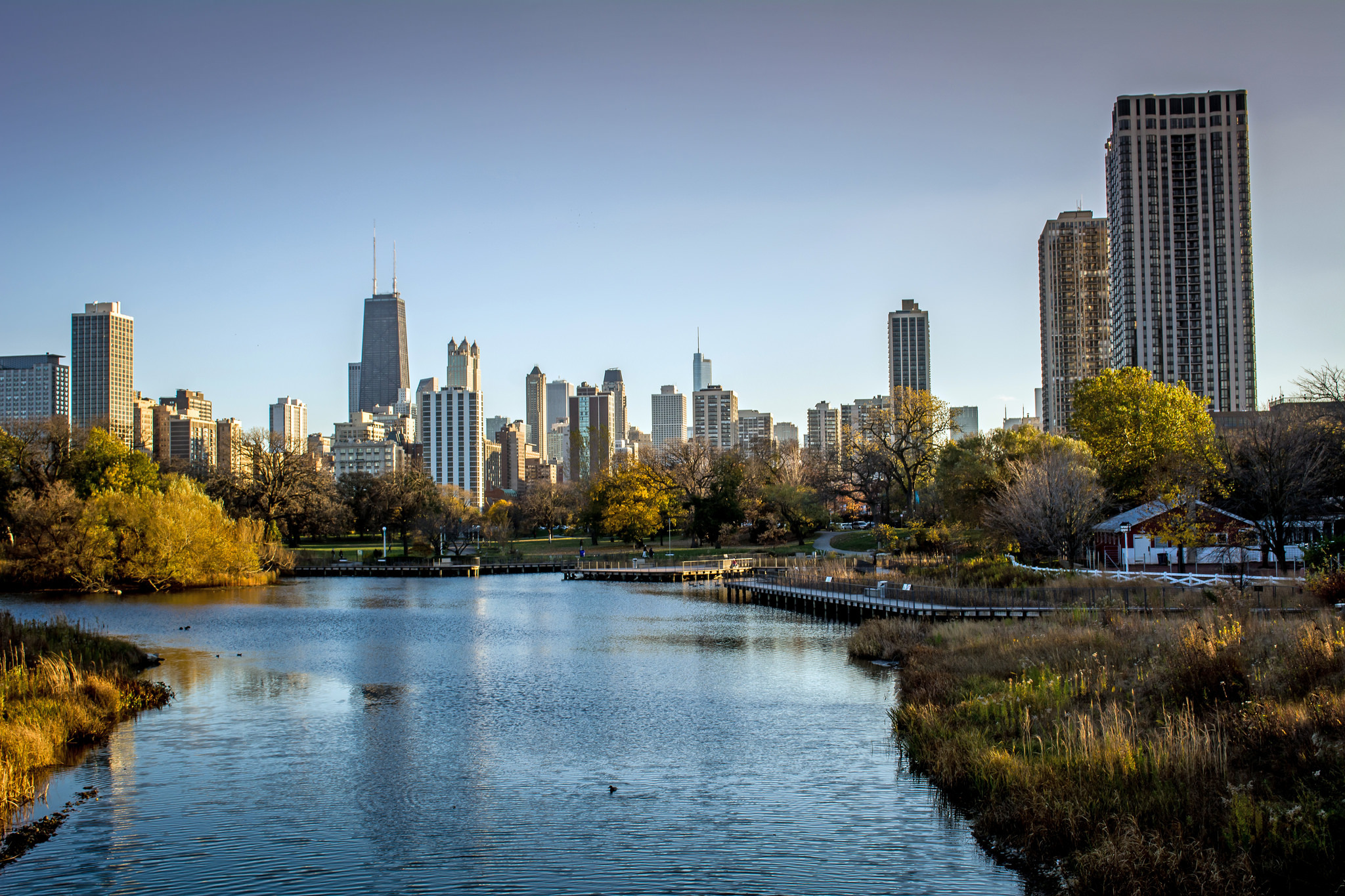 Chicago, on Lake Michigan in Illinois, is among the largest cities in the U.S. Famed for its bold architecture, it has a skyline punctuated by skyscrapers such as the iconic John Hancock Center, 1,451-ft. Willis Tower (formerly the Sears Tower) and the neo-Gothic Tribune Tower. The city is also renowned for its museums, including the Art Institute of Chicago with its noted Impressionist and Post-Impressionist works.