Learning on the Job
|
100 PM
Learning on the Job
|
100 PM
I was tempted to call this episode, "Queen Margaret" because to be in the company of Margaret "MJ" Jastrebski feels a little like being with PM royalty.
But I also know she's way too humble to accept such a title and she'd probably just ask me to change it. So in the spirit of "reducing waste," we titled this penultimate episode in our Chicago series, "Learning on the Job."
Truthfully it's an equally fitting title when you consider that Jastrebski's 20+ year career in Product Management started with her teaching herself to code at night while working days as a QA person - all part of her bigger plan to escape Atlanta and join the tech movement of the early 2000s.
Since then she's had to learn to manage API products and to manage people, serving in a number of executive roles at Orbitz, Signal, and now as SVP of Enterprise Products at ShopRunner.
To say Margaret is respected in the industry and in the local PM community in Chicago is an understatement. To say it's hard to understand why is impossible if you ever get the chance to meet her in person. To say you don't want to miss our conversation in this podcast is good advice.
Also in this episode:
First-wave Startup-ism
Taking on Amazon
How to know when you're doing it right
What are you waiting for?! Press play already.
---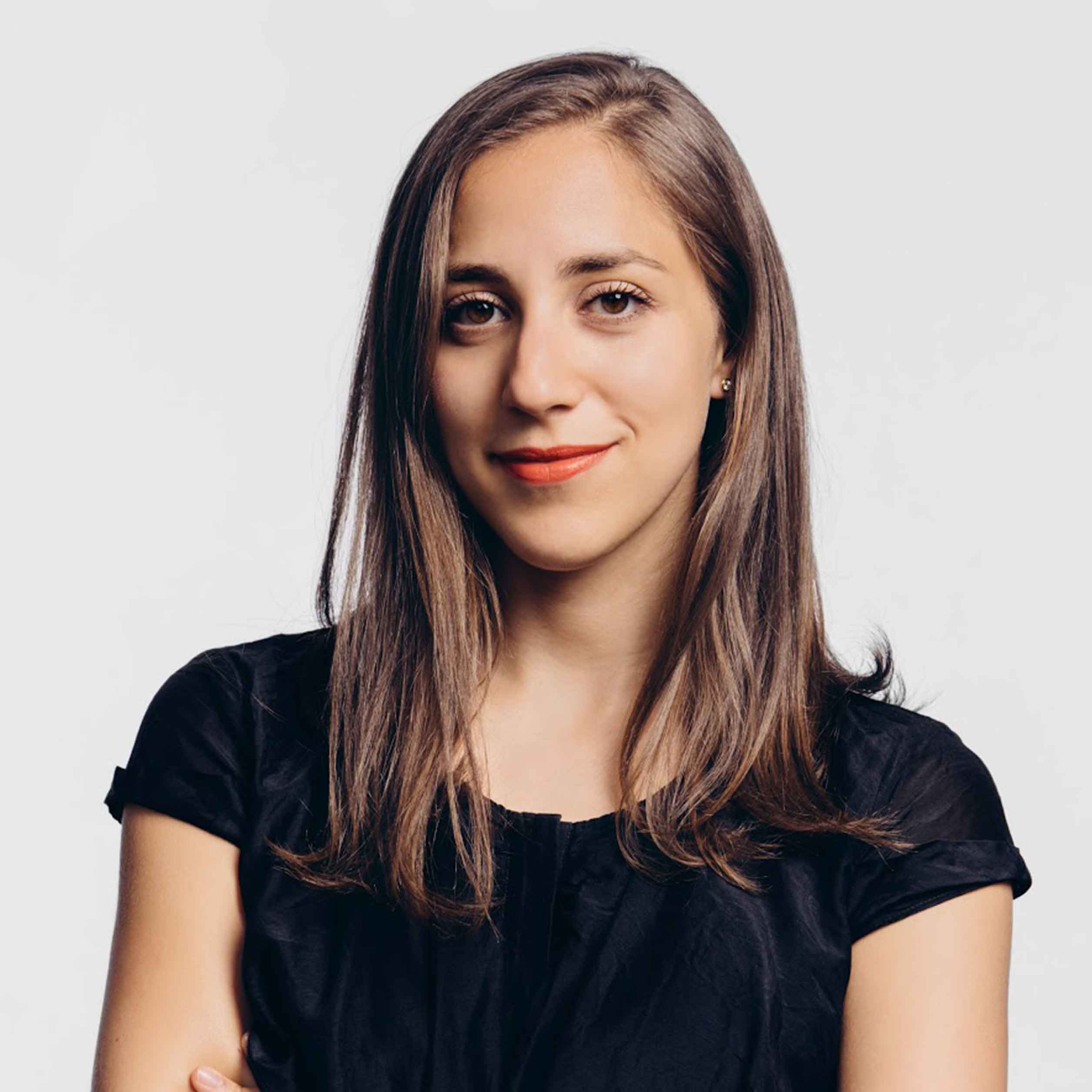 60
In this episode:
From business development to product leadership
How to structure (and restructure) product teams at scale
Making process your product
60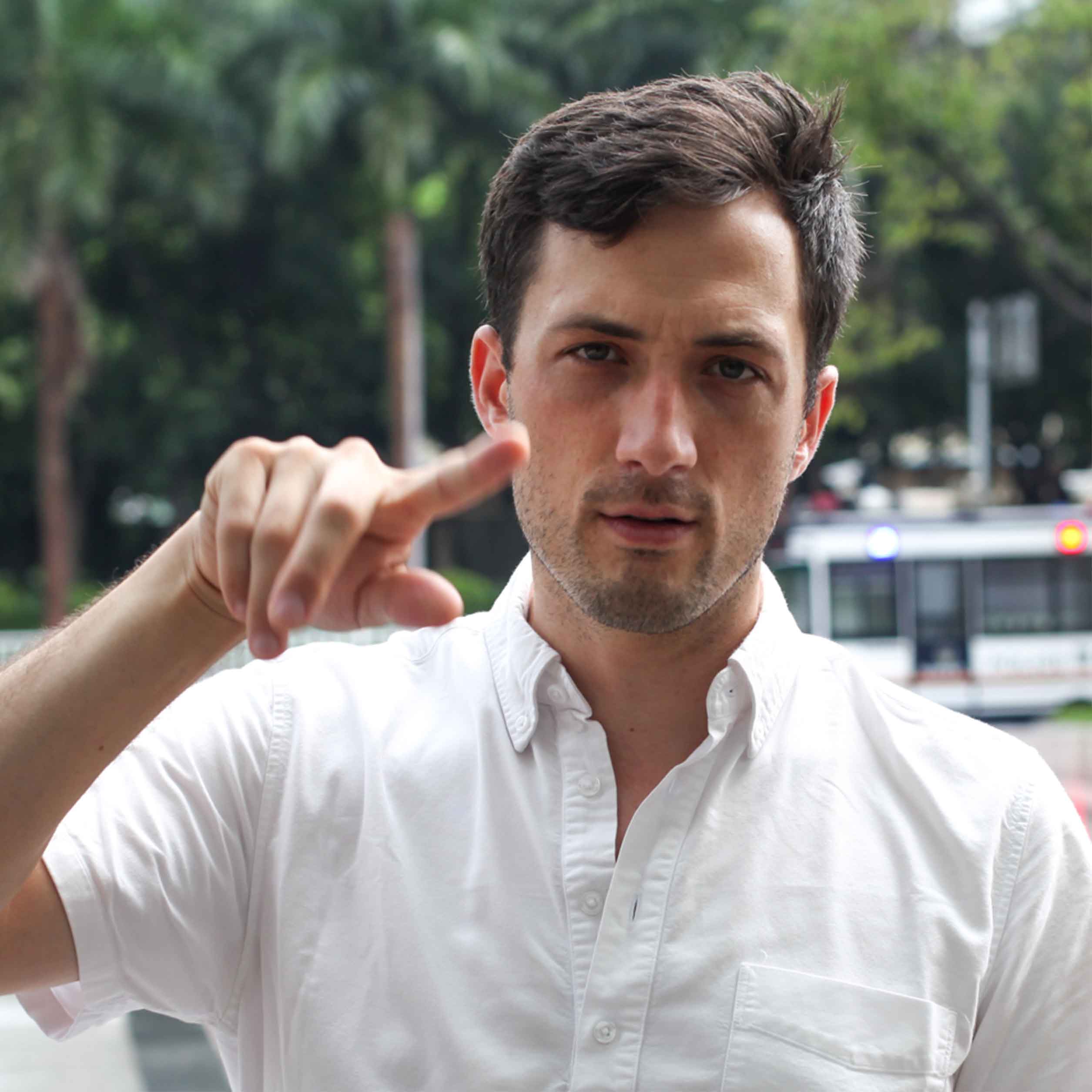 59
In this episode:
Understanding supply chain and working well with suppliers
Why productifying operating systems matters in manufacturing
Perfecting product through small batch production
59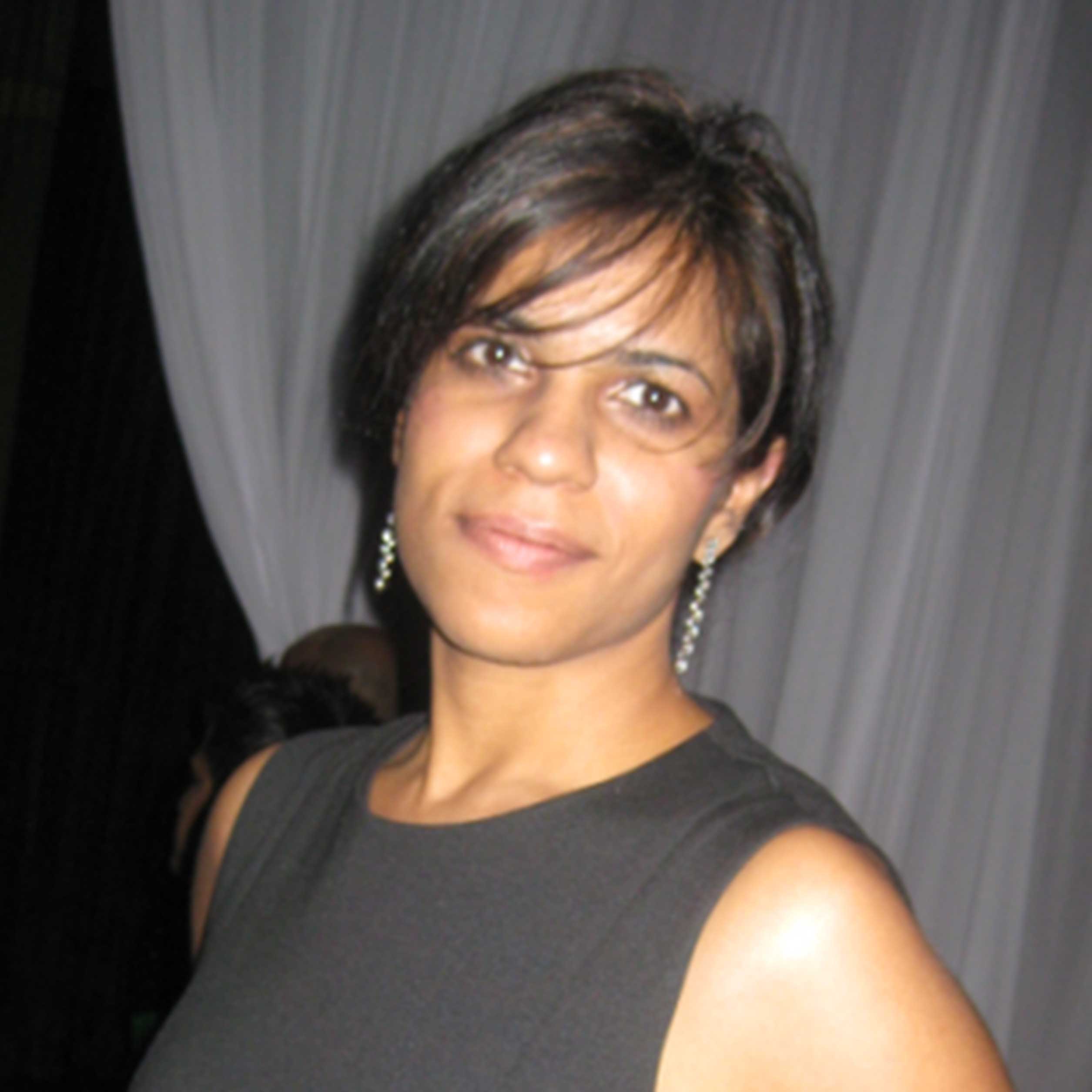 58
In this episode:
How and when to insource a product team
Leaving leadership to become a founder
Why you have to be excited by responsibility to lead in product
58
ShopRunner
---
ShopRunner is the best way to shop online for the stuff you love. ShopRunner connects top retailers and brands to the best online shoppers. ShopRunner's exclusive member benefits and highly targeted, data-driven marketing help retail partners acquire high value customers while increasing existing customers' purchase frequency and spend.
About Chicago
---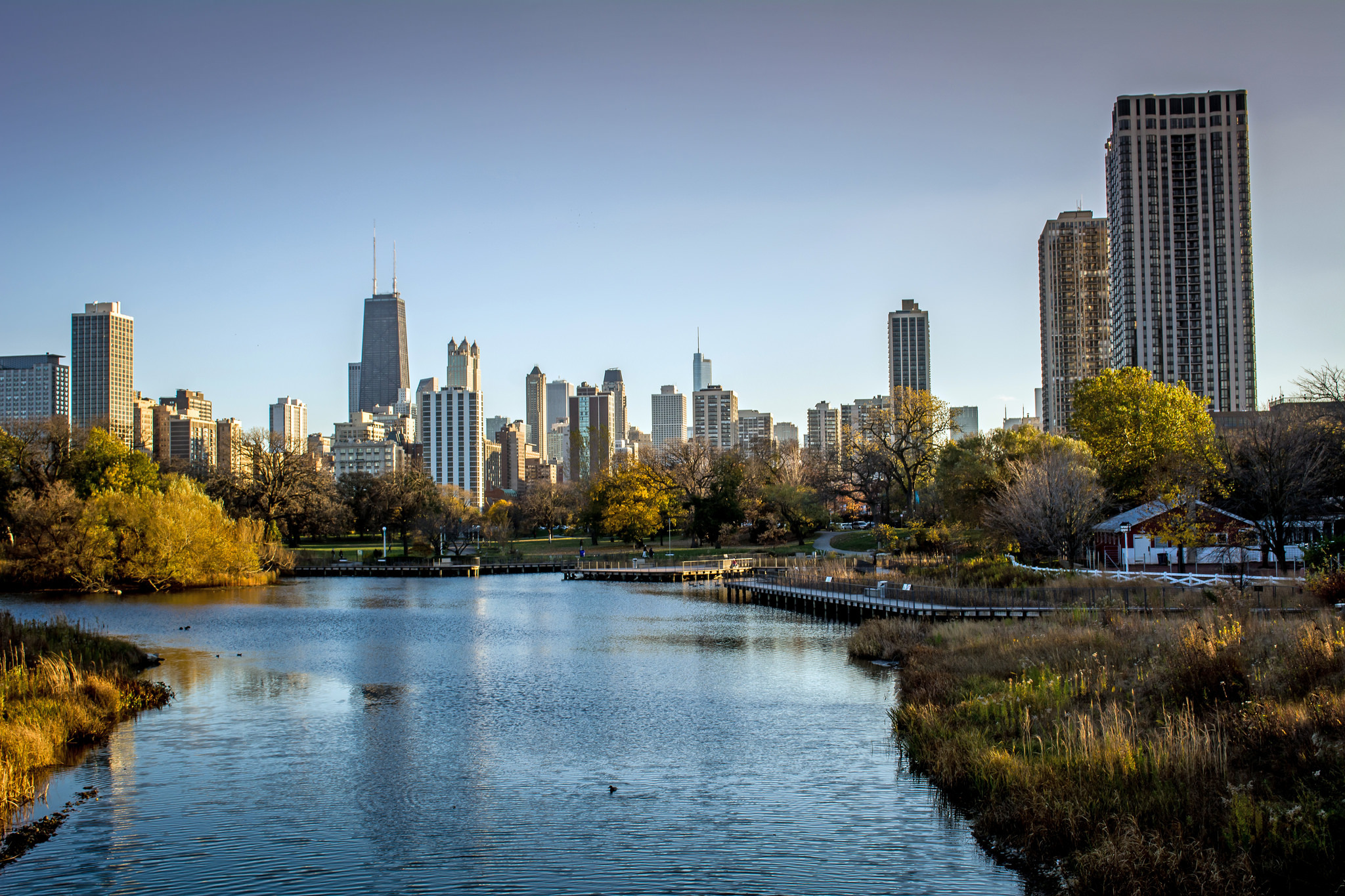 Chicago, on Lake Michigan in Illinois, is among the largest cities in the U.S. Famed for its bold architecture, it has a skyline punctuated by skyscrapers such as the iconic John Hancock Center, 1,451-ft. Willis Tower (formerly the Sears Tower) and the neo-Gothic Tribune Tower. The city is also renowned for its museums, including the Art Institute of Chicago with its noted Impressionist and Post-Impressionist works.