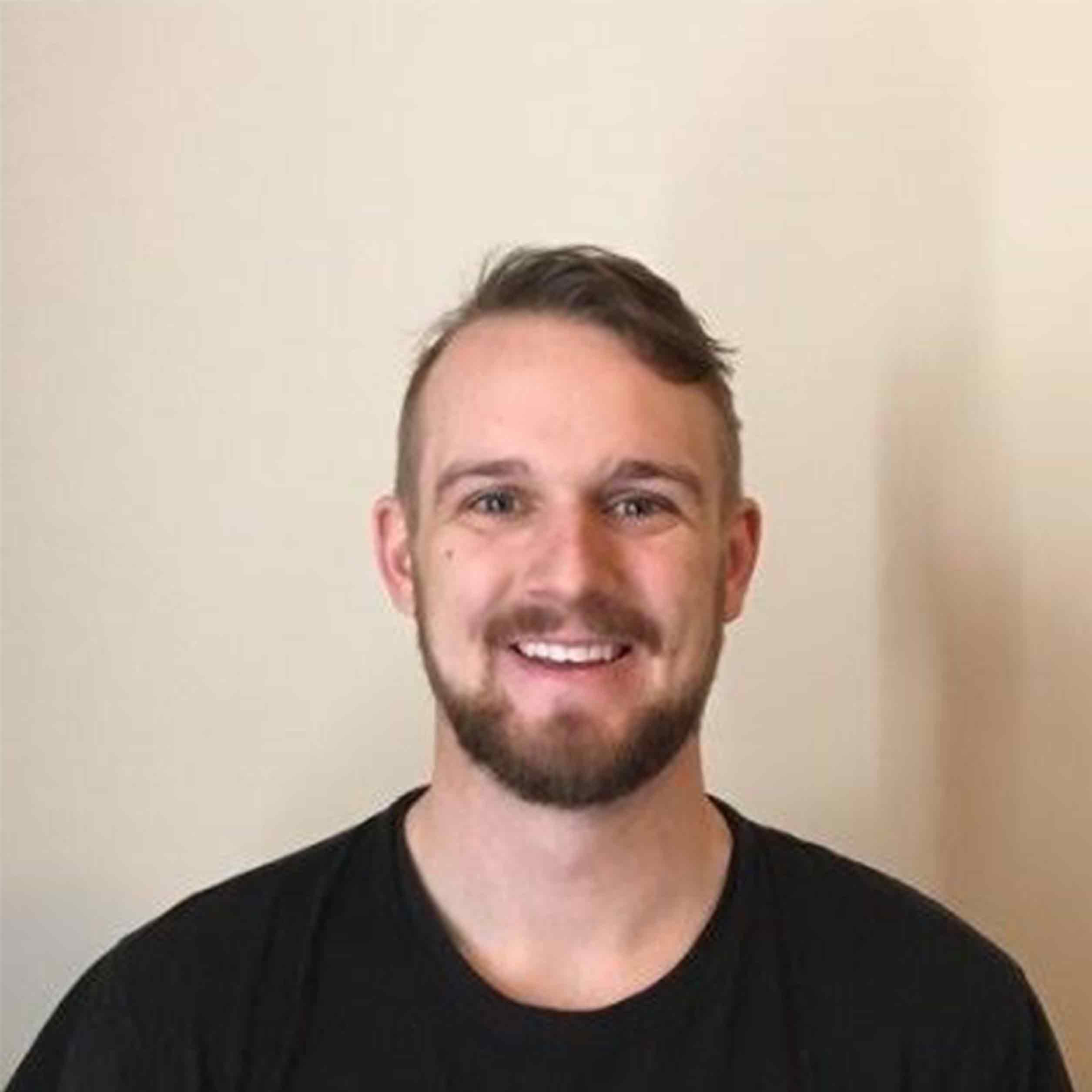 No Idea is Worthwhile on a Whiteboard
with Michael Sparks of XO Group
---
Back to Podcasts
No Idea is Worthwhile on a Whiteboard
|
100 PM
No Idea is Worthwhile on a Whiteboard
|
100 PM
Michael Sparks relocated to New York City from Silicon Valley to be closer to his fiance. That he ended up working as Product Manager at The Knot - the world's leading online wedding planner - is just happy coincidence.
The Knot is one of several "life's moments" products owned by XO Group - a decades old company currently enjoying growth and an incredible culture of product mindset (much of it attributable to the leadership contribution of Brent Tworetzky, who recently left the company to join InVision).
Michael is an avid disciple of "User Science," that unique blend of qualitative and quantitative research that provides product managers with a practical framework for consistently gathering and analyzing user feedback.
Sparks tells me this from XO's 25th floor office, as we enjoy sweeping views of Manhattan in winter. We joke that the weather isn't actually that much worse than the unpredictable precipitation of San Francisco. Together we contemplate the misnomer that is "minimum viable product," and a clever reframing of the idea called "minimum viable experiments."
We exchange favorite product management sound bites and talk about how to avoid getting stuck in project manager tasks, organizing teams around problems (not products), and advice for mastering quantitative inquiry.
Hit play below to hear the full conversation and meet Michael Sparks.
Recommended by this guest
---
---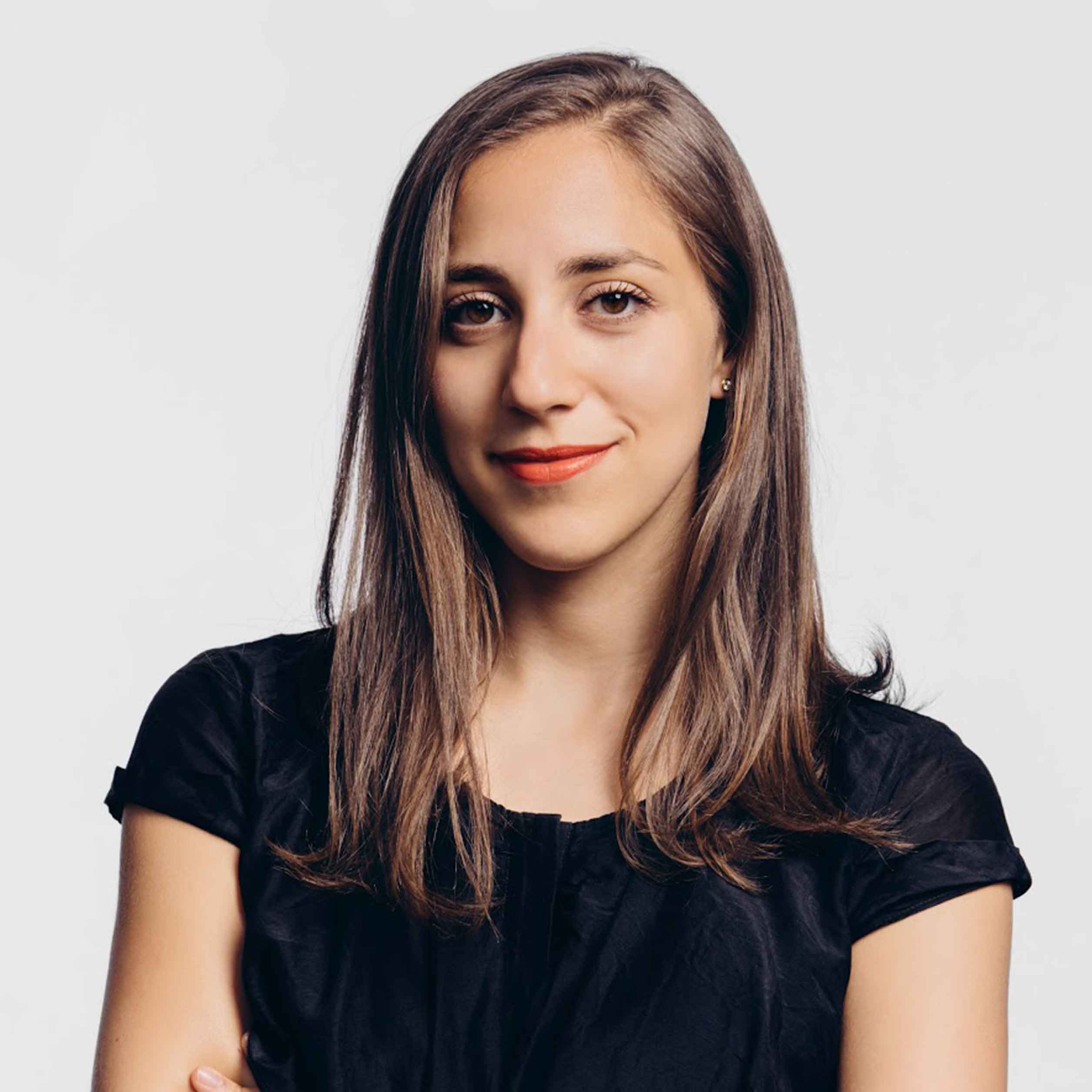 60
In this episode:
From business development to product leadership
How to structure (and restructure) product teams at scale
Making process your product
60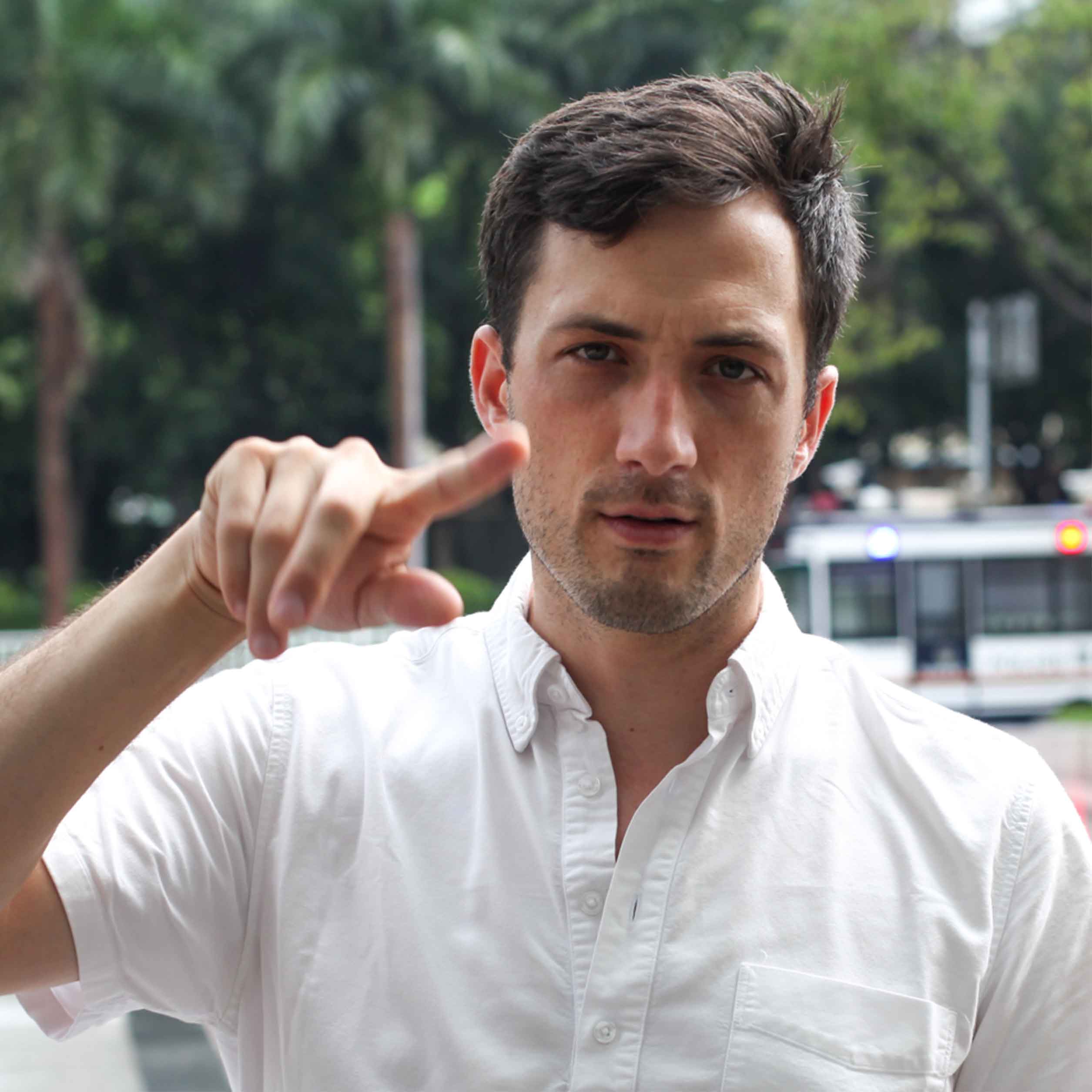 59
In this episode:
Understanding supply chain and working well with suppliers
Why productifying operating systems matters in manufacturing
Perfecting product through small batch production
59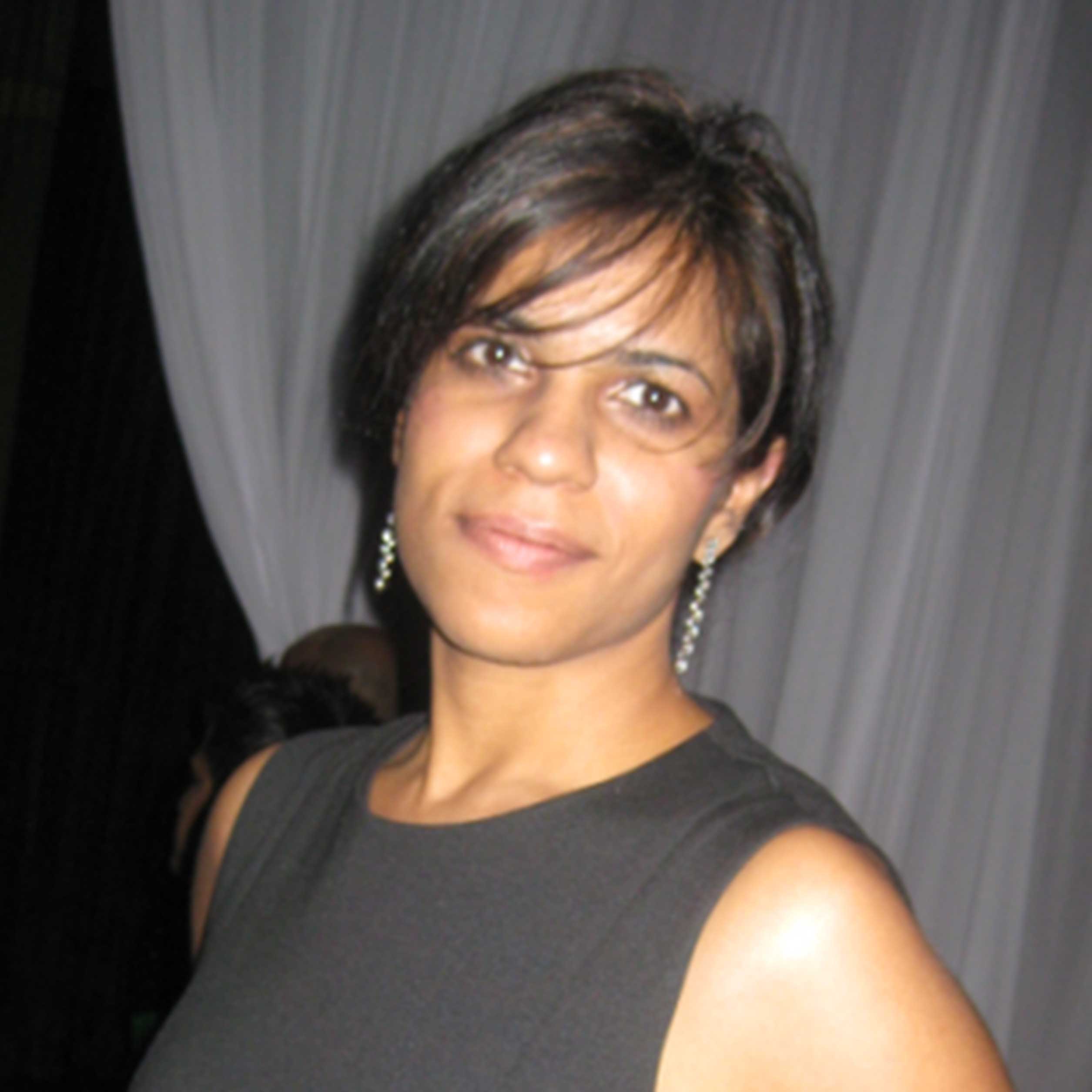 58
In this episode:
How and when to insource a product team
Leaving leadership to become a founder
Why you have to be excited by responsibility to lead in product
58
XO Group
---
Through its family of brands — The Knot, The Nest, The Bump, GigMasters and How He Asked — XO Group inspires, informs and cheers on its community as they move through life's most amazing (and stressful!) milestones. From the proposal, to creating a home and starting a family together, XO Group is there for every step of the journey.
About New York
---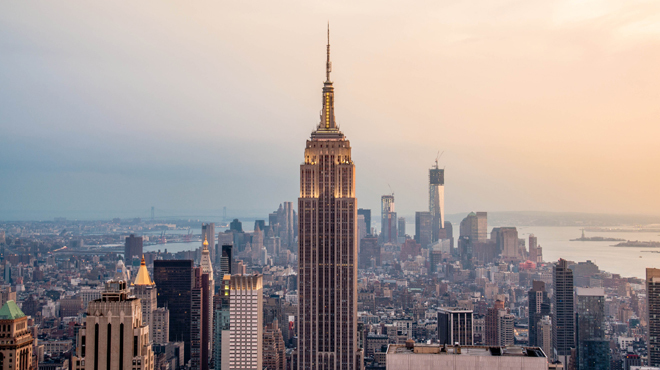 New York City comprises 5 boroughs sitting where the Hudson River meets the Atlantic Ocean. At its core is Manhattan, a densely populated borough that's among the world's major commercial, financial and cultural centers. Its iconic sites include skyscrapers such as the Empire State Building and sprawling Central Park. Broadway theater is staged in neon-lit Times Square.