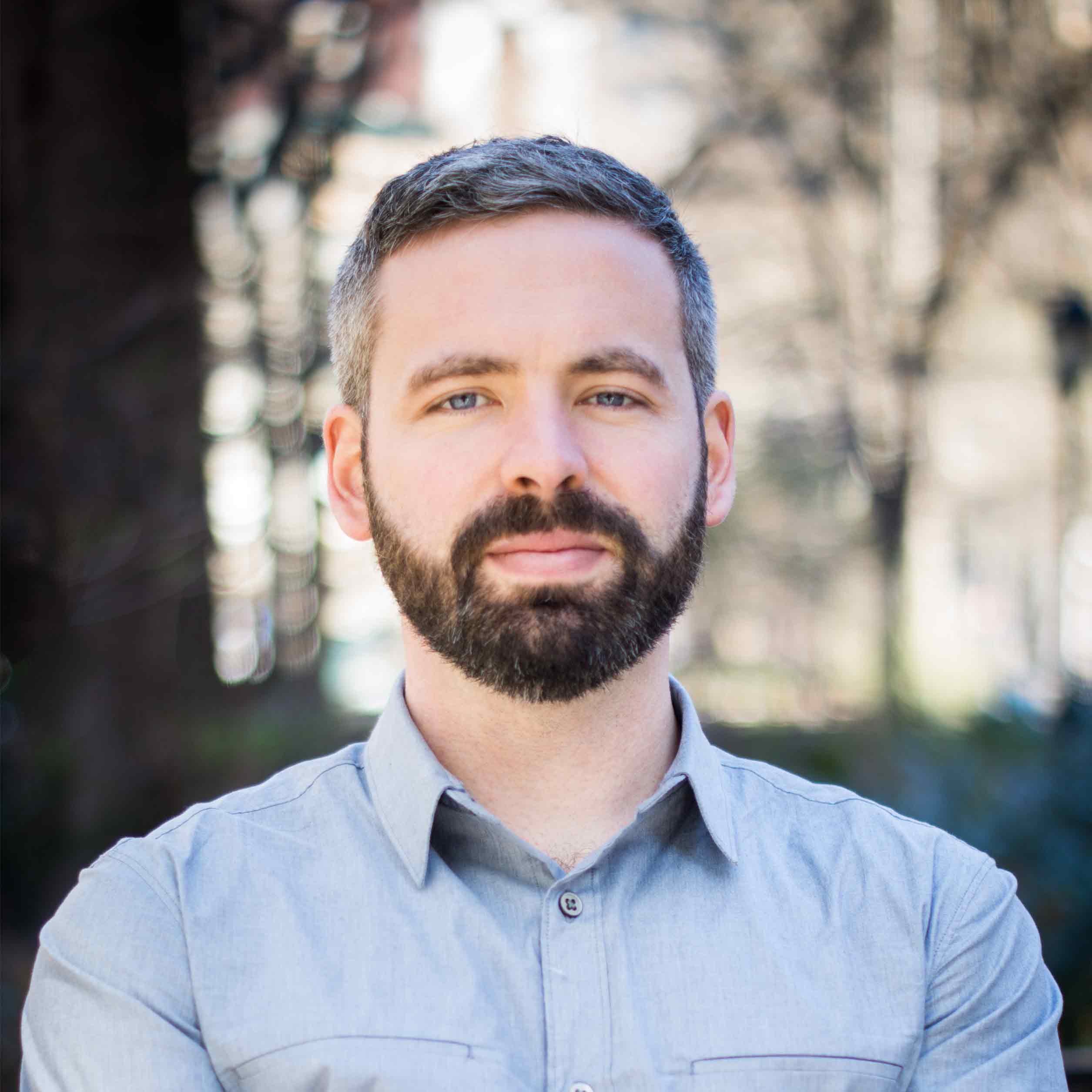 This is Mike Fishbein
with Mike Fishbein of This is Product Management
---
Back to Podcasts
This is Mike Fishbein
|
100 PM
This is Mike Fishbein
|
100 PM
Many of you listeners may know Mike Fishbein as the host behind the (other) popular product management podcast, This is Product Management.
But you might not know about Mike's superpowers as a digital marketer generating leads for Fortune 500 companies and venture-backed startups. In fact, it was under the identity of marketing superhero that Fishbein found himself at Alpha - a leading user insights platform for product managers.
Soon after, TIPM was born:
"We're working with product leaders at some large companies and we started acting like product managers and understanding what product managers need, and what product managers want. What we found was that there was really a lack of resources around modern product management best practices," Fishbein tells me as we begin swapping notes on why we love helping product people learn.
Tune in below to hear the full story of how This is Product Management began, why marketing is much more like product management than you'd think, and plenty of practical advice distilled from some of the world's best product leaders.
This is Mike Fishbein.
---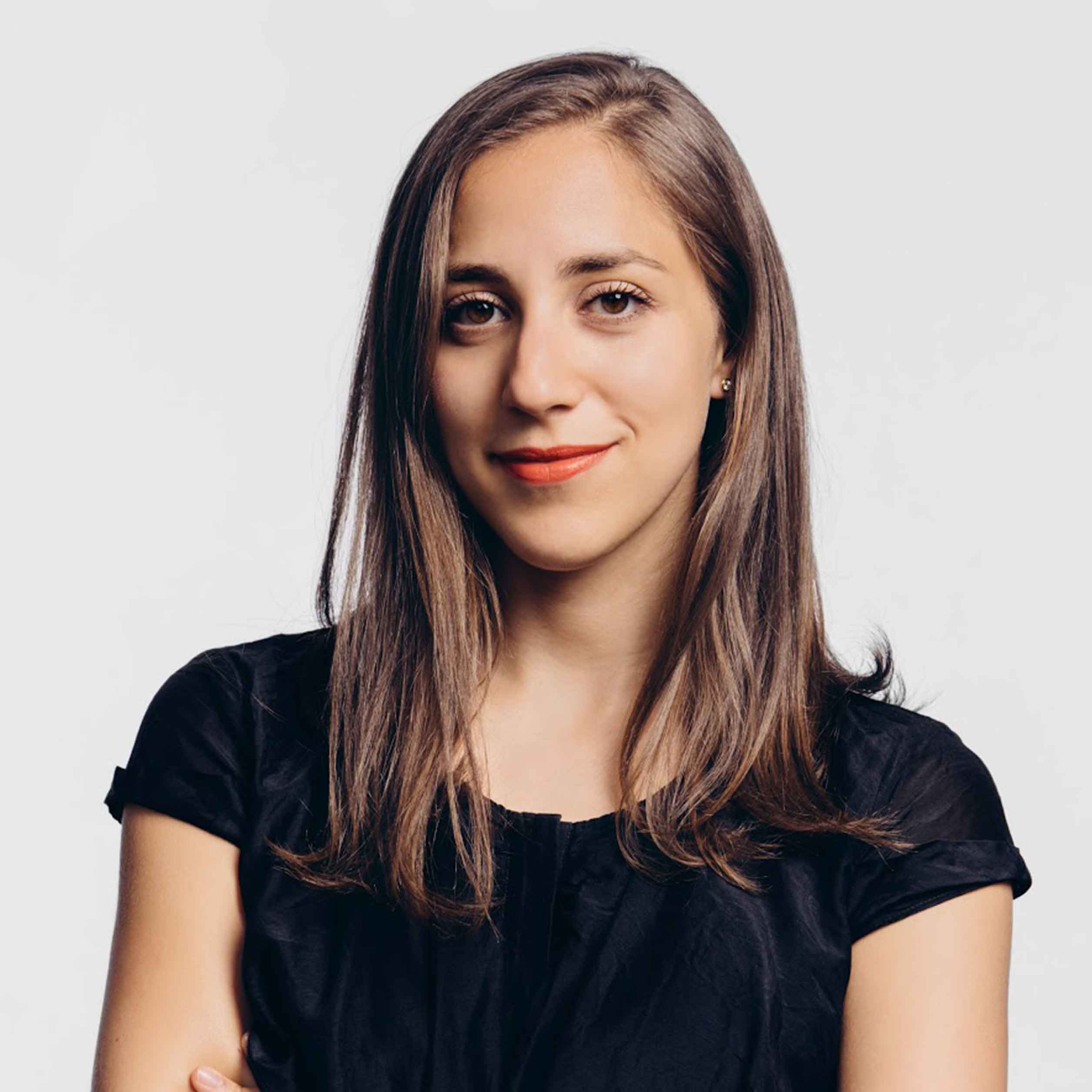 60
In this episode:
From business development to product leadership
How to structure (and restructure) product teams at scale
Making process your product
60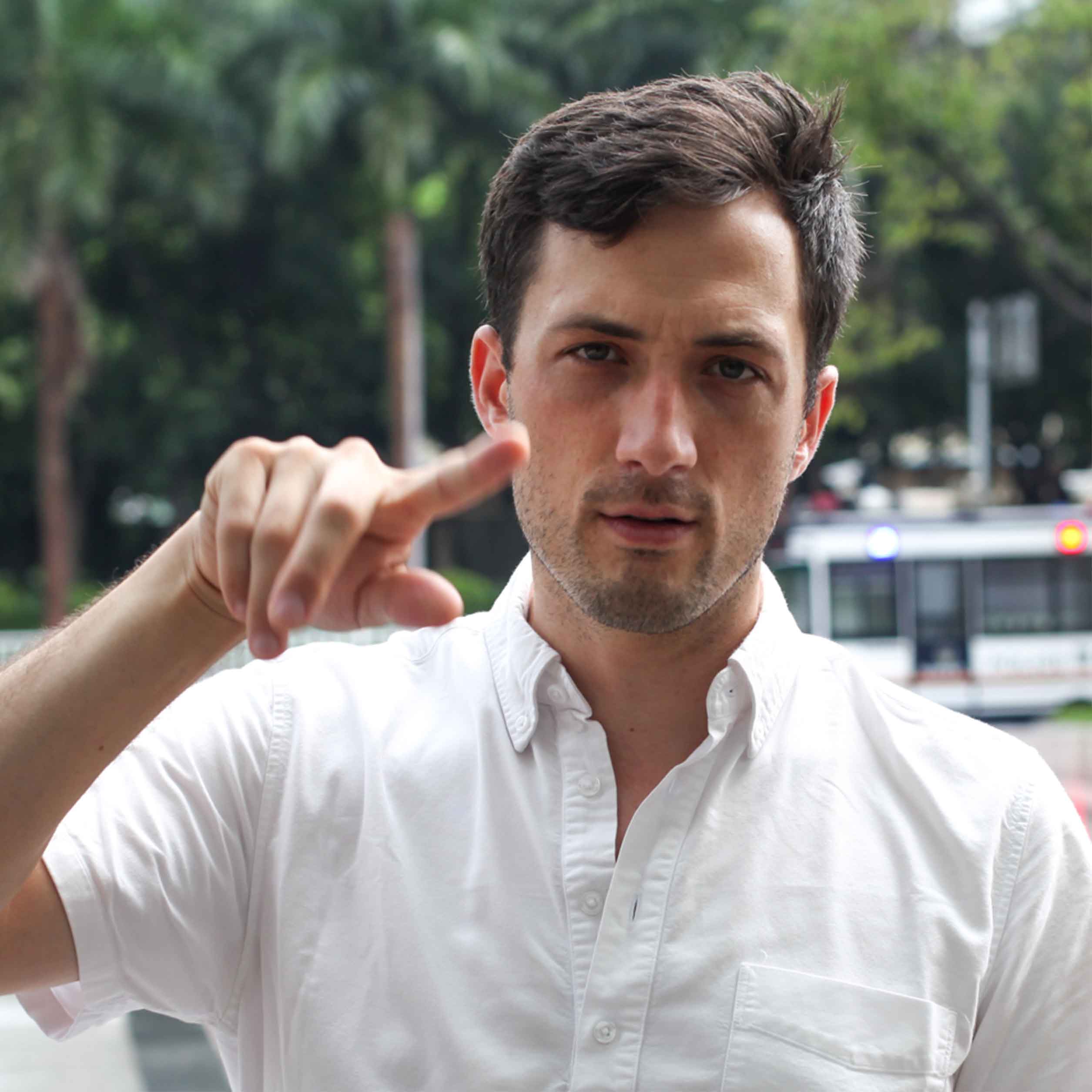 59
In this episode:
Understanding supply chain and working well with suppliers
Why productifying operating systems matters in manufacturing
Perfecting product through small batch production
59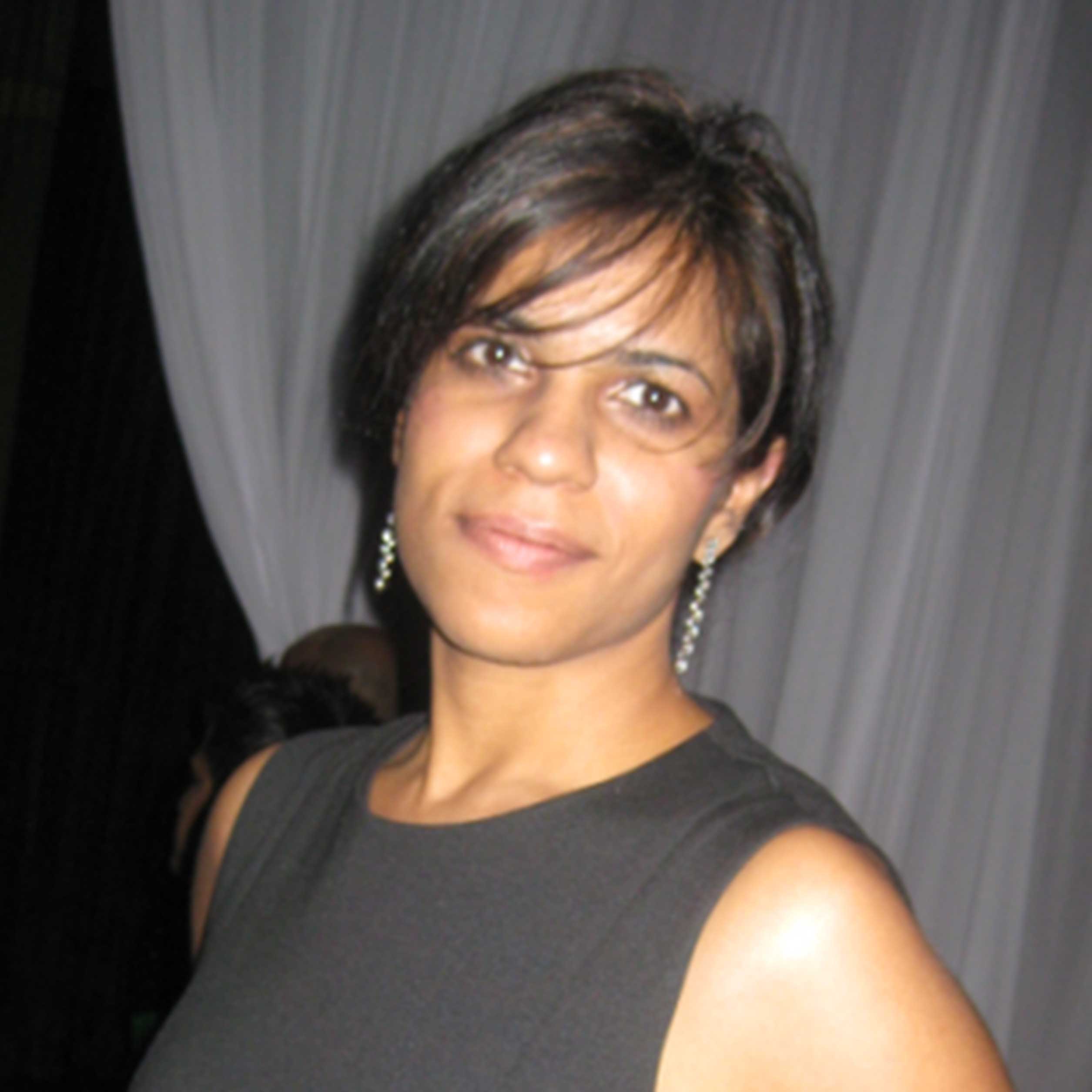 58
In this episode:
How and when to insource a product team
Leaving leadership to become a founder
Why you have to be excited by responsibility to lead in product
58
This is Product Management
---
Join thousands of weekly listeners to learn from the brightest minds in product management.
About New York
---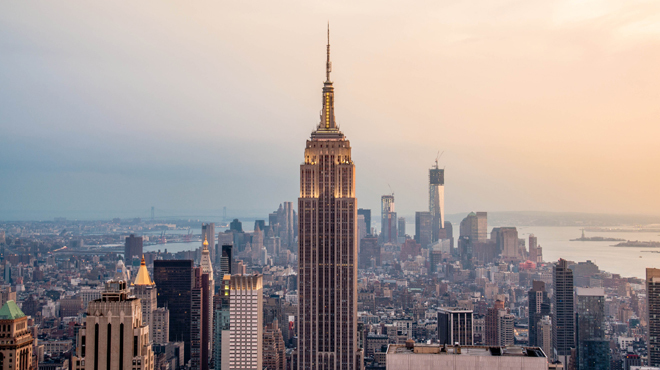 New York City comprises 5 boroughs sitting where the Hudson River meets the Atlantic Ocean. At its core is Manhattan, a densely populated borough that's among the world's major commercial, financial and cultural centers. Its iconic sites include skyscrapers such as the Empire State Building and sprawling Central Park. Broadway theater is staged in neon-lit Times Square.