The Art of User Story Writing
|
100 PM
The Art of User Story Writing
|
100 PM
On paper, Ryan Harper's career trajectory looks like the "how to" guide on getting into Product Management. In reality, he's just like so many of us who found our way into managing products by doing something else we loved that touched tech.
For Harper, that love was music. Originally hired as a composer for a multimedia project, Ryan quickly became fascinated with "this idea of creating through this collaborative process." It led him to learn code and how to ready design assets and, eventually, to claim a seat at the founder's table and even declare his first pivot. It doesn't get any more "startup" than that!
Today Ryan is still playing the startup game, it just so happens to be a startup inside of Conde Nast, one of the world's largest publishers and a leader in developing innovative online publication experiences.
In this episode, Ryan shares more about his journey, how he likens product management to writing music, and inside tips from his course "Writing User Stories" which you can purchase at O'Reilly.
Also in this episode:
The right time to bring in a product manager
The difference between doing product management and teaching it
The art of writing user stories
---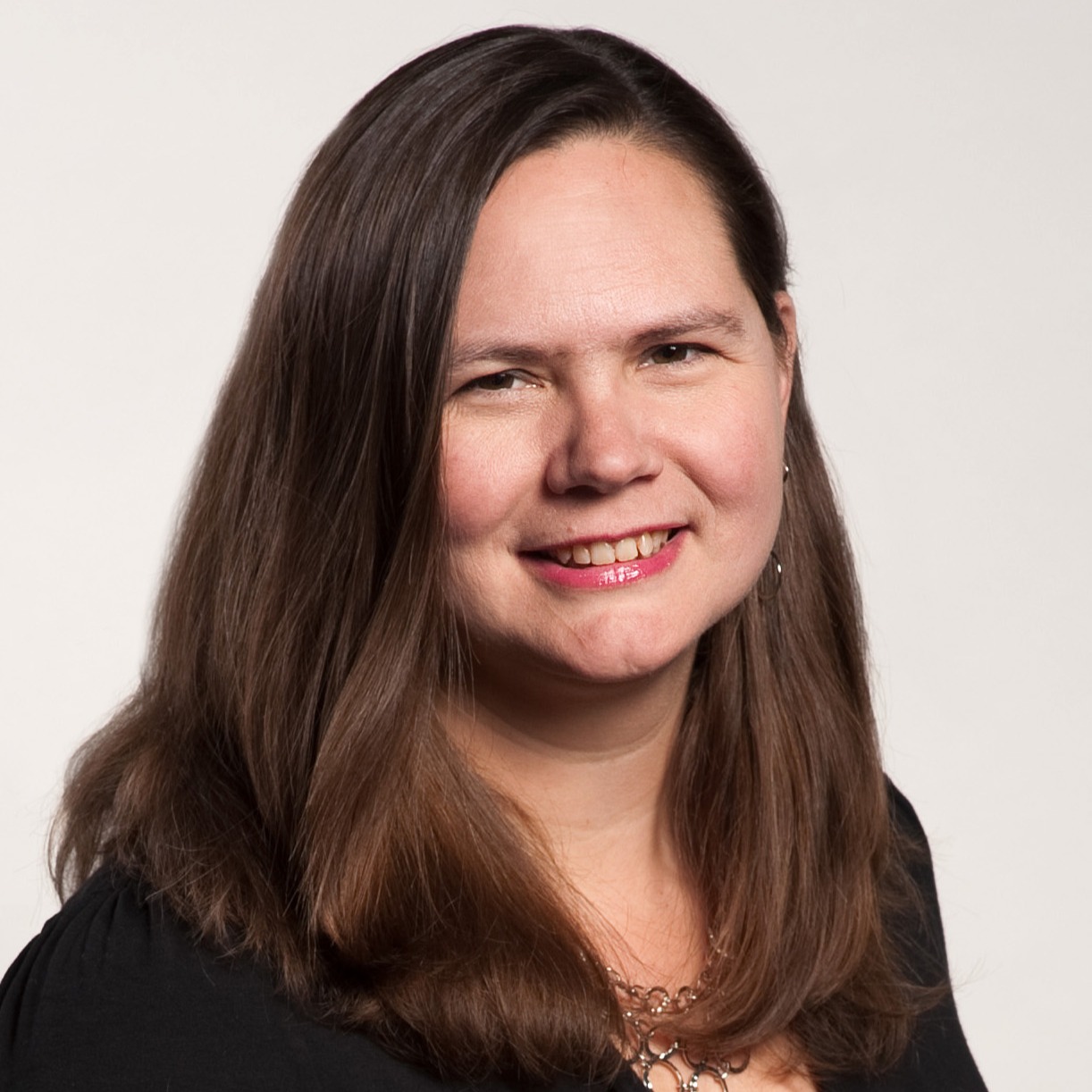 61
In this episode:
Where do startups go wrong with implementing OKRs
Can OKRs really scale for enterprise?
What are pipelines and how do they change the way we think about product roadmaps?
61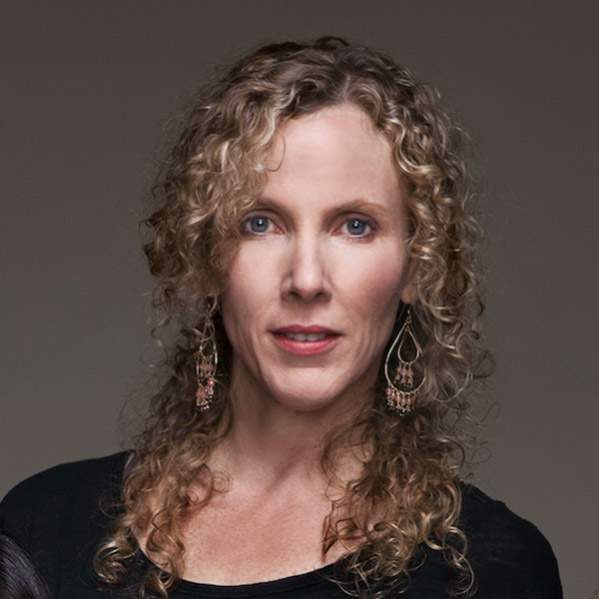 9
In this episode:
From retail to product management
Why relationship building is the number one required skill a product manager could have
The value of having confidence with humility
9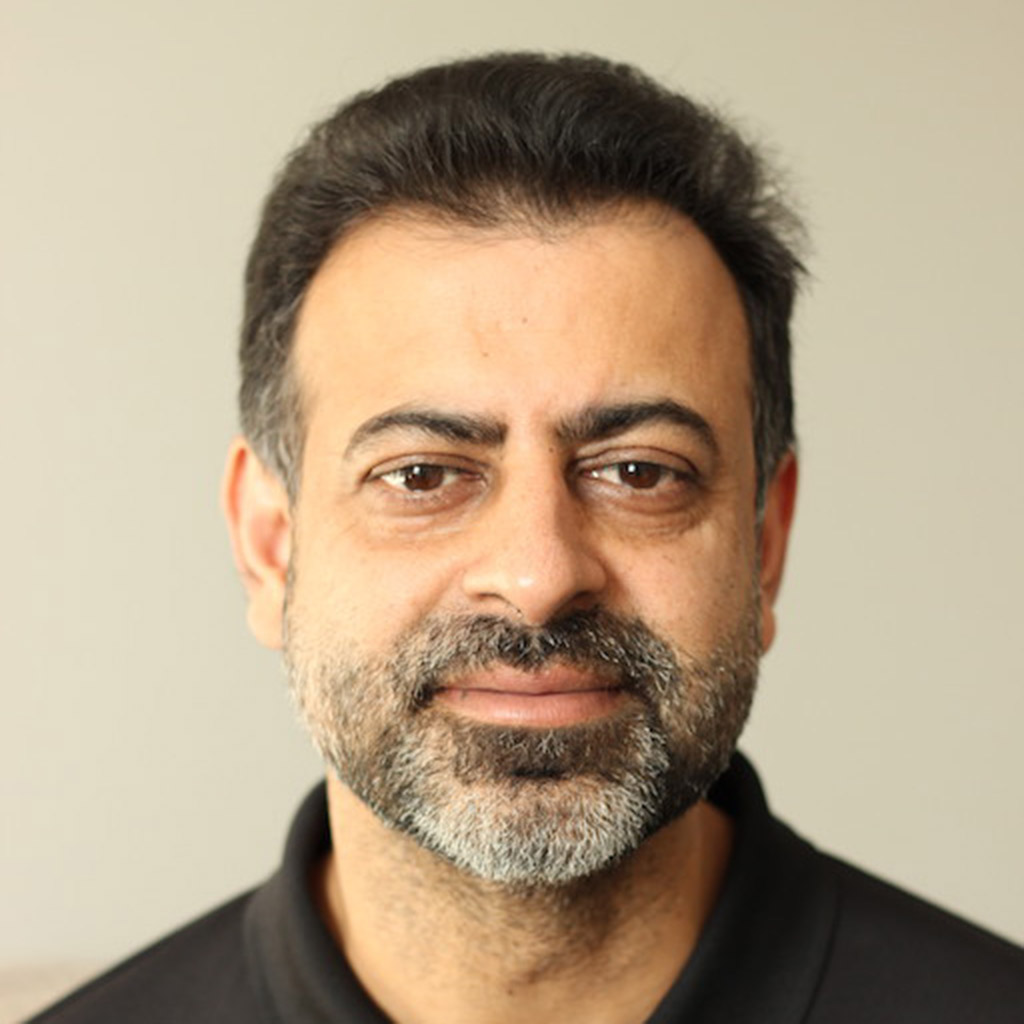 7
In this episode:
Establishing a clear vision of your career path
Using metrics to answer burning product questions
What product managers can learn from biology
7
Conde Nast
---
Condé Nast is a premier media company renowned for producing the highest quality content for the world's most influential audiences.
About New York
---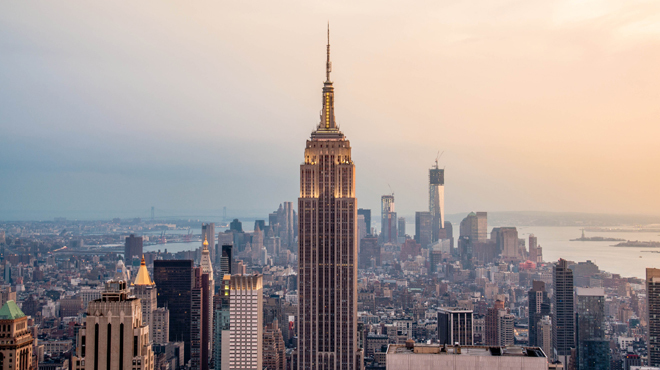 New York City comprises 5 boroughs sitting where the Hudson River meets the Atlantic Ocean. At its core is Manhattan, a densely populated borough that's among the world's major commercial, financial and cultural centers. Its iconic sites include skyscrapers such as the Empire State Building and sprawling Central Park. Broadway theater is staged in neon-lit Times Square.