Sharon Tom has crossed the chasm more than once, helping fast growth companies like Flipagram and Dog Vacay make the jump from early adopters to mainstream markets.
Today Tom is back to basics, searching for product-market fit on repeat, helping Fortune 100 companies find startup success from within. This is all in a day's work as a Lead Product Manager at BCG Digital Ventures.
"The first challenge we have is to help our corporate partners understand what a minimum viable product is and what that actually looks like. That's the biggest obstacle to get through first. And then it's actually getting everyone else on board on locking down scope because there's always new features that everyone wants, and we have to make sure we do a good job of helping people understand that MVP is not the end all. That it's the very first step."
We're talking about leaving perfection behind and learning to love the data instead. The build-measure-learn method of product management. "It just takes people time to let this sink in. Everyone agrees with it at the principle level, but at the execution level you have to, as the product manager, be the one to rally everyone together and get them to get more comfortable with this over time."
Other highlights from our conversation:
Balancing strategy and tactics
Leveraging your past skills to find PM success
"Filling the gaps"
Press play below to start listening or subscribe to 100 PM podcast on iTunes and listen on your commute!
---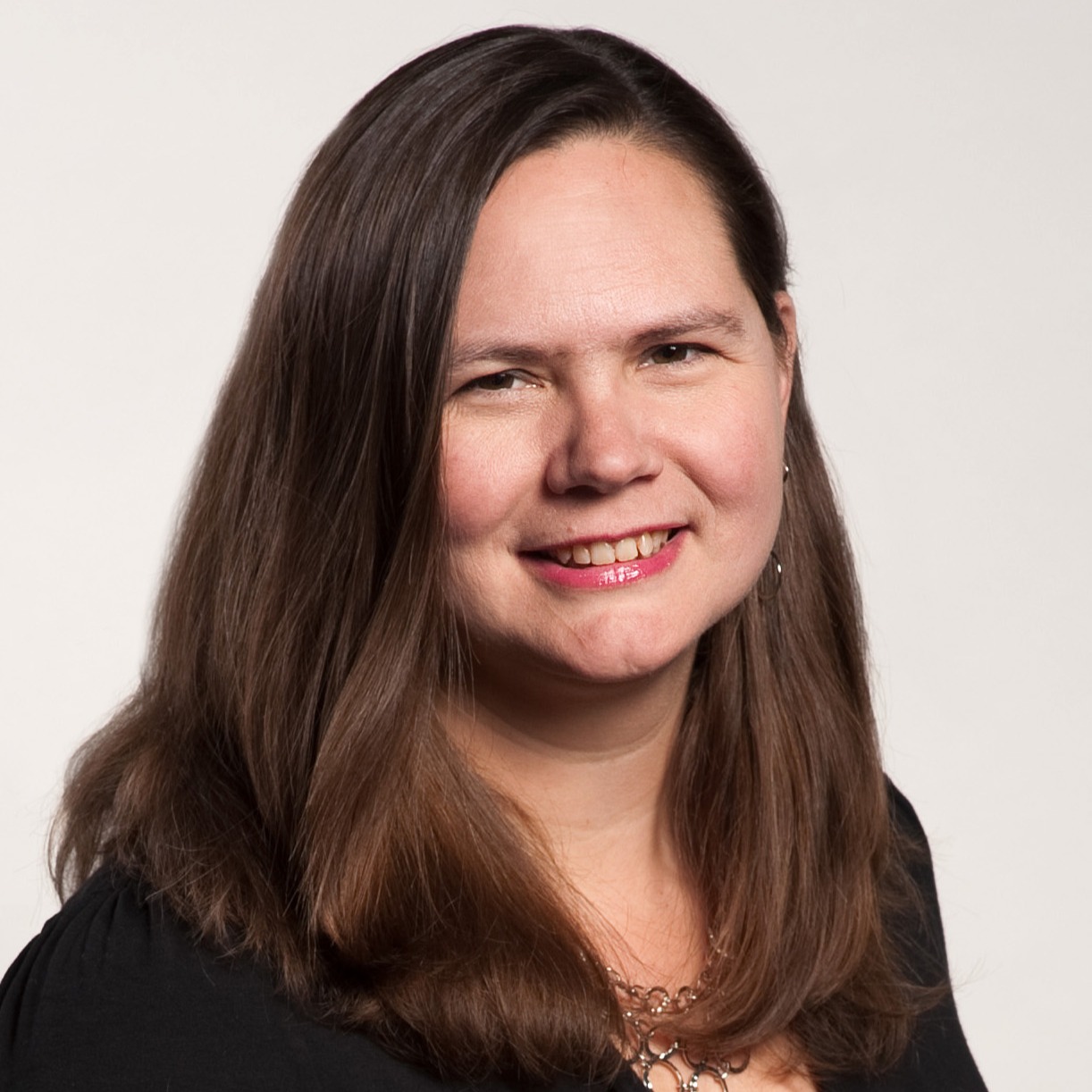 61
In this episode:
Where do startups go wrong with implementing OKRs
Can OKRs really scale for enterprise?
What are pipelines and how do they change the way we think about product roadmaps?
61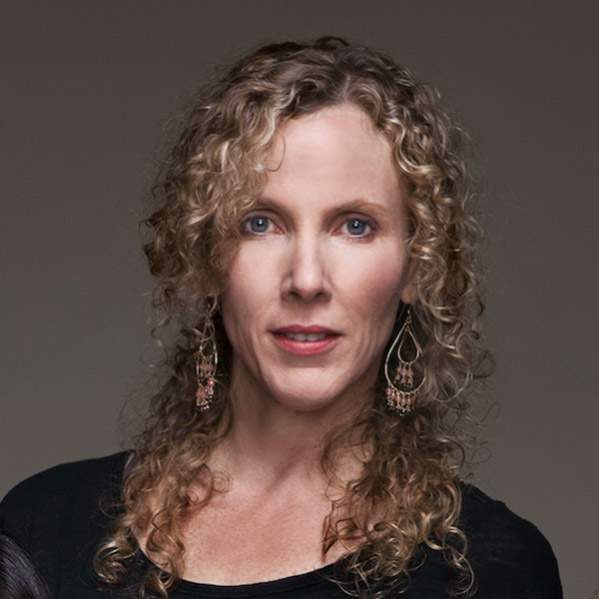 9
In this episode:
From retail to product management
Why relationship building is the number one required skill a product manager could have
The value of having confidence with humility
9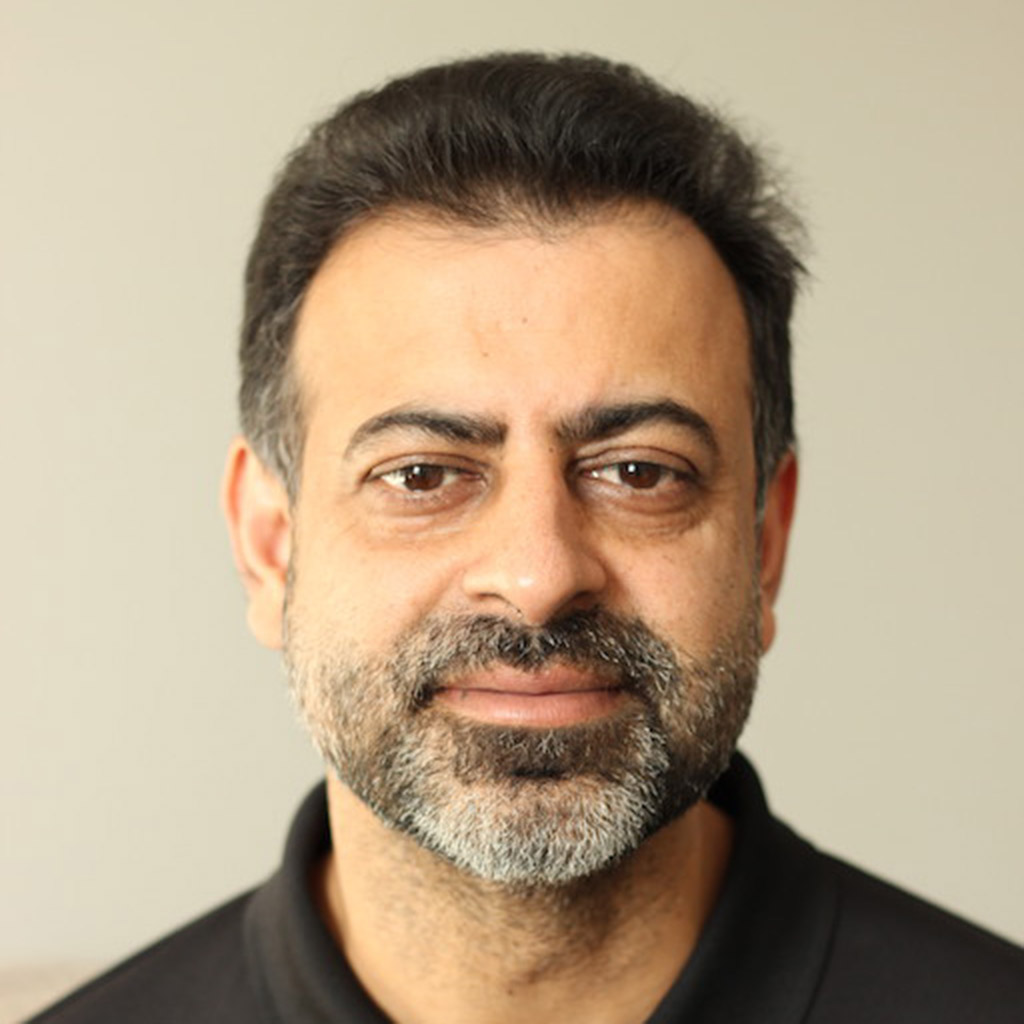 7
In this episode:
Establishing a clear vision of your career path
Using metrics to answer burning product questions
What product managers can learn from biology
7
BCG Digital Ventures
---
BCG Digital Ventures, a subsidiary of Boston Consulting Group, works with fortune 100 companies to reimagine new business models fueled by technology. With offices around the world, BCGDV is an an ever-growing global team of innovators, operators, entrepreneurs and investors.
About Los Angeles
---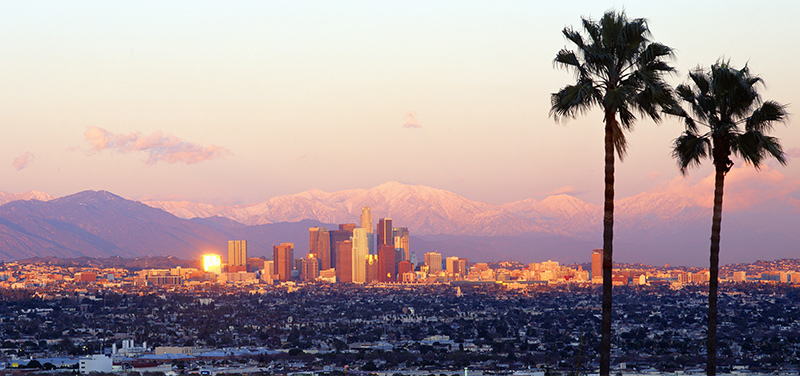 Los Angeles is a sprawling Southern California city and the center of the nation's film and television industry. Near its iconic Hollywood sign, studios such as Paramount Pictures, Universal and Warner Brothers offer behind-the-scenes tours. On Hollywood Boulevard, TCL Chinese Theatre displays celebrities' hand- and footprints, the Walk of Fame honors thousands of luminaries and vendors sell maps to stars' homes.