Processing Process
|
100 PM
Processing Process
|
100 PM
At the intersection of business, technology, and design you'll find Shilpa Mohanty - a true triple threat PM.
Today Shilpa serves as Product Manager, Integrations at Vibes Media in Chicago, a title that cloaks over ten years of experience in all aspects of product - from coding and quality assurance to data science, marketing and business consulting.
Having worked in organizations of 100,000+ employees to startups with as few as 8, Shilpa's honed a deep understanding of process and how to bring the right level of organization to companies at different stages of their lifecycle.
In this conversation, we cover the gamut of key PM processes - from selecting the right kind of Agile to effective product roadmapping to bottom up innovation.
I think I really appreciate the fact that the companies that actually rapidly grow, that rapidly innovate, have smaller team structure. They have processes that are very, very and tightly coupled, yet highly predictive. You know that this is how the team is going to function, the dependencies are reduced, the waste is reduced, and all of that. I guess, as you start growing and scaling up, you need processes to match up to everybody's comfort levels and everybody to feel safe and feel more productive to perform. I guess it depends on the companies, but yes, I mean the more flexible you are at creating processes, it's much better for the organization. Shilpa Mohanty, Vibes
Press play below to listen to the full conversation.
---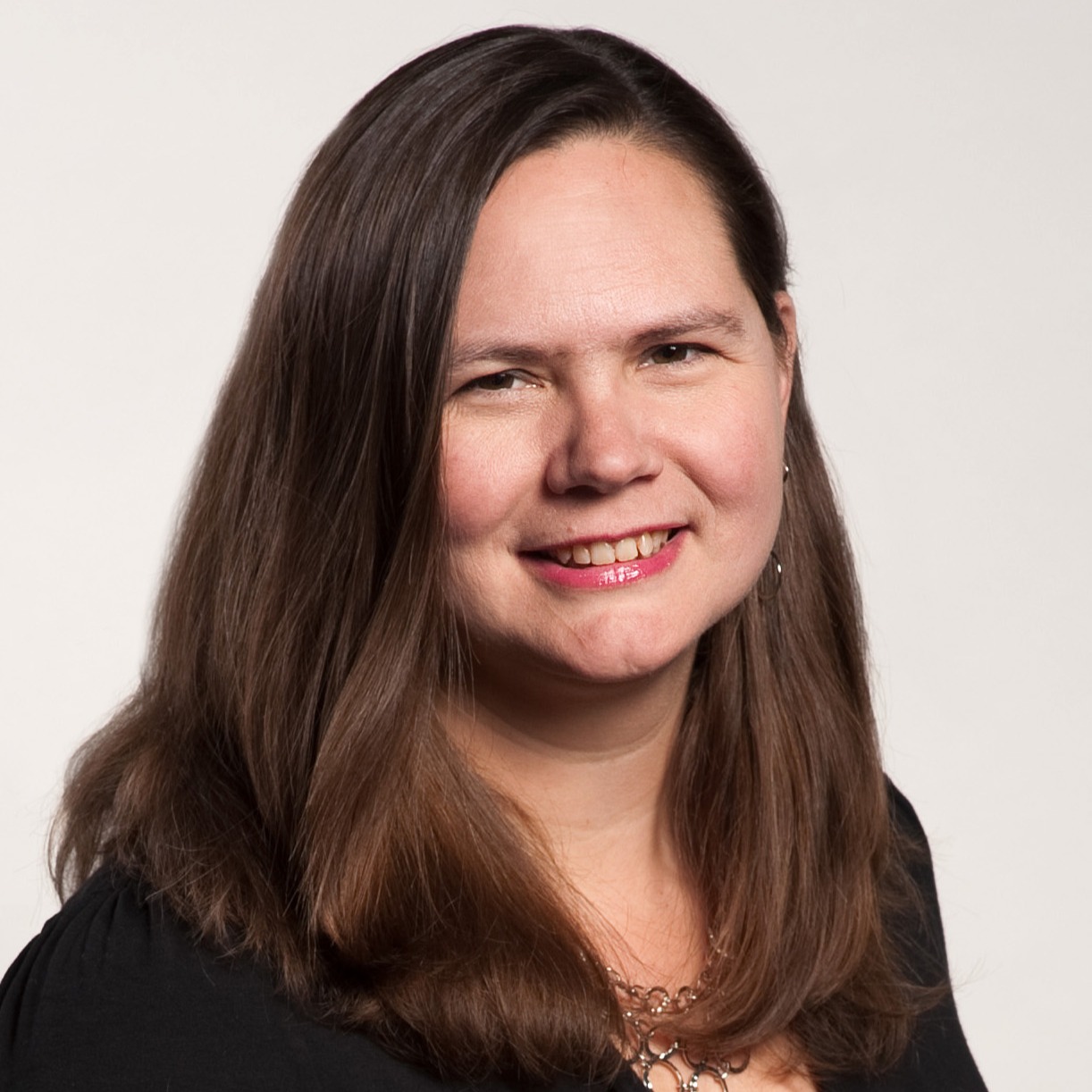 61
In this episode:
Where do startups go wrong with implementing OKRs
Can OKRs really scale for enterprise?
What are pipelines and how do they change the way we think about product roadmaps?
61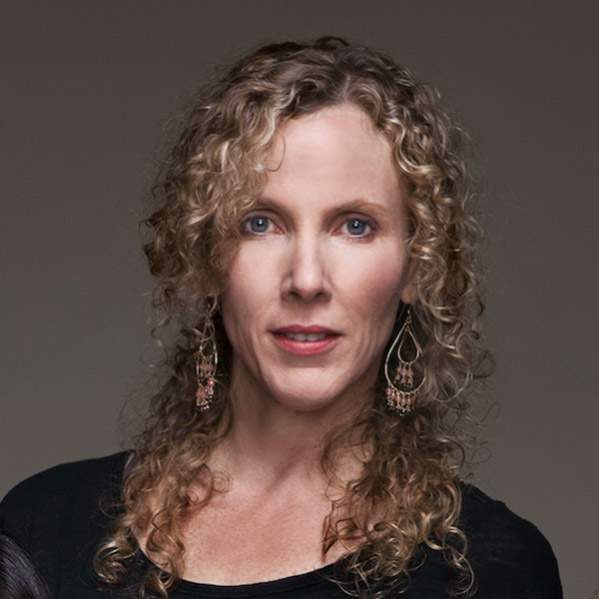 9
In this episode:
From retail to product management
Why relationship building is the number one required skill a product manager could have
The value of having confidence with humility
9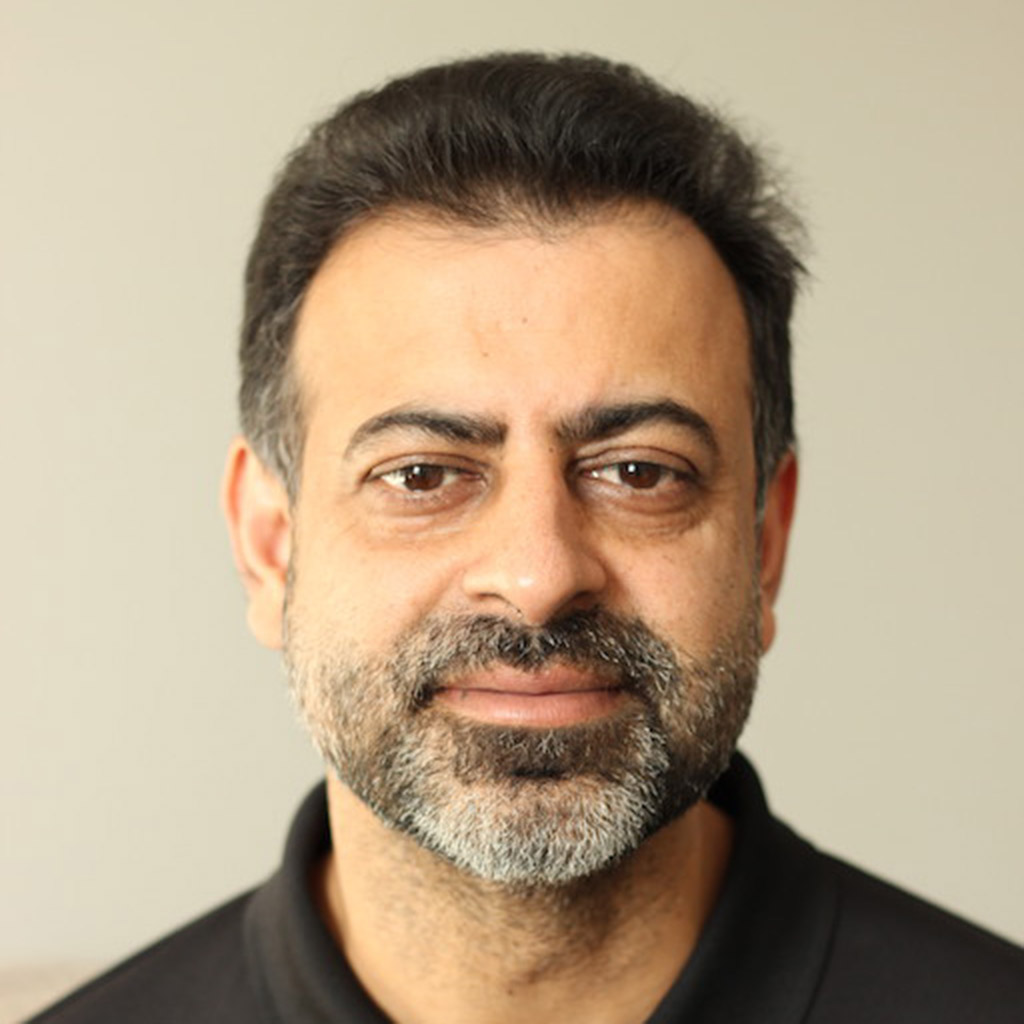 7
In this episode:
Establishing a clear vision of your career path
Using metrics to answer burning product questions
What product managers can learn from biology
7
Vibes Media
---
Vibes empowers brands to engage 1:1 with hyper-connected, mobile consumers at scale.
About Chicago
---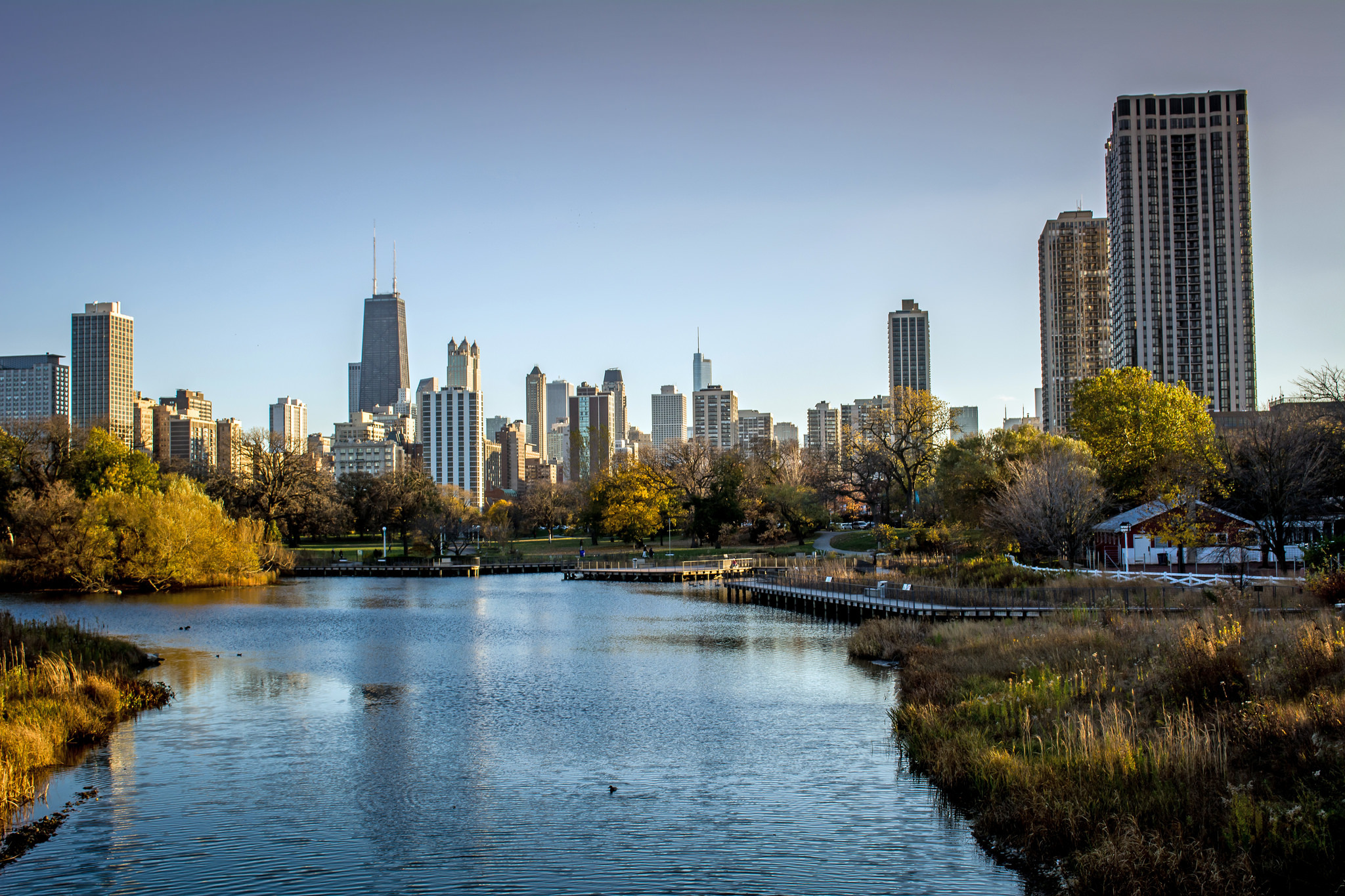 Chicago, on Lake Michigan in Illinois, is among the largest cities in the U.S. Famed for its bold architecture, it has a skyline punctuated by skyscrapers such as the iconic John Hancock Center, 1,451-ft. Willis Tower (formerly the Sears Tower) and the neo-Gothic Tribune Tower. The city is also renowned for its museums, including the Art Institute of Chicago with its noted Impressionist and Post-Impressionist works.