25 Years in the Life of a PM
|
100 PM
25 Years in the Life of a PM
|
100 PM
Today marks the finale of our Chicago series and the 45th episode of our podcast.
It's fitting that our guest is Steven Jones, who knows that doing about 50 of anything (let alone 100) is no easy feat!
Just a couple years ago Steven had an ambitious idea to document A Year in the Life of a Product Manager over fifty-two weeks, the persistence to finish it, and the wisdom to never try it again!
OK that's not exactly how he put it. To quote Jones, "that was a fun, exhausting year."
The truth is that Steven Jones believes in challenging oneself and today he's pushing himself further than ever by helping the team at project44 overhaul the transportation industry through freight APIs.
Steven has invested over 25 years in software- as a CTO, as a Solutions Architect, as a Product Manager. For more than half that time he's also given his time to develop the Chicago PM community, through an underground peer mentoring program he initiated.
Today we all benefit from Steven's advice and 25 Years in the Life of a Product Manager.
Tune in below.
---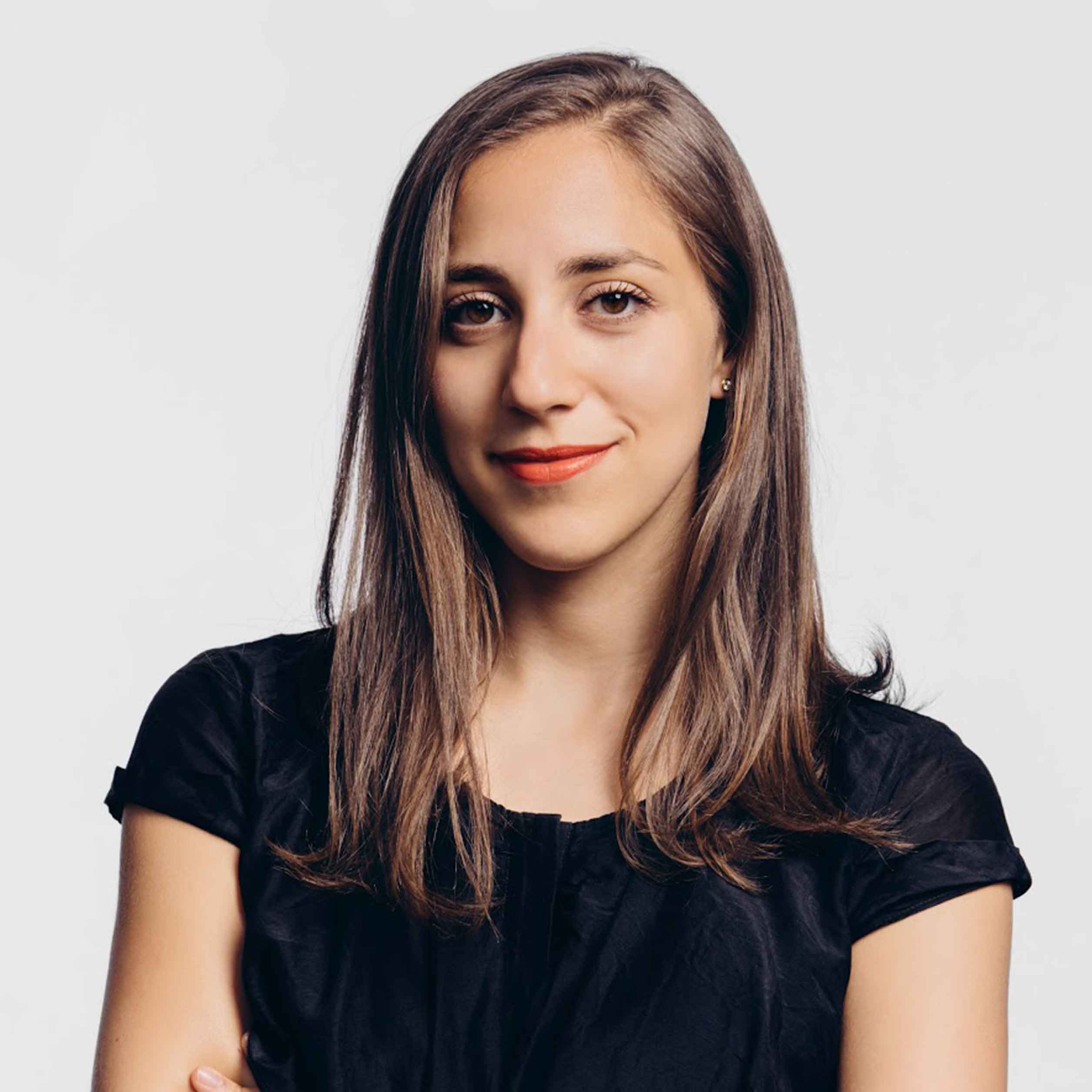 60
In this episode:
From business development to product leadership
How to structure (and restructure) product teams at scale
Making process your product
60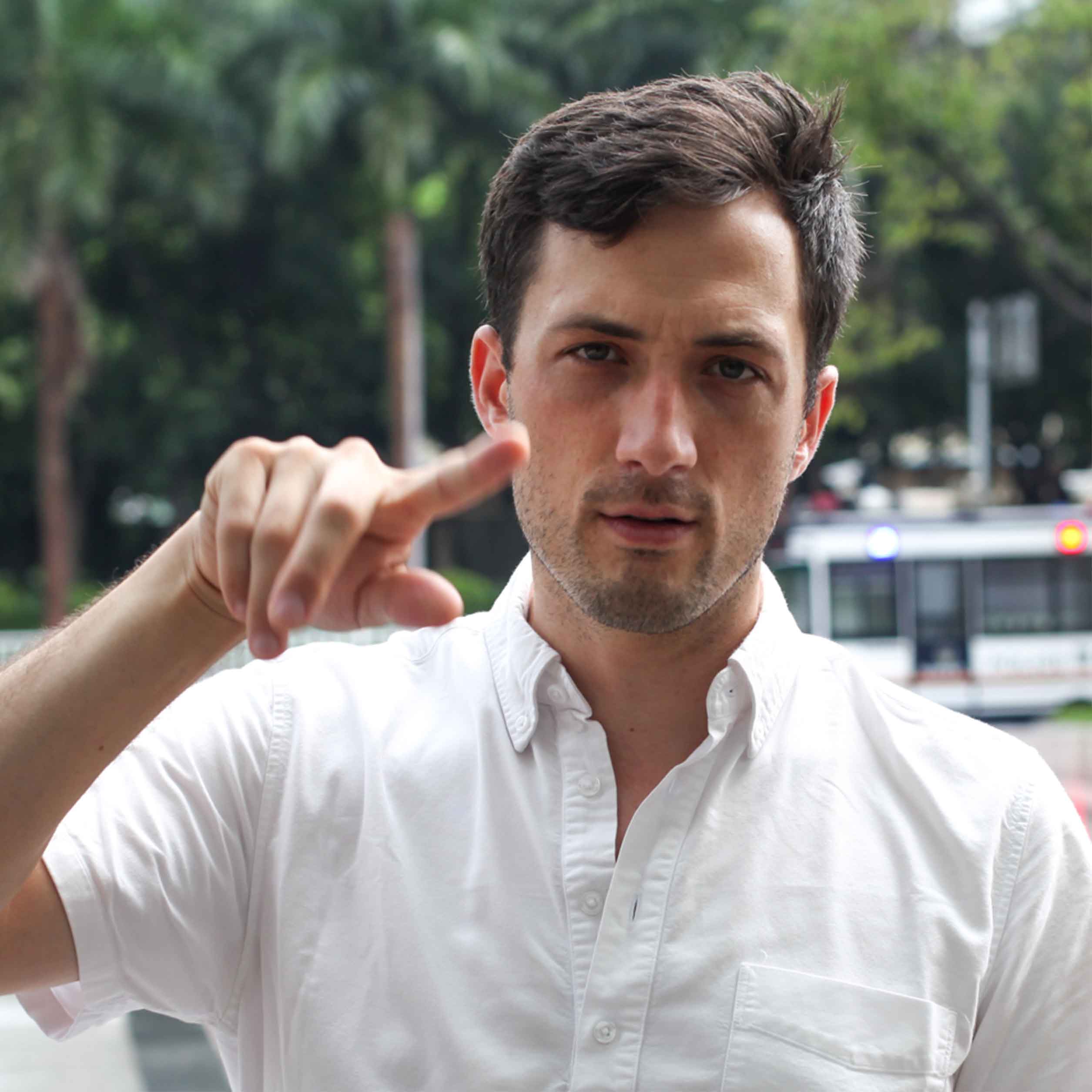 59
In this episode:
Understanding supply chain and working well with suppliers
Why productifying operating systems matters in manufacturing
Perfecting product through small batch production
59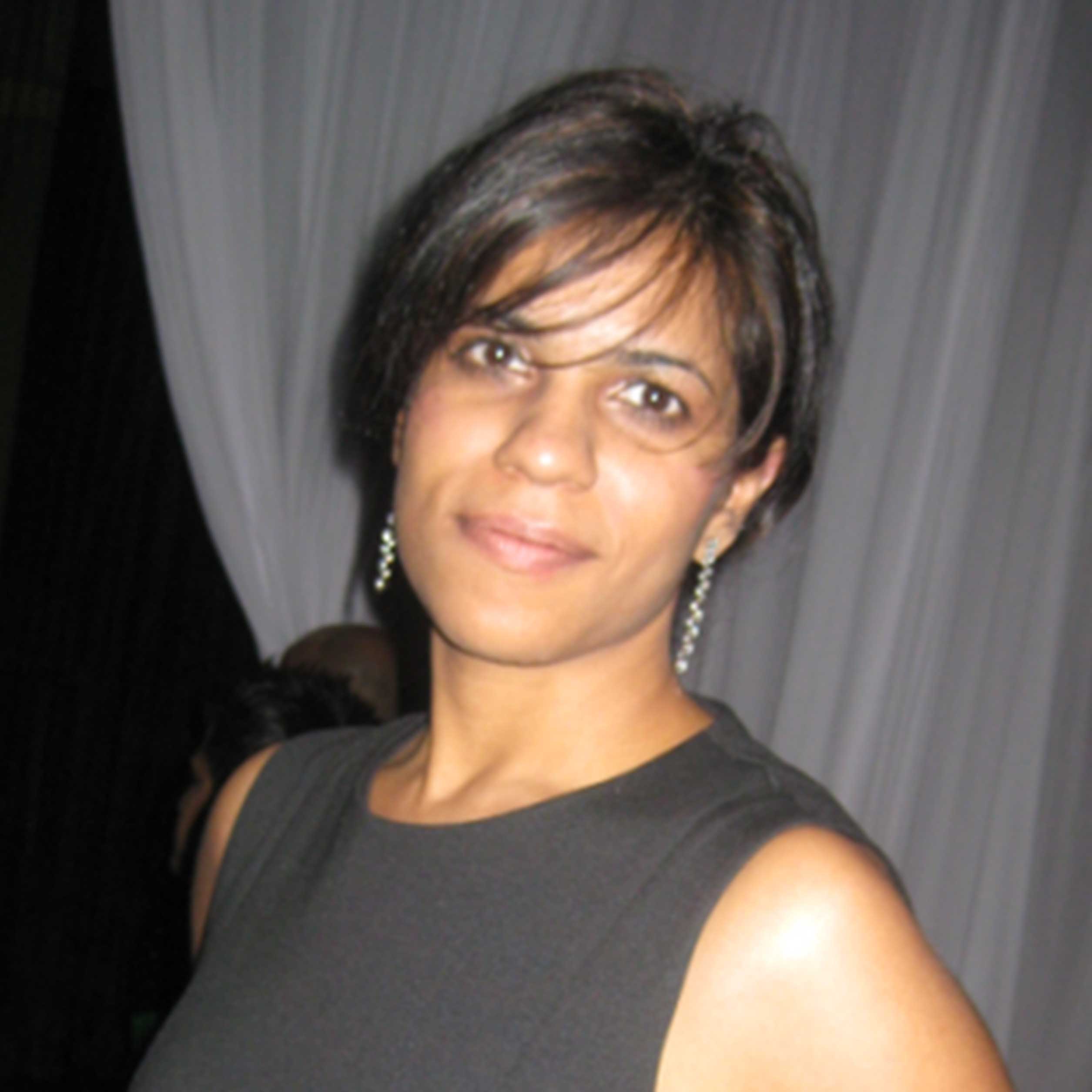 58
In this episode:
How and when to insource a product team
Leaving leadership to become a founder
Why you have to be excited by responsibility to lead in product
58
project44
---
project44 was founded to ensure that retailers, distributors, manufacturers, and 3PLs are empowered to communicate critical data with their transportation providers and supply chain partners in a fully-automated, real-time manner.
About Chicago
---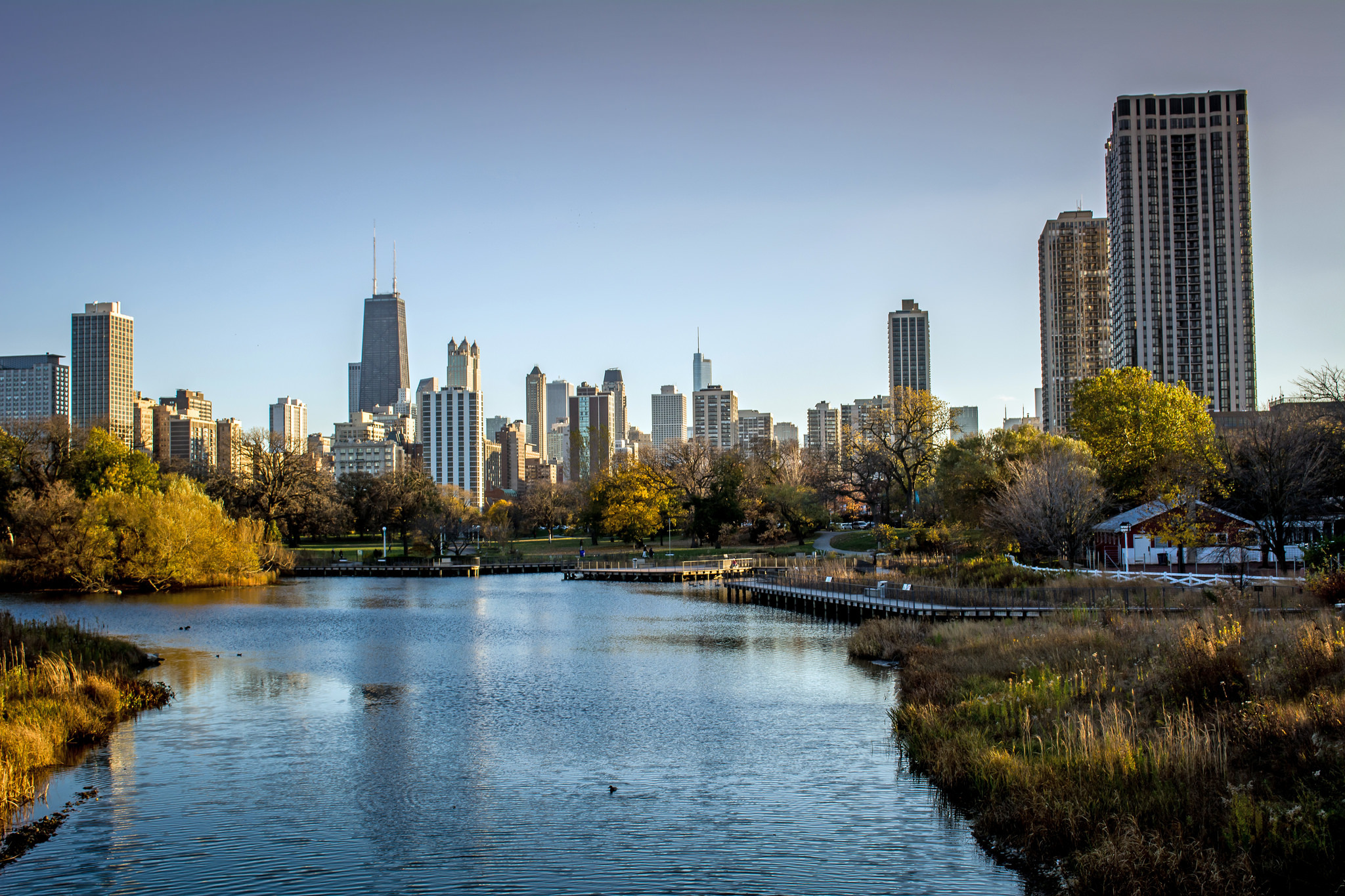 Chicago, on Lake Michigan in Illinois, is among the largest cities in the U.S. Famed for its bold architecture, it has a skyline punctuated by skyscrapers such as the iconic John Hancock Center, 1,451-ft. Willis Tower (formerly the Sears Tower) and the neo-Gothic Tribune Tower. The city is also renowned for its museums, including the Art Institute of Chicago with its noted Impressionist and Post-Impressionist works.