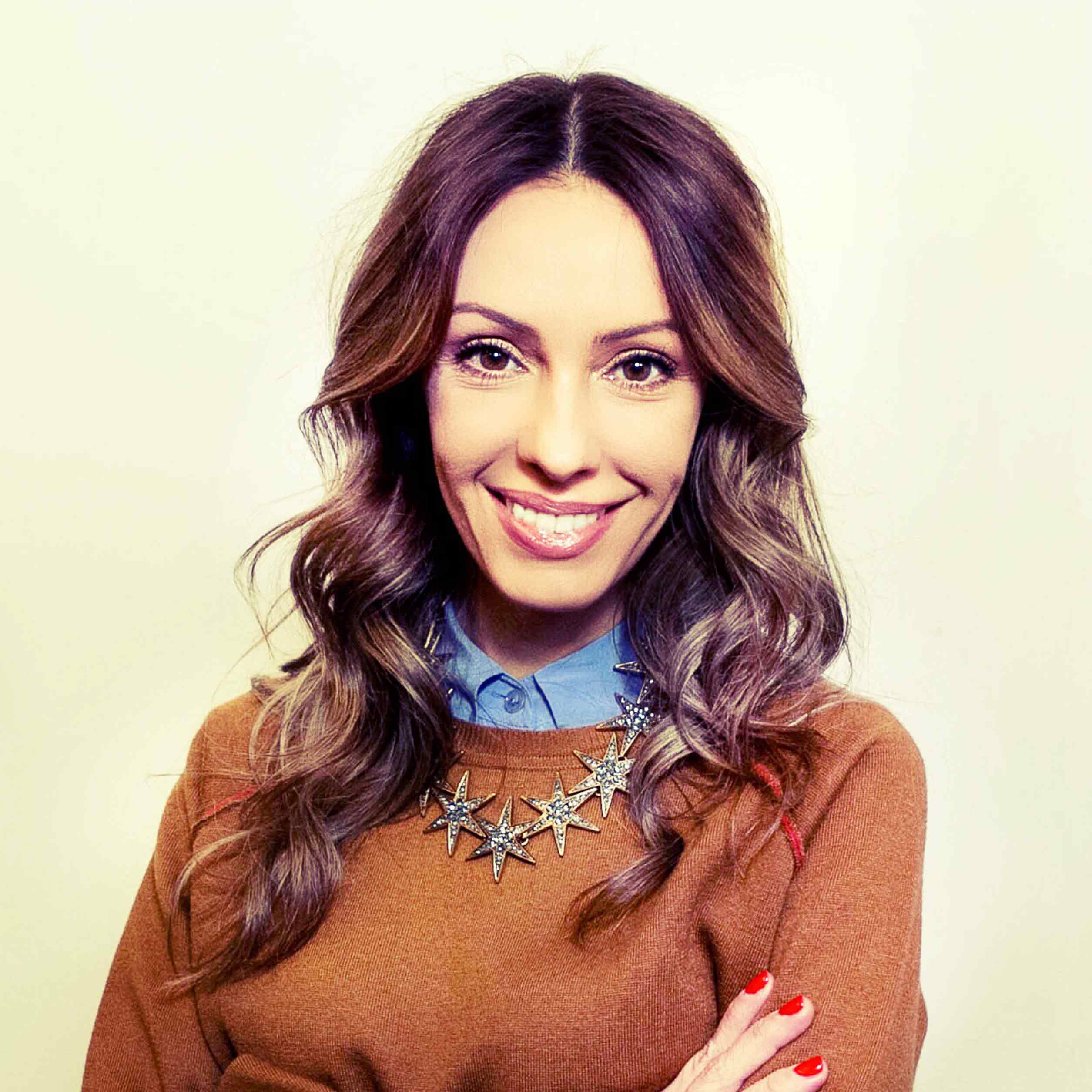 The Truth About Engineers and Product Managers
with Vera Ruel-Wunsch of AudienceView
---
Back to Podcasts
The Truth About Engineers and Product Managers
|
100 PM
The Truth About Engineers and Product Managers
|
100 PM
Well here's a story for you:
Crisis Communications Executive does Masters thesis on Software Engineers. Discovers "Product Managers" to be the perennial thorns in Engineers' side. Promptly changes careers and becomes Product Manager.
That's the abbreviated tale of how Vera Ruel-Wunsch became Director of Product at AudienceView, an NYC-based ticketing and e-commerce solution for live entertainment venues.
In the expanded version she tells me about quitting her job and signing up for General Assembly's Product Management Immersive - a ten-week full-time career accelerator that teaches everything from building an MVP and managing technical projects, to user-centered design and communicating with teams.
On the topic of team communications, Ruel-Wunsch says she spends much of her time acting as a defender of the engineering team - protecting them from the pull of other stakeholders who always want their features handled first and advocating instead for effective prioritization strategies company-wide.
She tells me about this and about the practical differences between the simulated product management experience in the classroom and the real deal.
"As your confidence increases, so does the risk that you'll make a bad decision." Vera Ruel-Wunsch on the double-edged sword of improving your PM skills
We talk about "failing in action" and the unexpected challenges that come from succeeding in the role.
Press play below to listen to our entire conversation.
Also in this episode:
What engineers really think about product managers
How to brand yourself as a PM
Adapting to a Kanban software delivery method
Recommended by this guest
---
---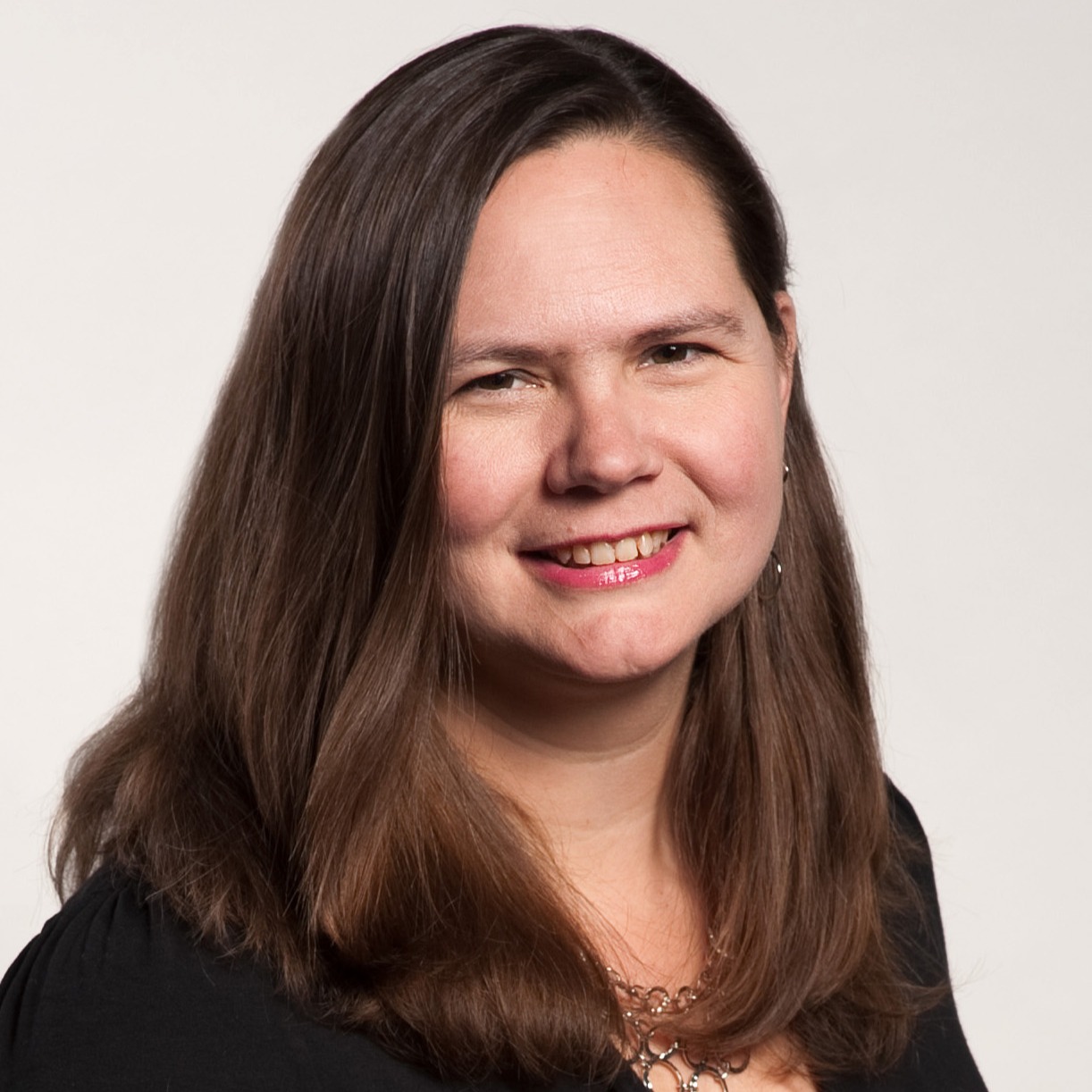 61
In this episode:
Where do startups go wrong with implementing OKRs
Can OKRs really scale for enterprise?
What are pipelines and how do they change the way we think about product roadmaps?
61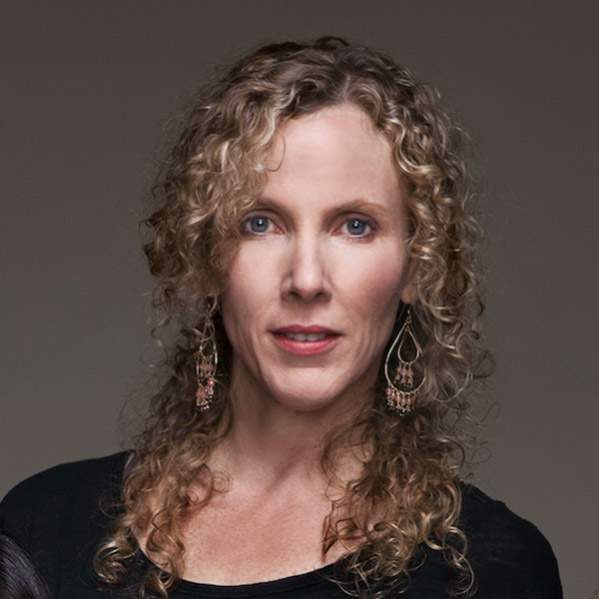 9
In this episode:
From retail to product management
Why relationship building is the number one required skill a product manager could have
The value of having confidence with humility
9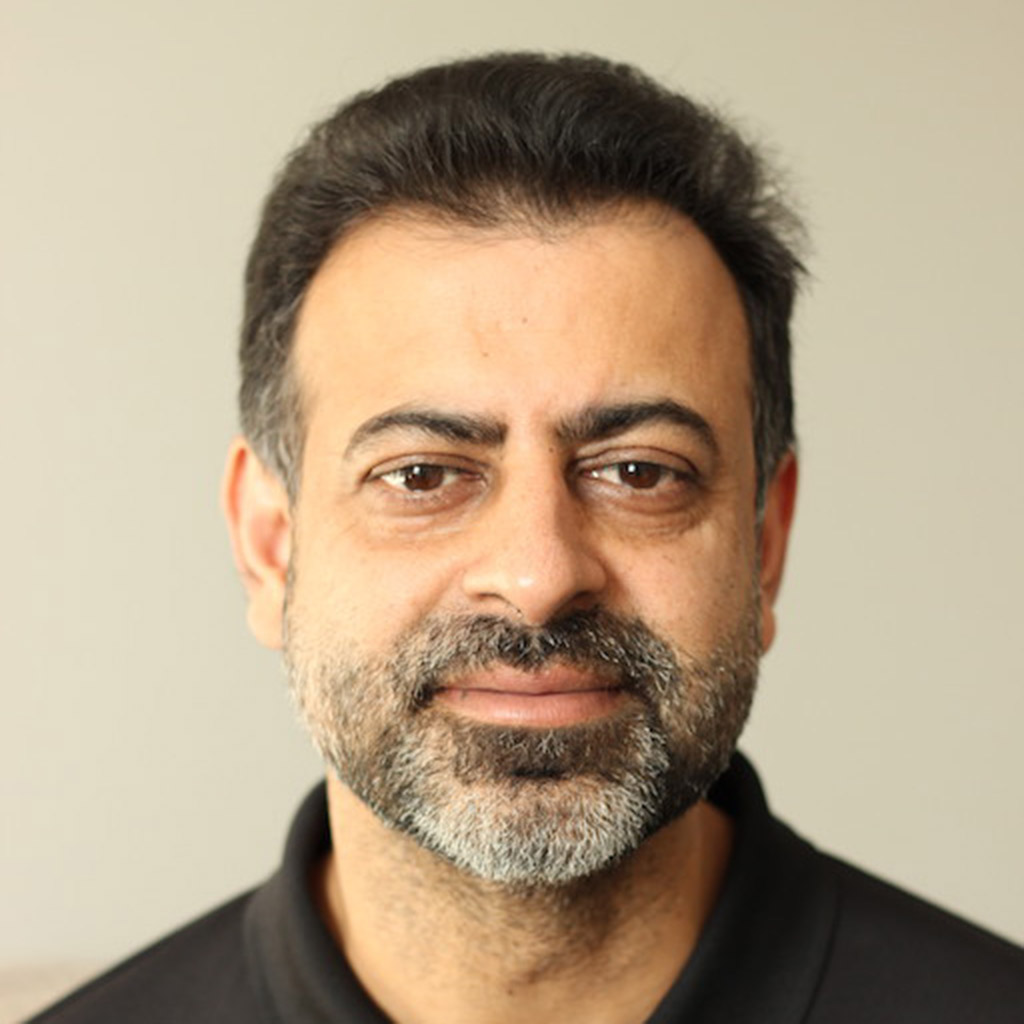 7
In this episode:
Establishing a clear vision of your career path
Using metrics to answer burning product questions
What product managers can learn from biology
7
AudienceView
---
The most comprehensive ticketing and e-commerce platform in the world that increases engagement and revenue while saving you time and money.
About New York
---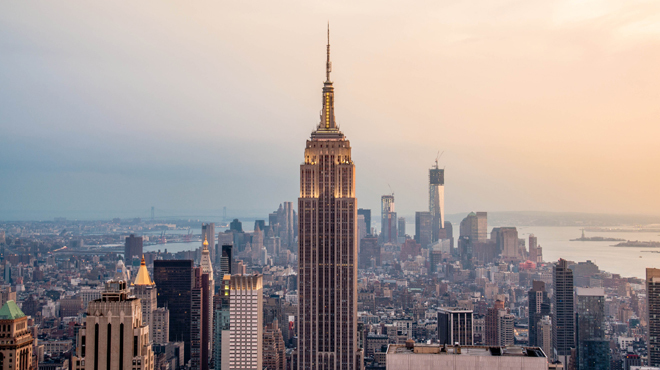 New York City comprises 5 boroughs sitting where the Hudson River meets the Atlantic Ocean. At its core is Manhattan, a densely populated borough that's among the world's major commercial, financial and cultural centers. Its iconic sites include skyscrapers such as the Empire State Building and sprawling Central Park. Broadway theater is staged in neon-lit Times Square.