There's No Right Way to Do Anything
|
100 PM
There's No Right Way to Do Anything
|
100 PM
As far as career cachet goes, Jiayi Ying earned her fair share, scoring hot jobs early on with both General Assembly and Undercurrent NYC, the now-defunct wunderkind strategy consultancy that took New York and the world by storm in the mid 2000s.
But when Undercurrent met that certain startup fate, Jiayi took a different path.
Actually, it was a track. A train track all the way from NYC to the west coast. Her friends call it her Eat, Pray, Love moment - but for her it was just life presenting an opportunity to go west (she'd always wanted to visit Portland).
I came to visit Jiayi (and Clifford) at Scholastic to talk about her role as International Product Manager. What unfolded instead was a beautiful and honest meditation on the pressure to start and advance our careers, the danger of identifying too fully with our professional selves, and the beauty of being and seeing what comes.
Press play to hear the whole conversation with Jiayi, including the rise and fall of Undercurrent NYC, grinding your way toward shared understanding, and all about "the head and the heart."
---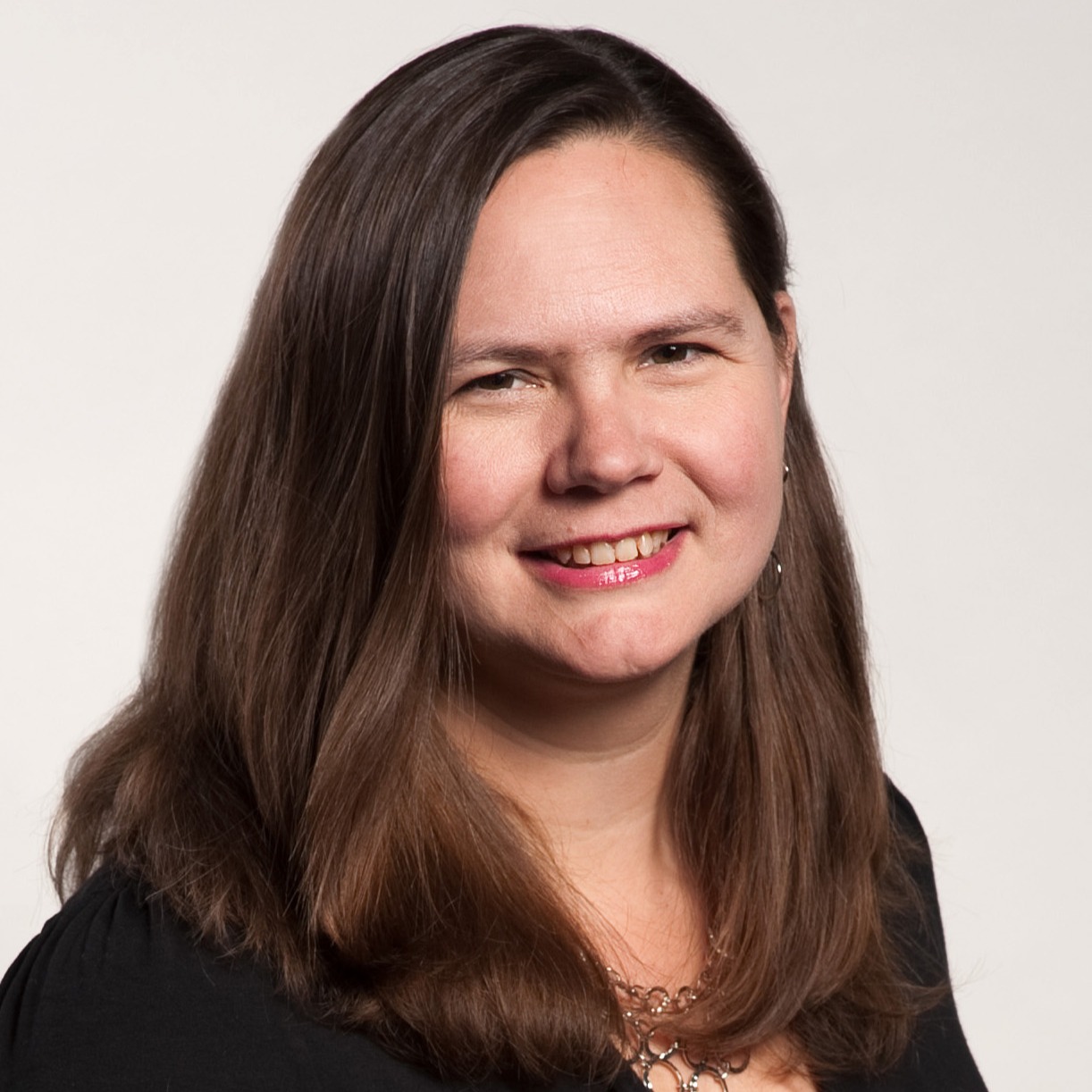 61
In this episode:
Where do startups go wrong with implementing OKRs
Can OKRs really scale for enterprise?
What are pipelines and how do they change the way we think about product roadmaps?
61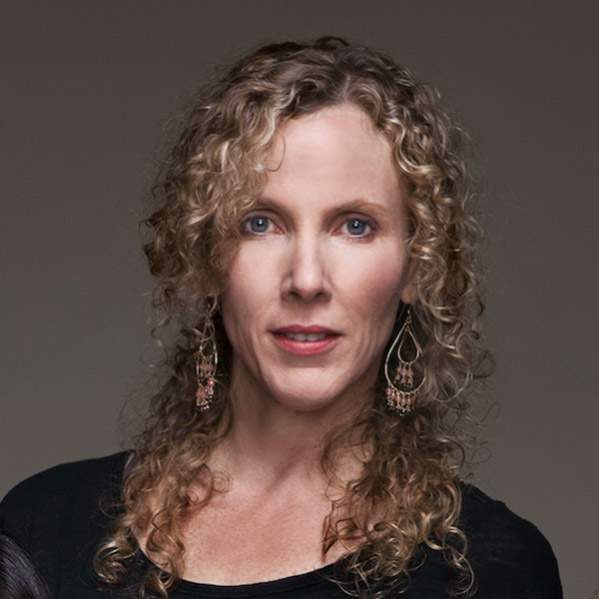 9
In this episode:
From retail to product management
Why relationship building is the number one required skill a product manager could have
The value of having confidence with humility
9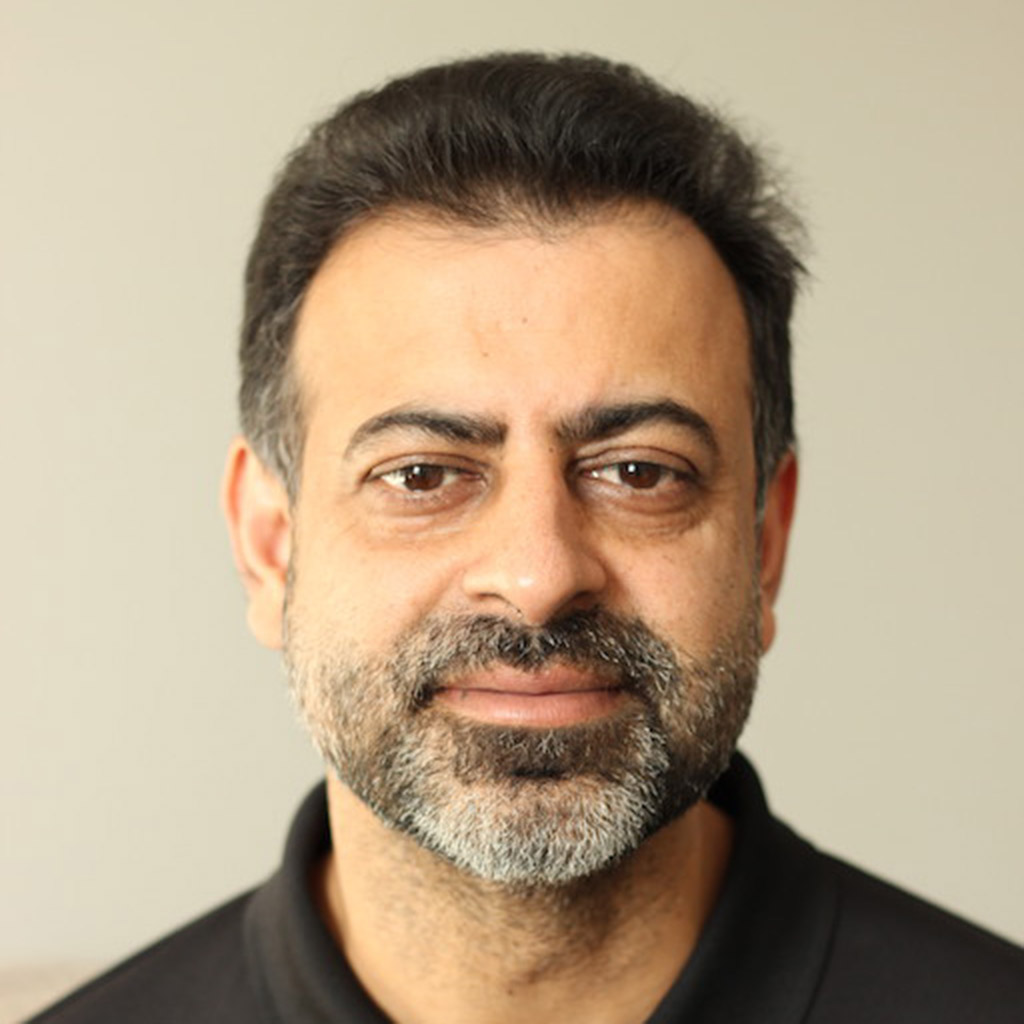 7
In this episode:
Establishing a clear vision of your career path
Using metrics to answer burning product questions
What product managers can learn from biology
7
Scholastic
---
Scholastic was founded in 1920 as a single classroom magazine. Today, Scholastic books and educational materials are in tens of thousands of schools and tens of millions of homes worldwide, helping to Open a World of Possible for children across the globe.
About New York
---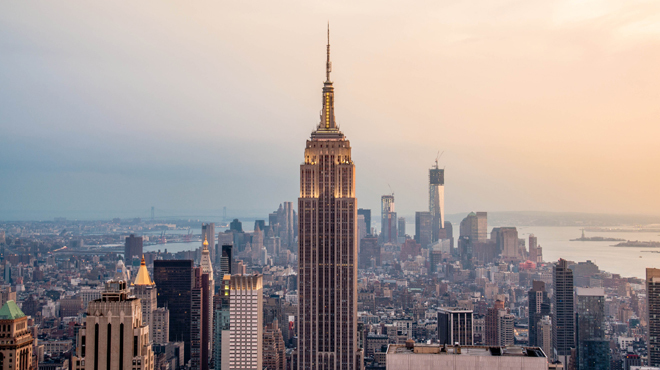 New York City comprises 5 boroughs sitting where the Hudson River meets the Atlantic Ocean. At its core is Manhattan, a densely populated borough that's among the world's major commercial, financial and cultural centers. Its iconic sites include skyscrapers such as the Empire State Building and sprawling Central Park. Broadway theater is staged in neon-lit Times Square.